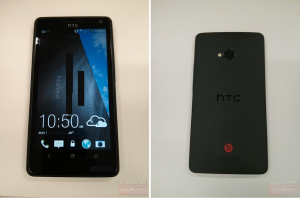 As February 19th approaches, more and more details on HTC's upcoming flagship Android device are coming to light. We already know it is slated to be armed with a 13MP rear-shooter. But now we are getting info that it won't just be a high megapixel but an 'Ultrapixel' (new marketing term) camera.
Earlier today, Pocket-Lint caught word of what exactly new camera technology HTC has been working on. This 13MP sensor would really be three 4.3MP sensor layers, that would combine into a single, super-sharp image. Nokia's 808 41MP PureView camera which uses a similar method to create crisp 8MP images.
Coincidentally, HTC released an infographic on their blog about them readying to launch a new camera and sound experience this year. A piece of it lies below. Hit the source link at the bottom to see it in its entirety.