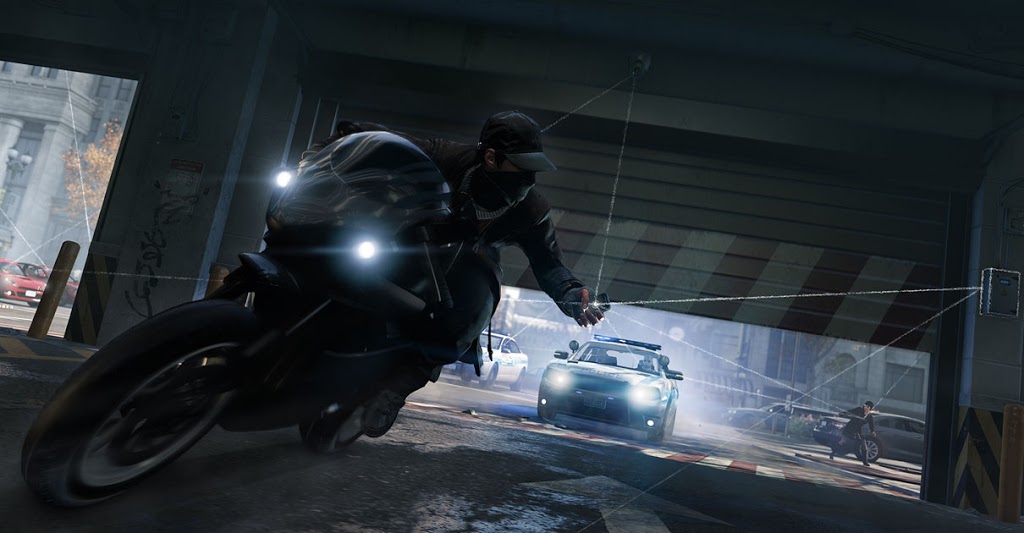 Earlier this morning, the Ubisoft team gave gamers some great news.  Watch Dogs is ready and has a new release date.  The game is launching officially on May 27th for all platforms (PS3, PS4, Xbox 360, Xbox One).  The game is still coming for the Wii U but they are still working on it as they currently have no release date for Nintendo's latest platform.

Many gamers were crushed when the developer decided to delay the game less than one month before its previous launch date back in October.  The developers over at Ubisoft
posted a blog
to discuss exactly why the game was delayed as they wanted fine tune a lot of the little things to make it an overall better experience for gamers.
Check out the new trailer below that reveals more of the Aiden's role within the story.