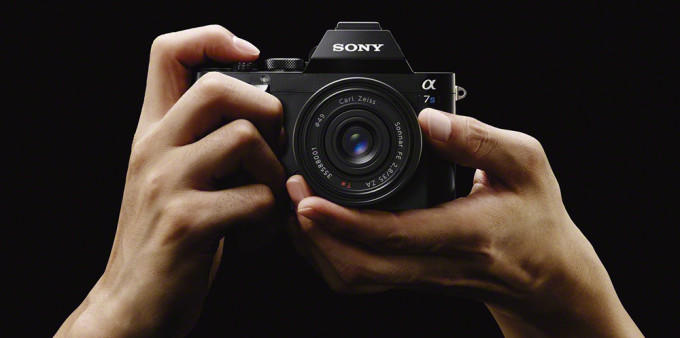 Sony continues to push the envelope of what they can and can't do on the optical side of things.  Over the weekend, they announced a 3rd member to their Alpha 7 family w/ the A7S.  You might think why would I want this over the A7 or the A7r.  Easy.  This is a videographers dream.  
The A7S retains its full-frame mirrorless abilities but adds more tricks to the trade.  Sony adds 4K video support for this 35mm shooter.  But the biggest deal about this is that it can shoot from a 50 ISO to a whopping 409,600 ISO for the super low-light, retaining its dynamic range + low noise.   Unfortunately, you will require a 3rd party external recording device via HDMI while those recording in 1080p will be fine.
Powered by an Exmor CMOS sensor along w/ Sony's BIONZ X image processor, they had to reduce their resolution down to a 12.2MP sensor.  Many photographers believe you don't need more than that anyways.  You still keep Wi-Fi & NFC abilities as well.  
See some test footage below.