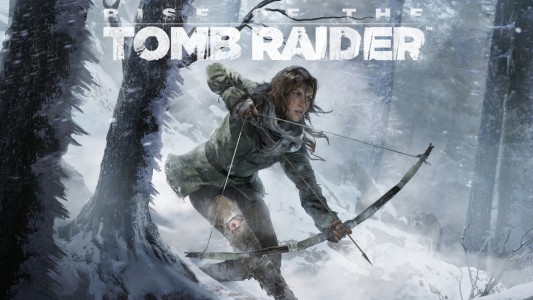 We told you at E3, that Lara Croft would return with Rise Of The Tomb Raider sometime during the 2015 holiday season. As Gamescom kicked off in Germany yesterday, we some news about it from Microsoft + the game's developer: Crystal Dynamics.
The sequel will be an Xbox exclusive which means the Xbox 360 could get it as well. No word on how long the exclusivity will last as of now. I wonder will this piss off many Tombs Raider fans on other platforms?
Anyways, check out the teaser trailer from E3 below.