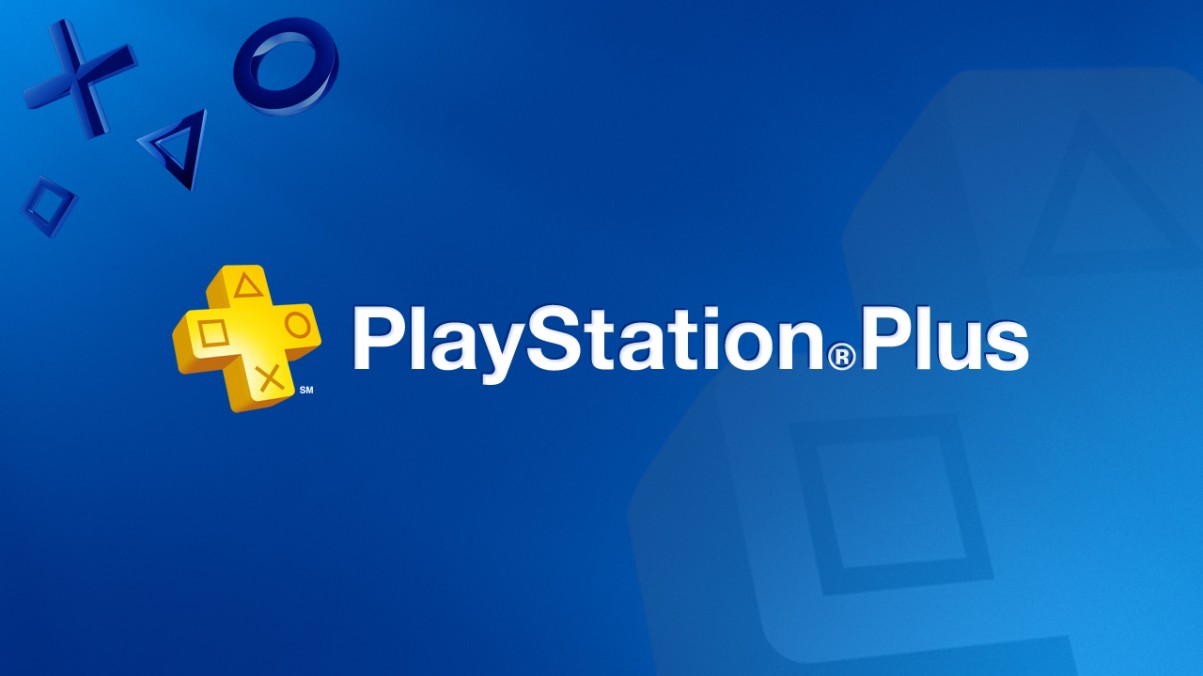 Sony is looking to make amends for their PlayStation network being down over the Christmas holiday.  FYI: they were hit w/ a DDoS attack on Christmas Day as it was down for days along w/ Xbox Live service as well.  Sony was able to get their PS Plus service back up on December 29th – just in time for New Year's.  
To make up for its users troubles, Sony made sure to offer an extension to their Plus subscriptions.  To be exact a 5-day extension for those w/ an active membership or free trial on Christmas.   Along w/ a 10% discount on the PlayStation Store that can be applied to content like games, add-ons, season passes, TV series, + movies.  
All of this along w/ some choice free games for this month for PS Plus like The inFamous: First Light, The Swapper, Prototype 2, + Duck Tales Remastered.