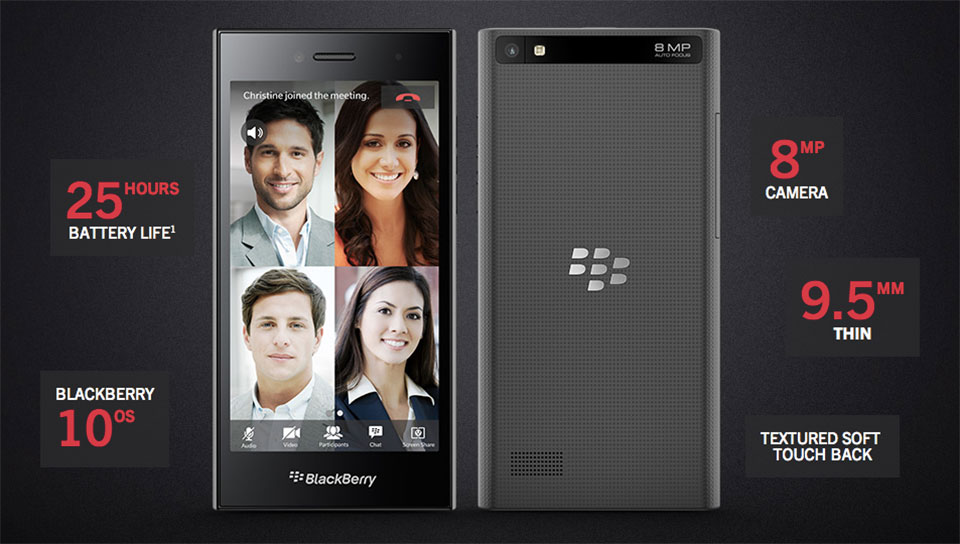 In the wee ours of the morning over here in EST, Blackberry held a press event at MWC to unveil what's new w/ the company.  We have new devices and new initiatives in software as the company is far from finished.  
Blackberry isn't letting up and they're still working on new things.  
One of those things are the new low-end device called the Leap.  It will offer a 5inch 720p touchscreen, powered by an older dual-core Snapdragon CPU, an 8MP rear camera, and touting a 25-hour battery life.  This will be a device heading to emerging markets like Brazil + Indonesia priced at $275.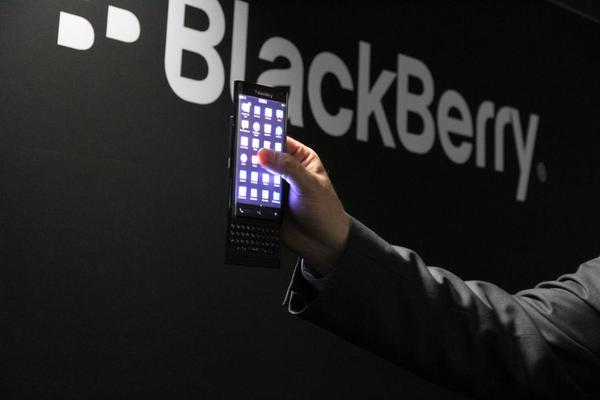 Also, BB revealed that a new QWERTY touchscreen slider is on the way this year as well.  They took a quick photo of it and posted it on twitter as you can see above.   Other than that, we know nothing about the device.  No name, no specs, or any other details.  We do know that it does offer a dual-curved display like the Galaxy S6 Edge w/ the stylings of the older BB Torch.  There's also a new keyboard device and a new Porsche Design device on the way as well.  
On the software side of things,  they plan on bringing some of their native apps like the BlackBerry Hub, Calendar, and more to the App Store + Play Store.