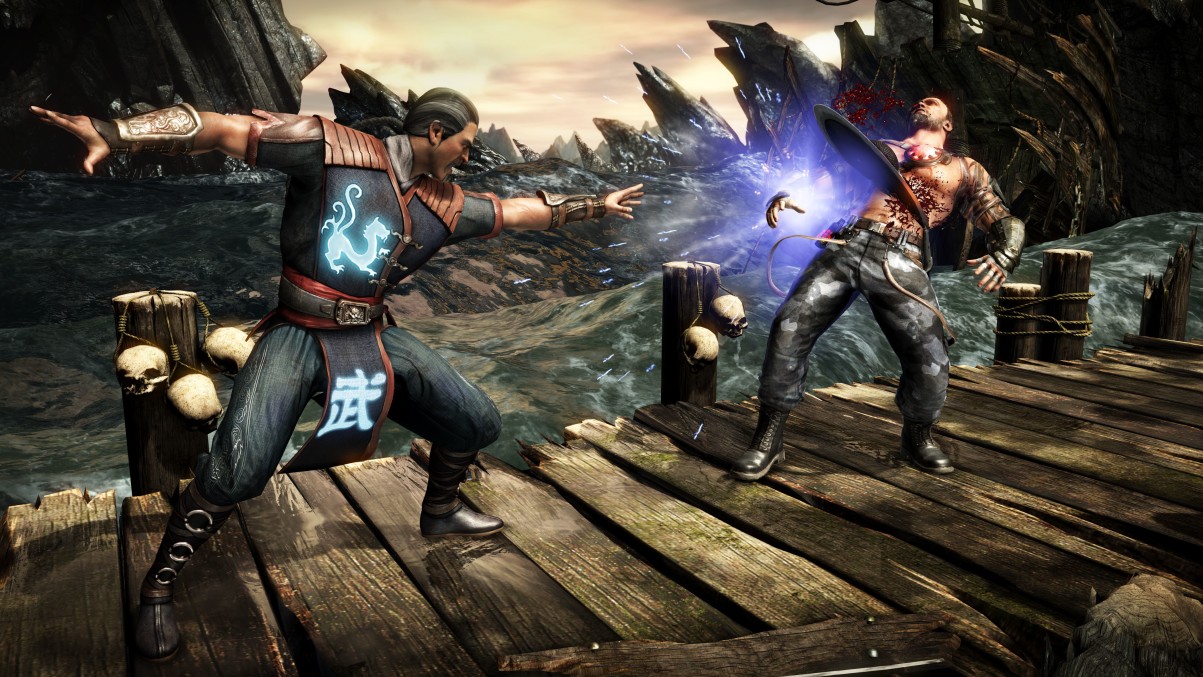 For those you on the current-gen consoles awaiting for the official release of Mortal Kombat X to arrive, you can stop waiting.  Warner Bros. Interactive Entertainment announced late last week that it isn't coming.  
WB said that after months of working hard to bring the title to the PS3 & Xbox 360, it didn't meet their quality standards.   So in other words, it would've have sucked or wasn't worth putting more time or $$$ into it.  Mortal Kombat X was supposed to originally launch in April, then got pushed back to summer, then fall, and now never.  
So for those of you who already pre-ordered it, stop by your local retailer and get a full refund.