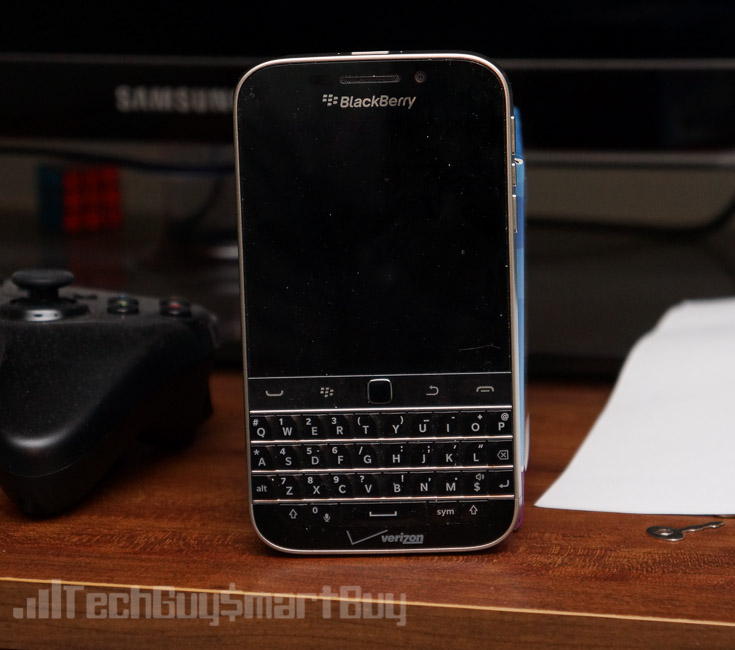 Sounds like BlackBerry enjoyed public's reaction to the Priv as they are looking to move forward w/ Google mobile software for more devices.  Makes sense as an Android device could make them some $$$ more so than their own BlackBerry 10 OS.  
During a CNET interview w/ BlackBerry CEO John Chen, he discussed the company's future and it involves Android.  Not to only make devices running Android (at least not yet), but that we can expect at least 1 device sometime this year.  So if one sells really well, then we might get Another One (DJ Khaled voice). 
So far, the only device we're thinking we might get is the Vienna device which was leaked sometime last year.  Think of the Priv in a BlackBerry Curve-like form factor.  The company is looking to further improve matters as the Priv will makes its to Sprint, T-Mobile, & Verizon.  
Back to the topic at hand though.  Now, its not to the point where they're gonna completely abandon BlackBerry 10 – yet.  But its definitely another angle/market to sell to.  Who's interested in seeing another Android-powered BlackBerry?