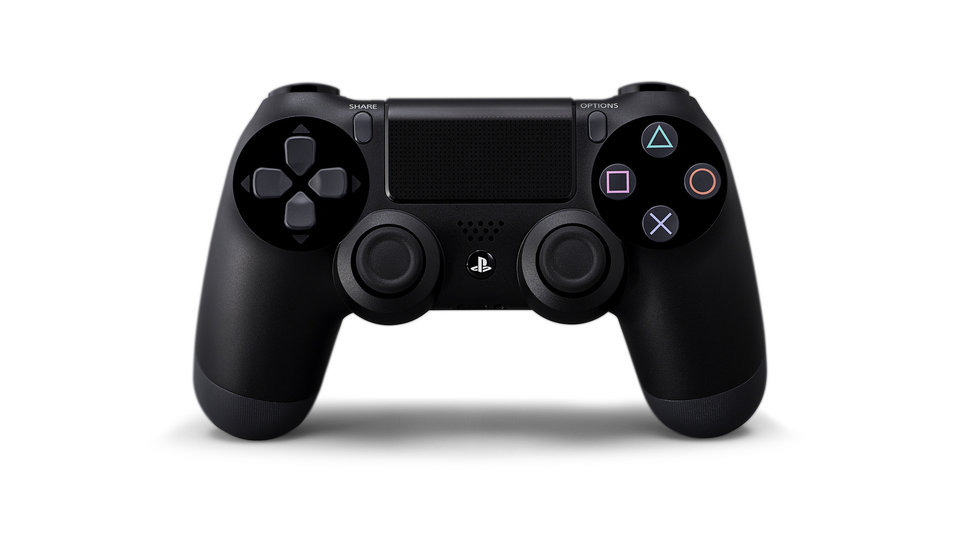 After yesterday's leak of a slimmer PS4 that's on the way, the Wall Street Journal confirms Sony's 2 console approach.   So we're all anticipating their 4K version of the PS4 even though we don't really know much about it.  Yesterday's leak kind of changed our expectations a bit.  
Looks like Sony will be announcing both the new slim PS4 + a 4K PS4 next month at an event in NYC.  We're not sure if the slimmer version has any additional features or is it just a smaller footprint.  According to the report, Sony already began cutting production on their current model which would make the introduction of the slimmer model perfect timing for it.  While we don't even know what the 4K PS4 will even look like – yet anyways.  We only know it will support 4K resolution + improved graphics w/ a faster chipset inside.  
This would definitely beat Microsoft to the punch as they released the Xbox One S this year and releasing their more powerful Project Scorpio console next year.  This would do both for Sony in one fell swoop.  
Do you think this is the right move for Sony or nah?