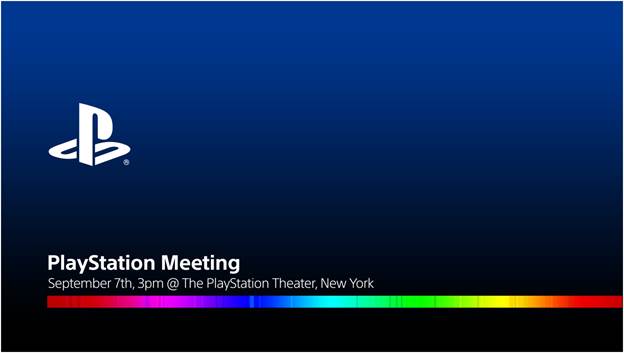 All this talk about the 4K PS4 was just the beginning as Sony is about to make it a reality real quick.   Yesterday afternoon, Sony sent out invites for a PlayStation meeting event in NYC.  We can pretty much presume that the PS4 Neo will be made official there.  But there could be more? Or not?  
We still don't know anything about it other than just being able to support 4K games & media content.  Hopefully it will updated to a UHD Blu-Ray drive like Microsoft has on the One S.  We don't know if the look will change drastically or ever so slightly.  
Whatever Sony plans to unveil, we will see officially on the 7th at 3PM EST.  For those of you interested, you got less than one month to get your $$$ together.