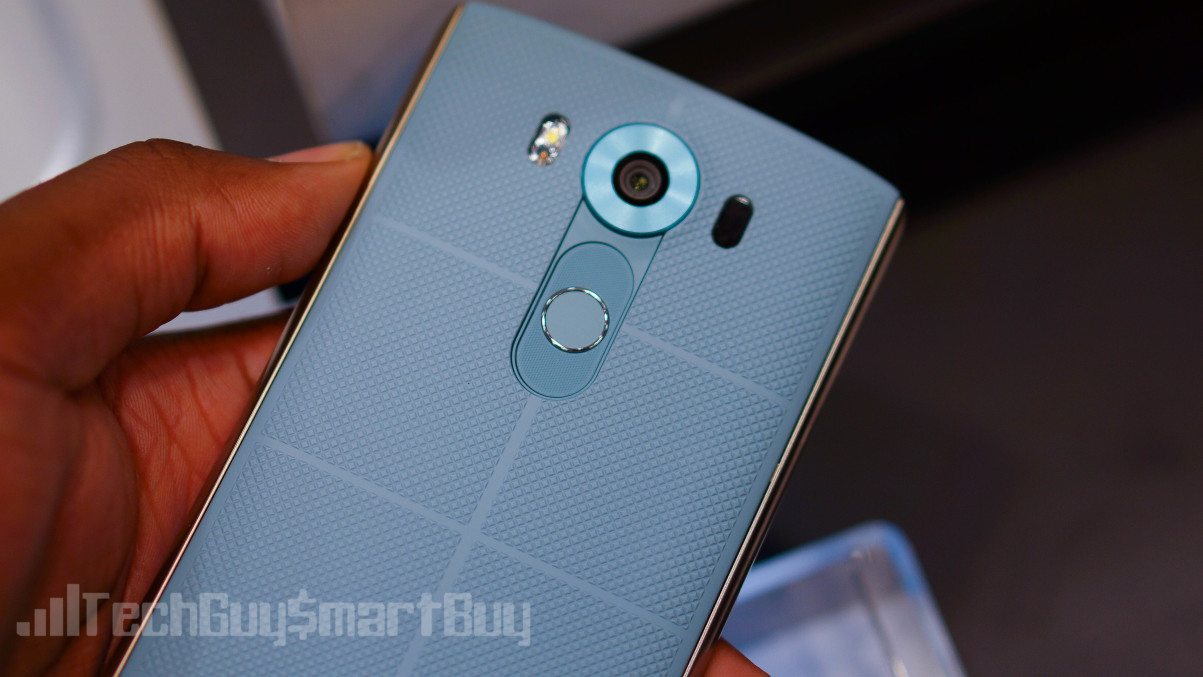 LG is continuing to beef up attention for their upcoming V20 flagship to be revealed on September 6th.  Their latest effort is them unveiling a new feature for the V-series to offer up superior built-in audio experience.  
The V20 will be the 1st smartphone armed w/ a 32-bit Hi-Fi quad-DAC so don't expect LG to ditch their audio jack anytime soon.  The new addition will get you 50% reduction in ambient noise  for playback & recording video audio.  This equates to overall clear & crisp audio performance when utilizing compatible wired headphones.  
This kind of proves the fact that LG fans should simply ignore the G-series at this point of the V-series will now get all of the cool stuff.  Not sure if LG will continue to drop new features press release by press release leading up the unveiling.  Whatever the case, we only have a few weeks to wait and see.