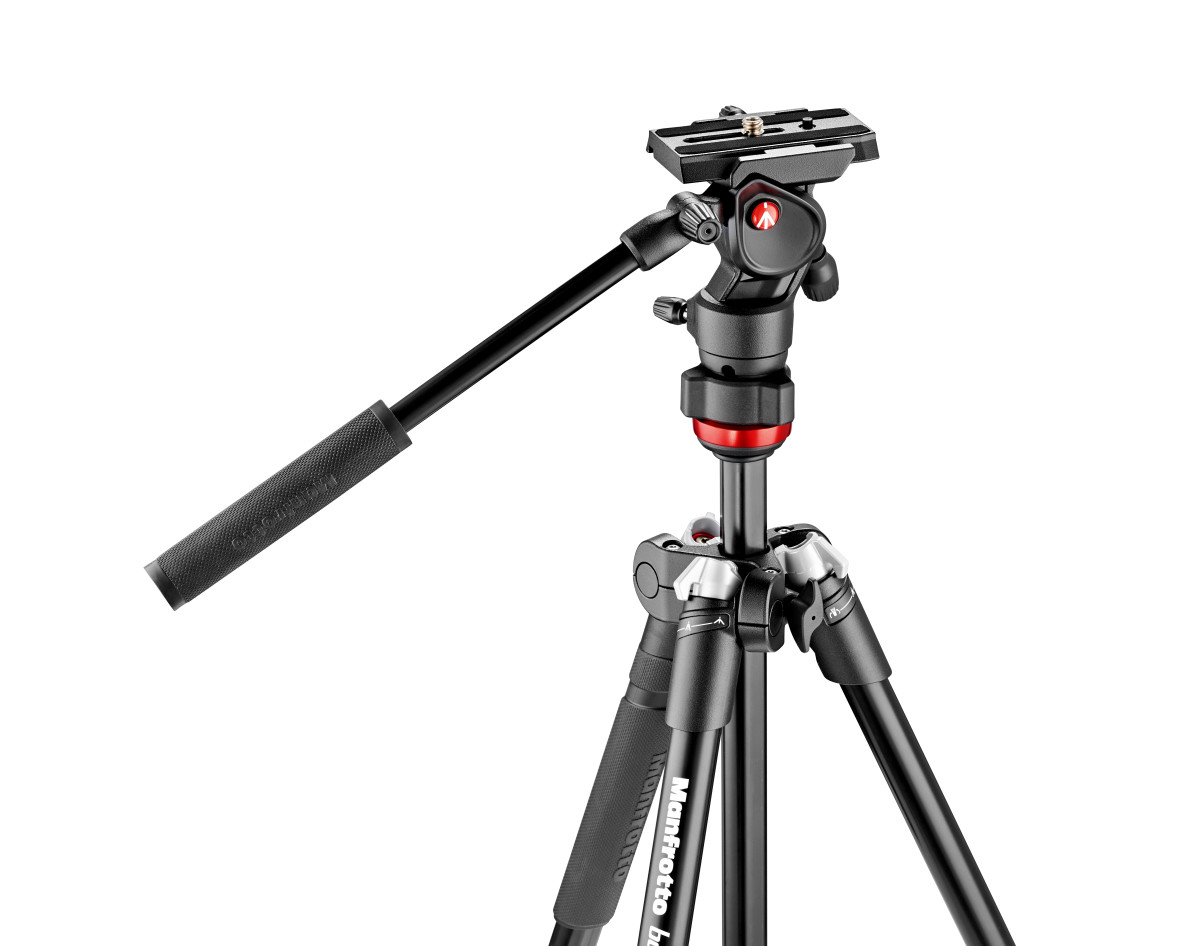 If you're a photographer, videographer, YouTuber, etc., then you know or at least heard of Manfrotto and their vast line of tripods.   Last week, the company announced their latest tripod w/ a video head that's affordable.  
Meet the Manfrotto BeFree Live Video system.  The BeFree line brings their mid-level features to entry level models.  This is more specifically made for vloggers & streamers w/ mirrorless & DSLR cameras.  This will arrive in a variety of packages w/ the base model starting at $240.  This gives you a fluid pan & tilt tripod head and extendable aluminum legs at under 4lbs.  
With cameras getting more powerful and smaller in size, the necessity for a massive tripod is definitely getting smaller unless you shoot w/ a big camera rig or do big media production.  
Also, if you're in the NYC area this weekend, you can get an up close look at it the 2016 Photo Plus Expo kicking off on Thursday.