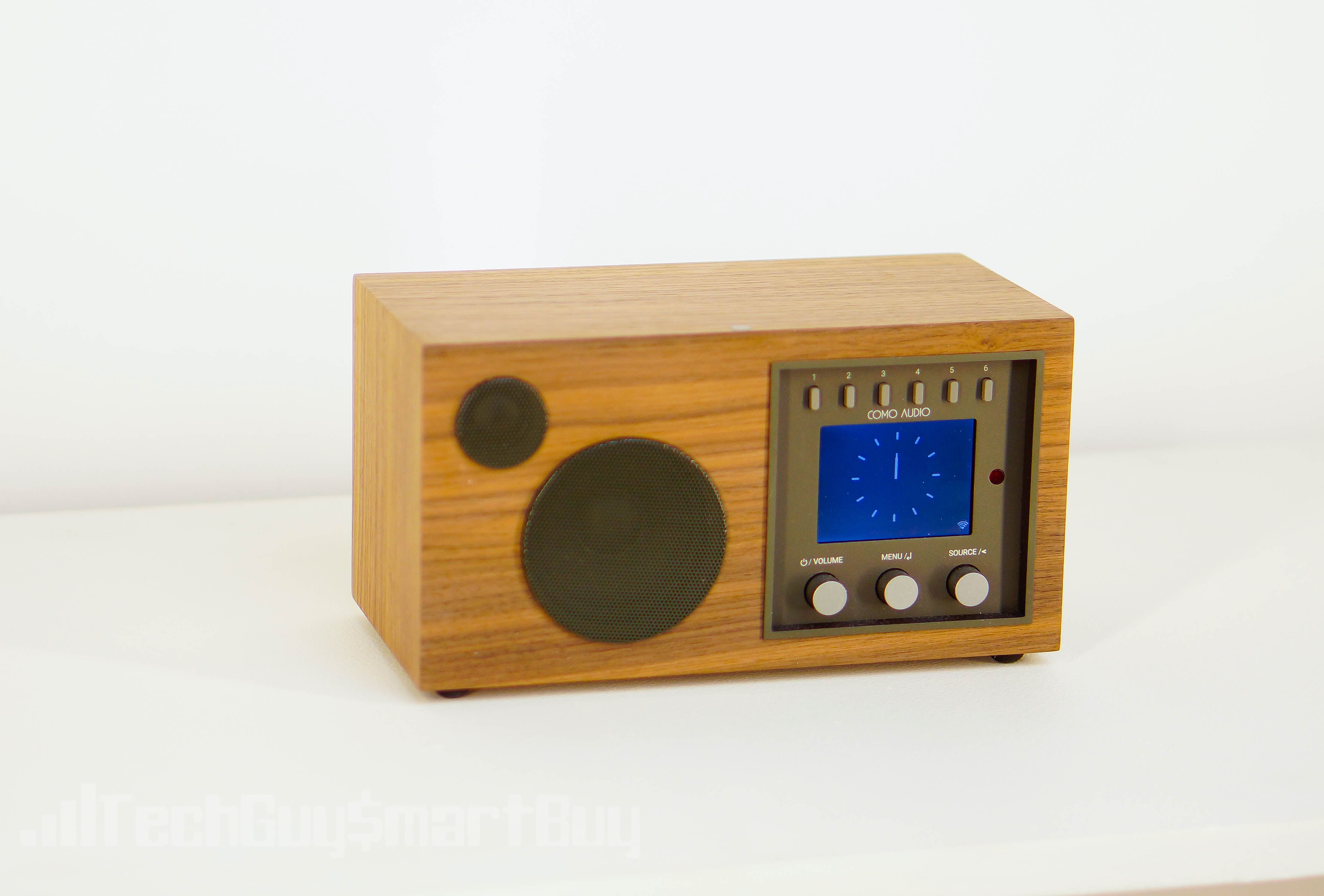 When it comes to consumer audio, there are several names that come to mind.  Names like Sonos, Ultimate Ears, JBL, and more to name just a few.  It's definitely time for you to start looking at the newcomer: Como Audio.  From the mind of audio legend, Tom DeVesto who is responsible for Tivoli Audio brings forth something new.  
Como Audio is a little bit of high-end audio look w/ the options of consumer audio.  This is another successful Kickstarter project which went above & beyond its goal by 500%.  We attended the official launch event and got their Solo speaker a few weeks back to review/listen for ourselves.  Time to let you know exactly why you need to check this out.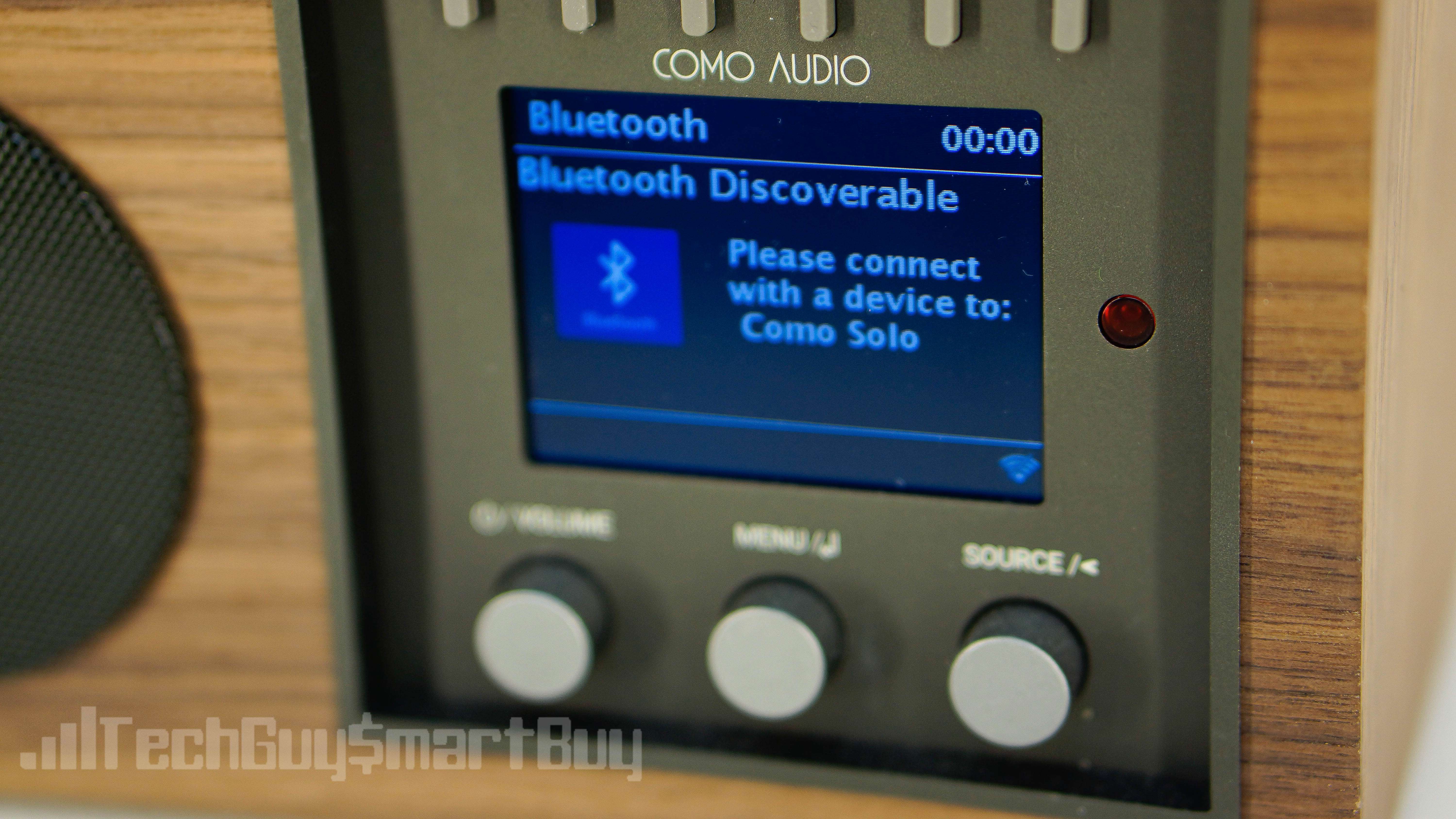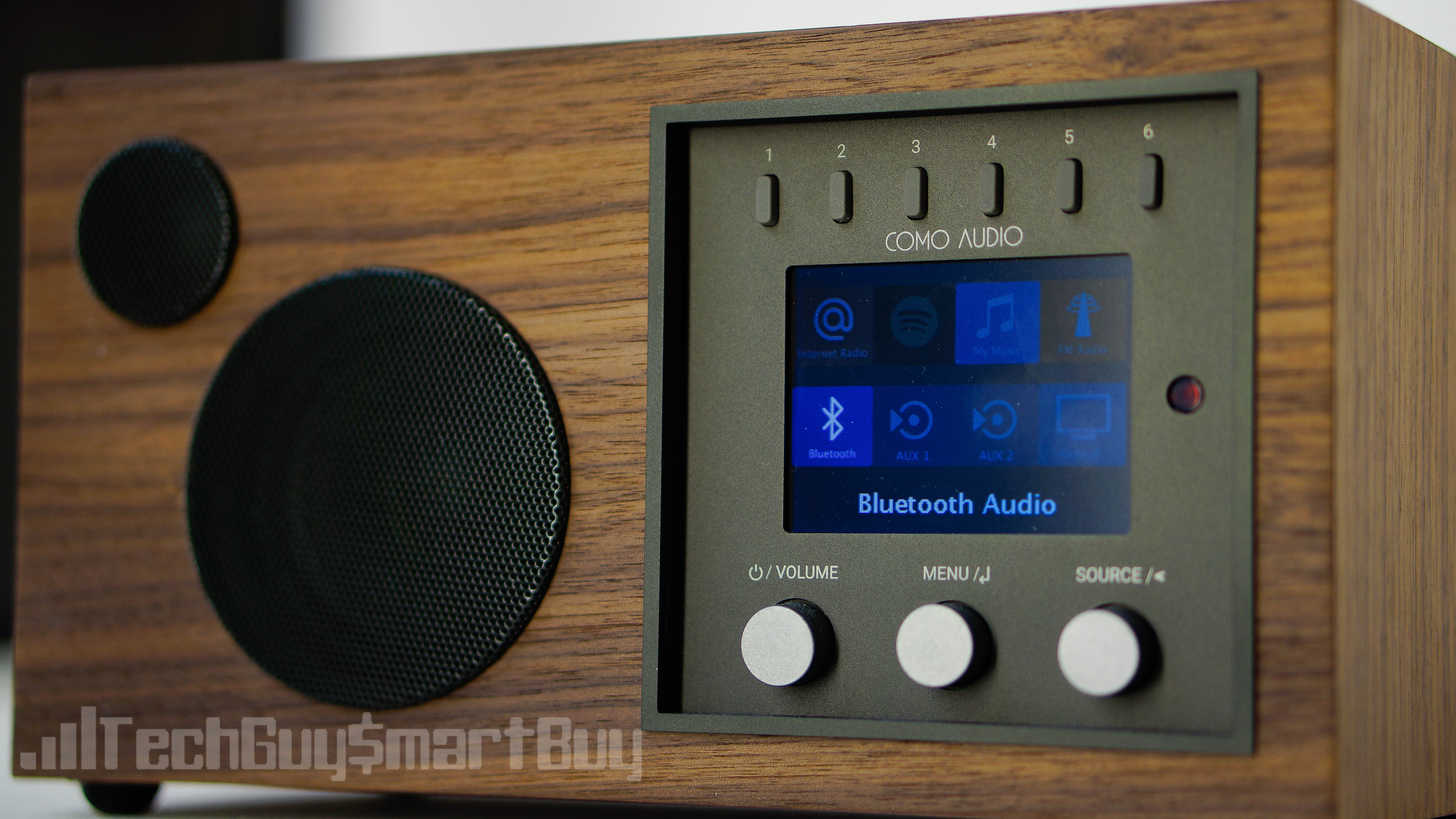 This takes the convenience of a Bluetooth speaker w/ a high-end aesthetic to create the total package. 
Design
The Solo speaker resembles a high-end look to it w/ a half-inch thick wood, rectangle case.  While brandishing its new age features w/ a 2.8inch LCD display.  Como Audio offers the options for wood veneers and piano glass finishes to choose from.  The team made sure to provide the internals w/ everything you would need to handle a variety of audio resources in Hi-Fi audio quality.   
Sound
So the Solo speaker looks beautiful but how does it actually sound?  Really damn good!  Thanks to their 19mm tweeters & a 3inch woofer w/ an oversized magnet.  You also got a digital signal processor, a 30-watt Class D digital amplifier, Qualcomm aptX technology, FM + Internet radio options, USB/TV Optical/Hi-Res inputs, Bluetooth, NFC, Spotify Connect, support for Google Cast + Amazon Dot, and can be paired w/ other Como Audio speakers in multiple rooms.  

We checked out a few podcasts along w/ some newer tunes from Young Jeezy, Joe Buddens, & Solange.  You can get a full & loud sound that offer plenty of clarity, good bass, and level mids.  The audio is definitely a more balanced sound that can fill up a large room.  It's not super bass heavy so it won't shake the house down but you will be completely pleased w/ the audio results.  For those of you who may require a bit more thump, we suggest you take a look at the larger Duetto speaker.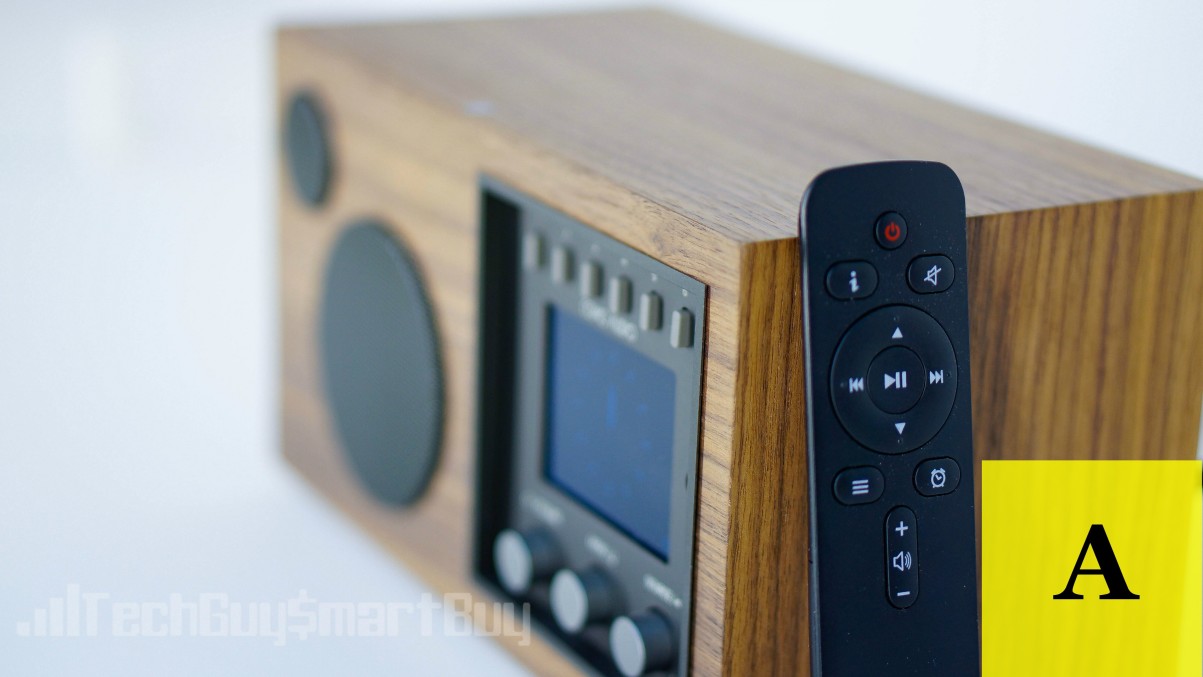 The Solo is a wonderful take on the new modern speaker. 
TG 2 Cents
Como Audio made sure to check all of the necessary boxes of a great design, big sound, and enough jacks for anything you might want to connect it to audio-wise.  Something many companies shy away from.  With the pricing starting at $299, the Solo offers a lot within its premium shell.  Among all of the speakers you can buy, it's definitely in the top tier.  But Sonos does offer more of a thump in the bass department for those of you who need that thump.