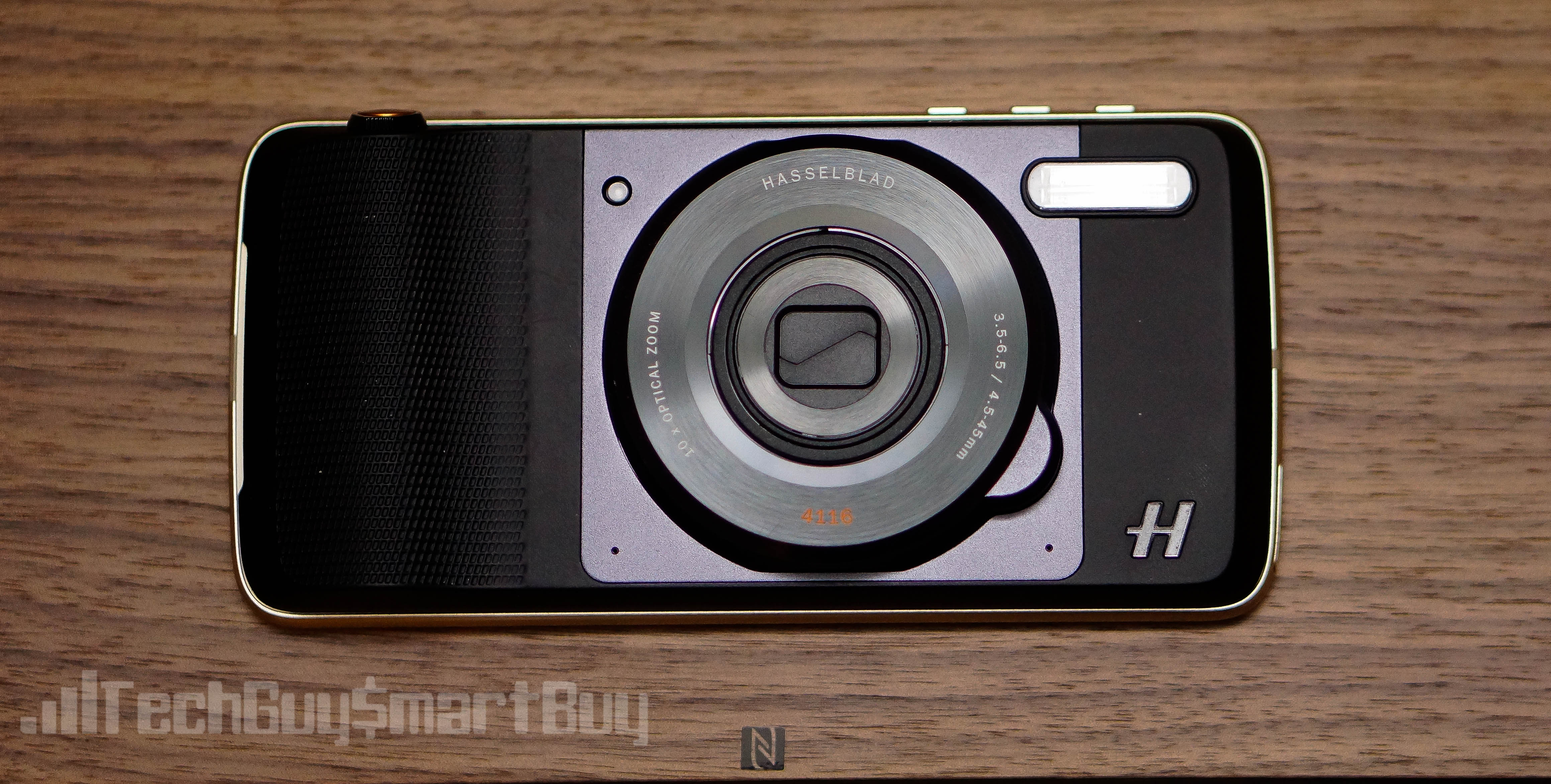 Hasselblad.  A name that is synonymous w/ high-end medium format cameras (w/ a few mirrorless models sprinkled within the inventory).  Motorola has teamed up w/ Hasselblad to create the True Zoom Moto Mod for their Moto Z line of modular smartphones.  
We've been using it swapping between the Moto Z Force & Moto Z Play (review on the BTW) for about a month or so now.  And after using across several environments and such, we're finally ready to talk about our 2 cents about it.  Let's get into it.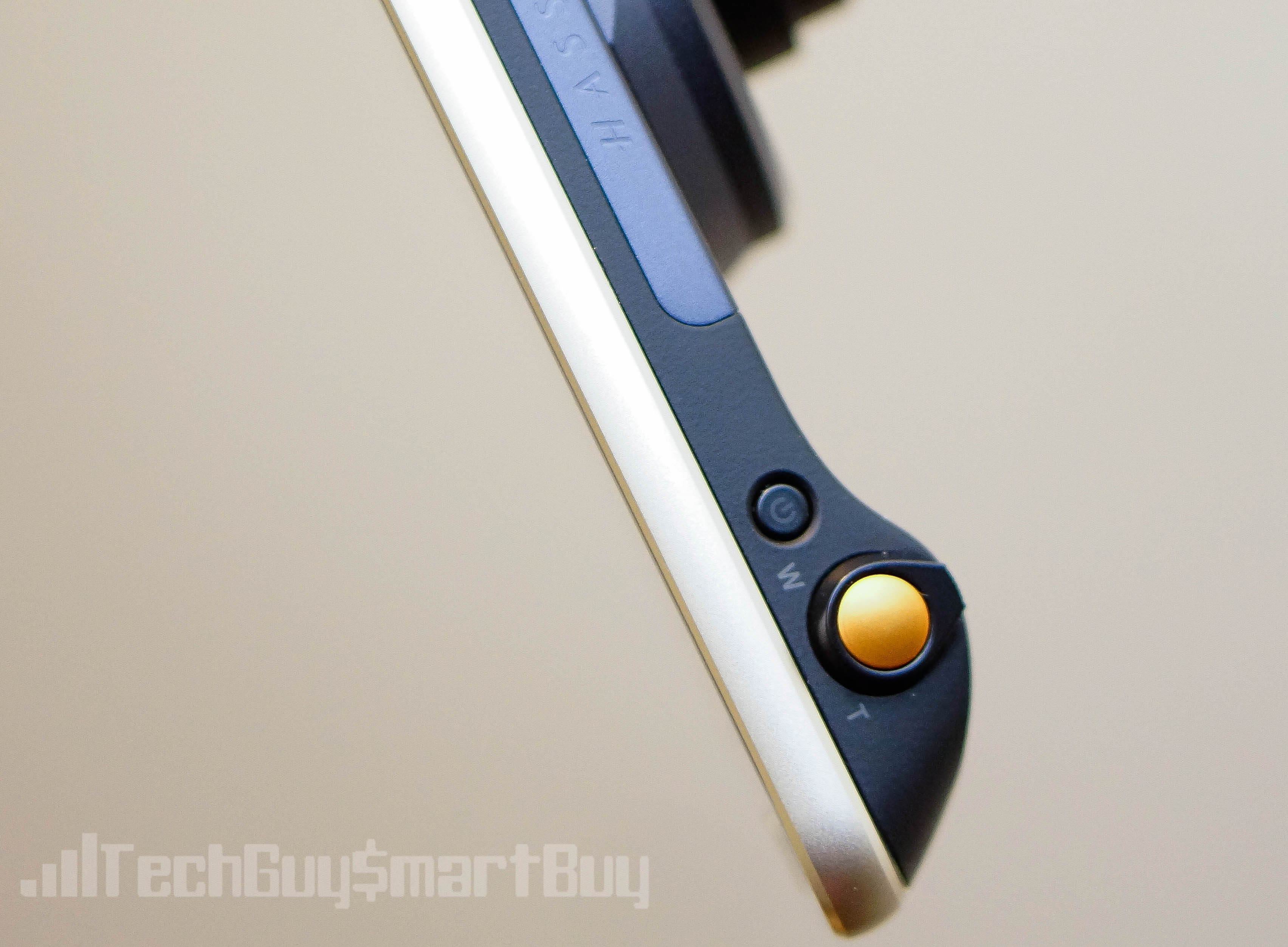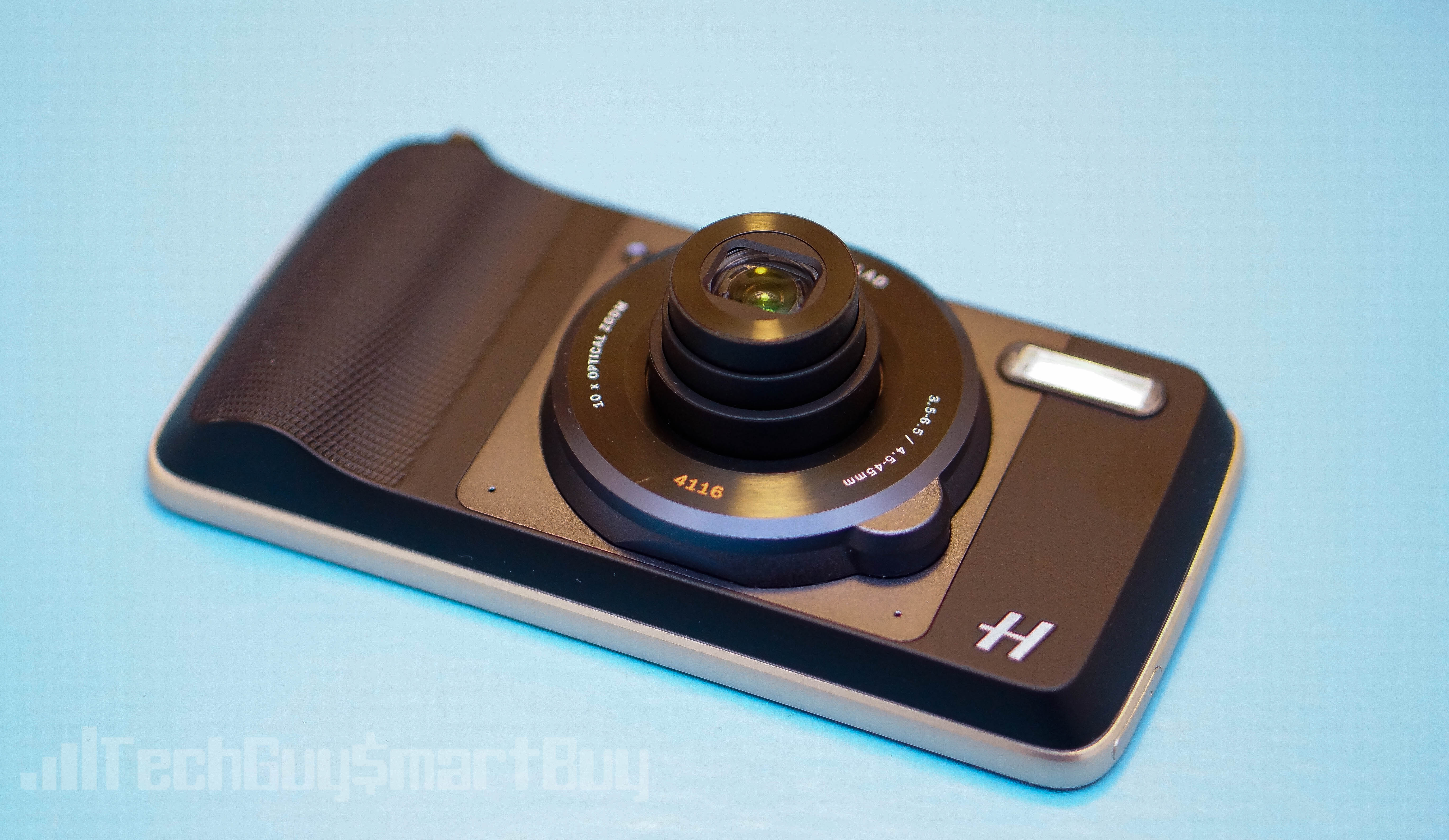 Hardware
Inside of the True Zoom lies a ton of hardware compacted within a super small point-and-shoot attachment.  For starters, it doesn't utilize the camera on the Moto Z at all.  It is completely covered and uses its own optics. 
You have a 1/2.3inch 12MP CMOS sensor w/ a f/3.5-6.5 aperture + 10x optical zoom/4x digital.  It has a 4.5-45mm focal length equivalent to 35mm, OIS for photos + EIS for videos.  It is capable of ISO from 100-3200, record 1080p video@30fps, capable of shooting photos in RAW, dual mics for video capture, and a Xenon flash.  
As far as the hardware, it is a great portable package to place in your pocket.  It even comes w/ a nice carrying pouch just for that.  Now it's time to dive into its actual optical abilities.  
Performance
Now it's time to talk about the most important part of the True Zoom Moto Mod: the actual camera performance.  Now mind you that it will have a slightly higher aperture than the low-light performance we're used to on smartphones.  Higher aperture means that less light can enter the sensor.  This means that you won't get as great as a shot compared to one w/ lower amount of aperture.  
Images are good, not great.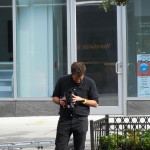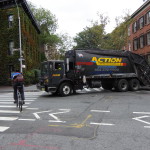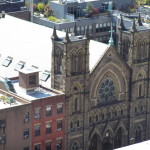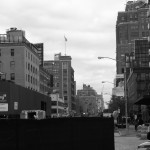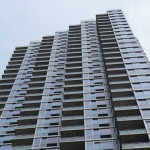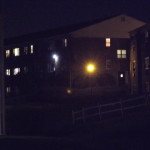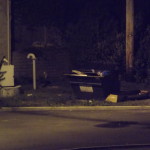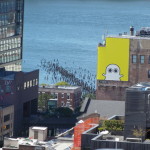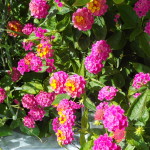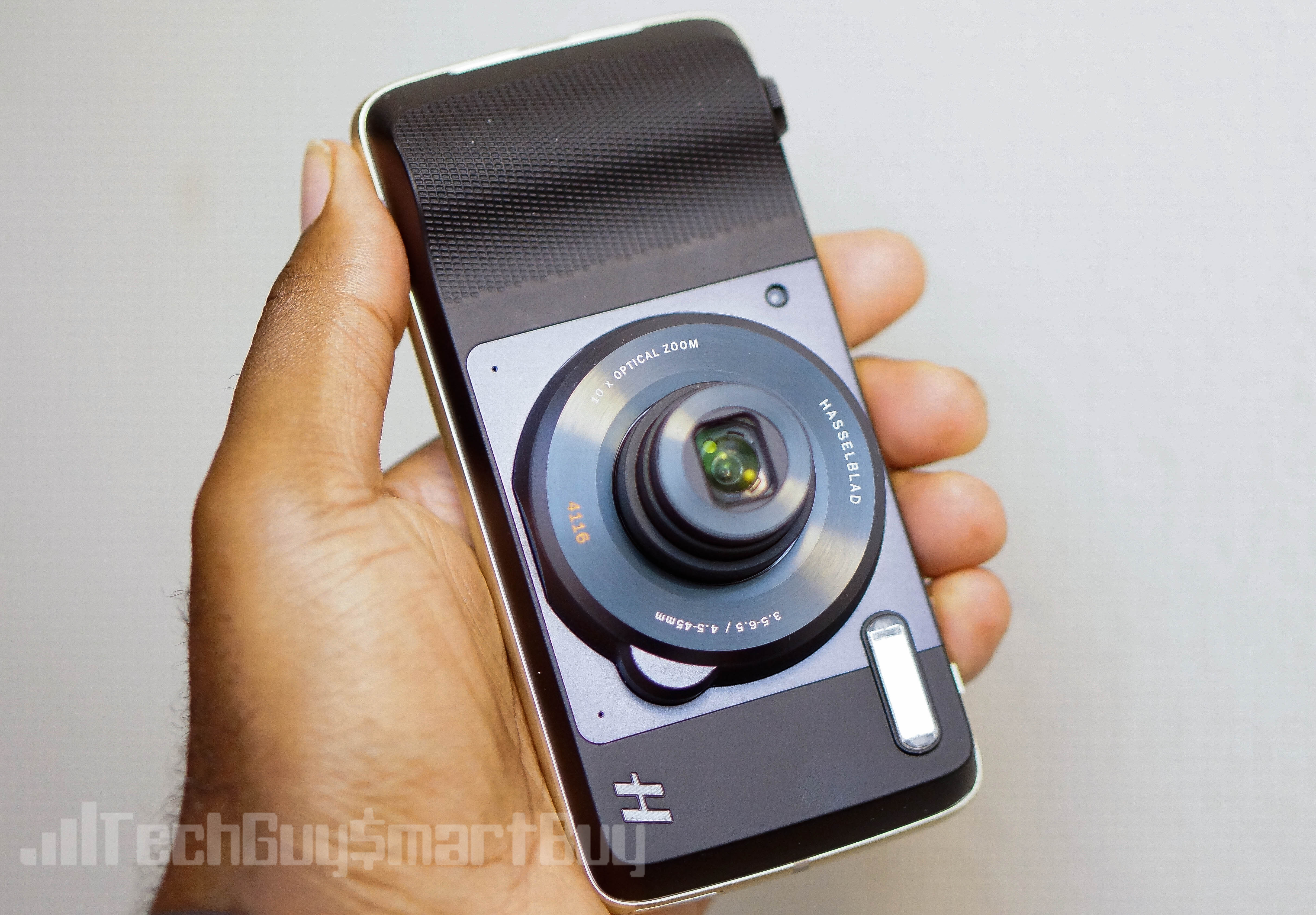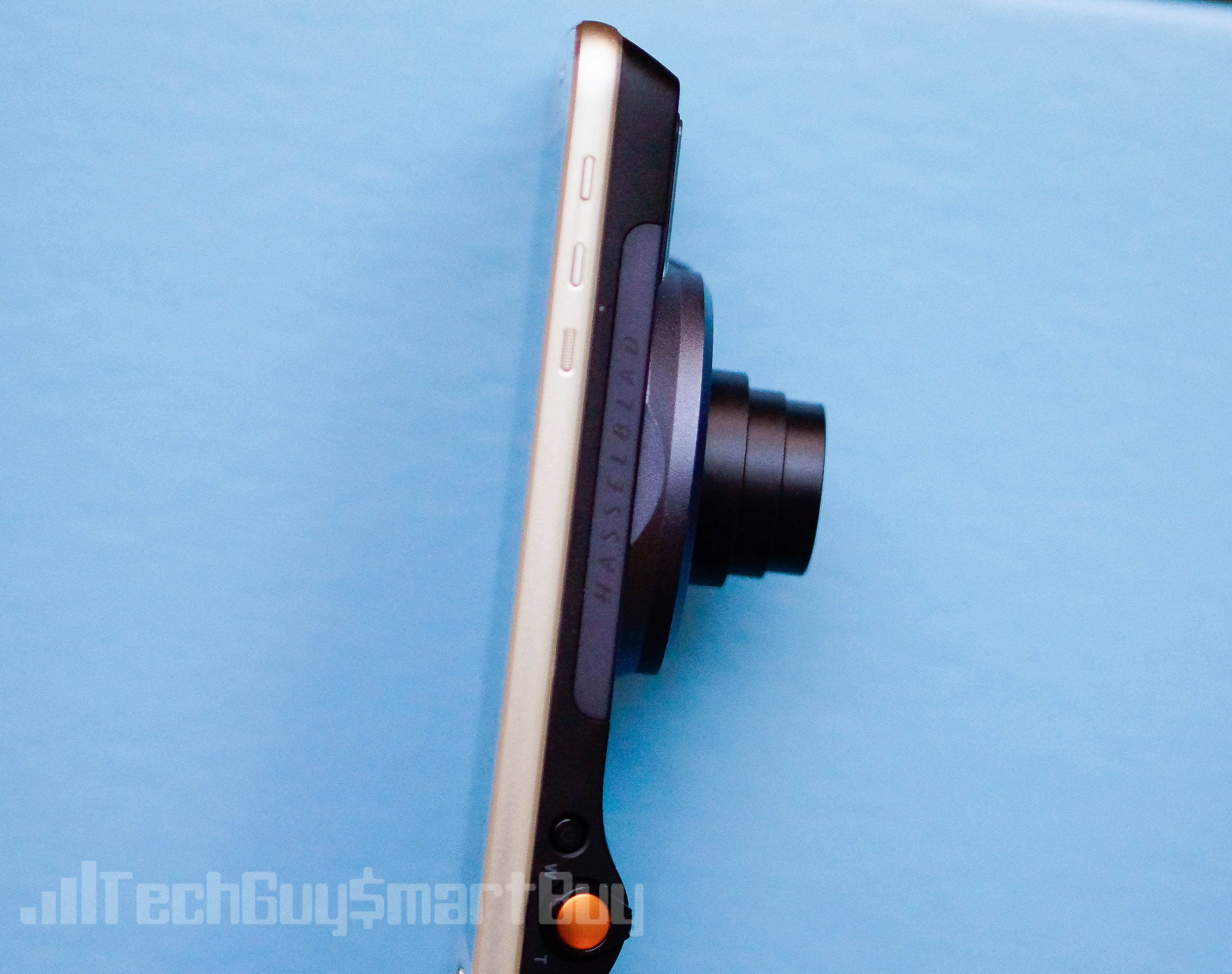 With that said, expect it to struggle a bit when it comes to environments w/ moderate-to-low-light.  This leads to noticeable noise around the edges when you blow up the images.  But other than that, it has no real complaints.  When you do use the zoom, you can get some pretty good results.  Adding the Black & White filters to a zoomed-in photo makes for a nice touch.  Overall, a good photo but not as sharp as when it comes to flagships like the Galaxy S7 & iPhone 7.
BTW, there isn't a 4K option for video but many won't really need to.  Adding the 10x optical zoom option can really help out in videos in different occasions like concerts, sporting events, etc.  As an added bonus, Motorola gives you 2 years of uploading your original photos via Google Photos for free.  However, this can be ideal for social media photography and a decent photo w/ a pretty good zoom behind it.  In some cases w/o the zoom, you can get a better photo from the standard Moto X camera.  So the photos aren't terrible but won't be worth the purchase.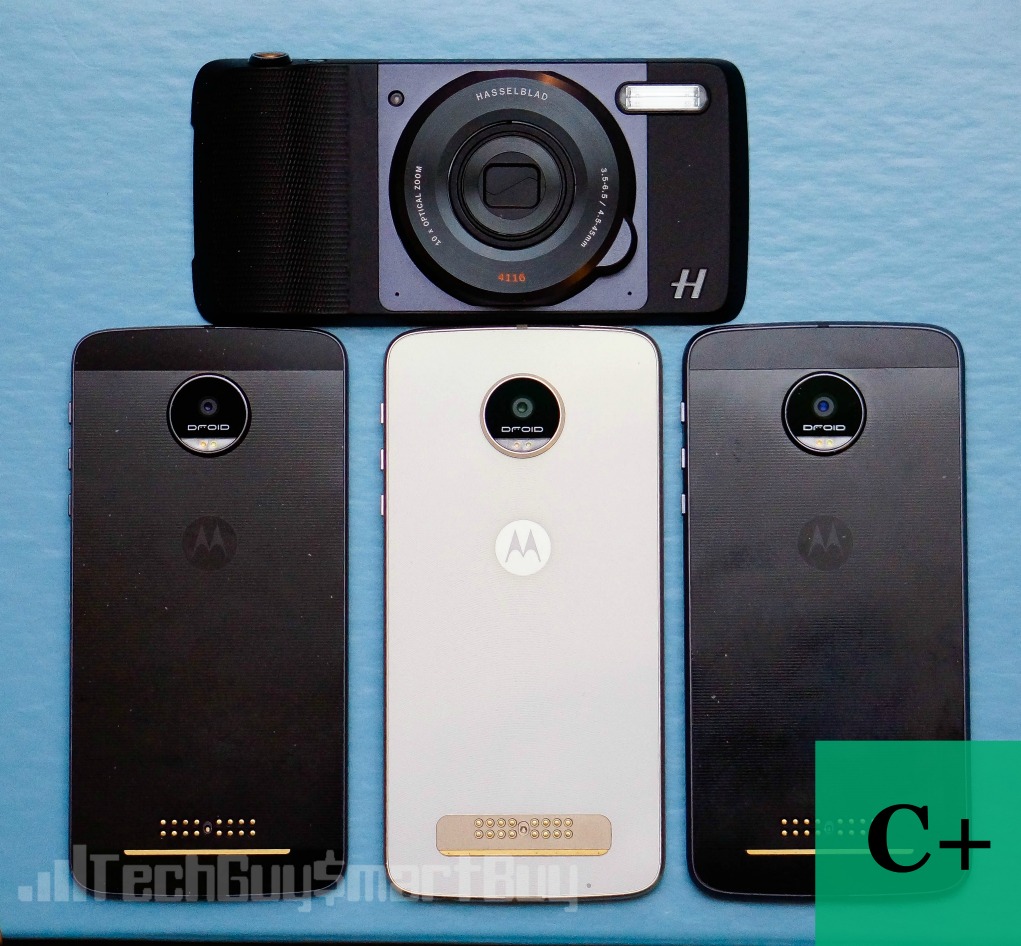 The price point doesn't match up to the performance.
TG 2 Cents
Overall you got a stellar design, a great name behind it, and operates as advertised.  The price point doesn't match up to the performance or the Hasselblad name.  This is their 1st crack at it  but its just OK.  If they go for a 2nd time around, they should lower the aperture down to like f/1.8 or 2.8 and drop the optical zoom down to like a 6x or a bit less.  If they could pull that off while maintaining or possibly lowering the price point a bit, this might be a better buy next time around.  For now, I would pass on this as the JBL SoundBoost is the best Mod at the moment for Moto Z owners.