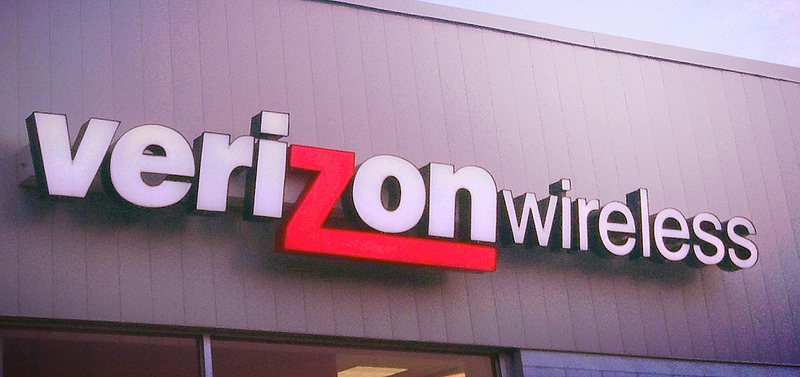 Verizon wanted to make sure that they made sure that you and your loved ones got their hands on their favorite smartphone w/ ease.  They're currently running not one but two amazing promotions to make getting that new phone a lot easier.  
For starters, you have the option for a free flagship smartphone w/ a proper trade-in.  How this works is that you will have to trade-in another flagship to get one of course.  You'll have to pay the 1st 2-3 months of a 24-month payment plan and then you will get credited the amount of the phone to cover the costs.  
And for the 2nd option, you have the option to pay $10 per month for your new flagship.  To do so, you just sign up for a 24-month payment plan, pay the 1st 2-3 months of it at $28 per month, and then you will be credited the difference of the phone to bring the payment down to $10 per month.  
The smartphones for you to pick from are the Pixel, Moto Z, Galaxy S7, or iPhone 7.  While the smartphones for you to trade-in w/ are the iPhone 6s/6s Plus/7/7 Plus, Galaxy S6/S6 edge/S6 edge+/S7/S7 edge, Galaxy Note 5, LG G5, LG V20, and the Droid Turbo 2.  
So which one are you gonna take advantage of?