Say hello to Peak Design.  Their mission is to better equip the active, creatives, & adventurers to capture/appreciate the world.  So on the surface, it would seem as if they just make dope stuff for camera heads.  They make a variety of products for a variety of people.  From bags (slings, totes, messengers, backpacks) to clips (for binoculars, cameras, lenses, GoPros) to covers and straps for your gear.  
We've been handling their Everyday Backpack which comes in a 20-liter & a 30-liter sizes.  The only big difference between the 2 sizes is the support for a laptop up to 15inches w/ the 20-liter and support for laptops up to 16inches.  I have been using the 20-liter size for the past few months to cover events, to go to work with, and for overnight travel.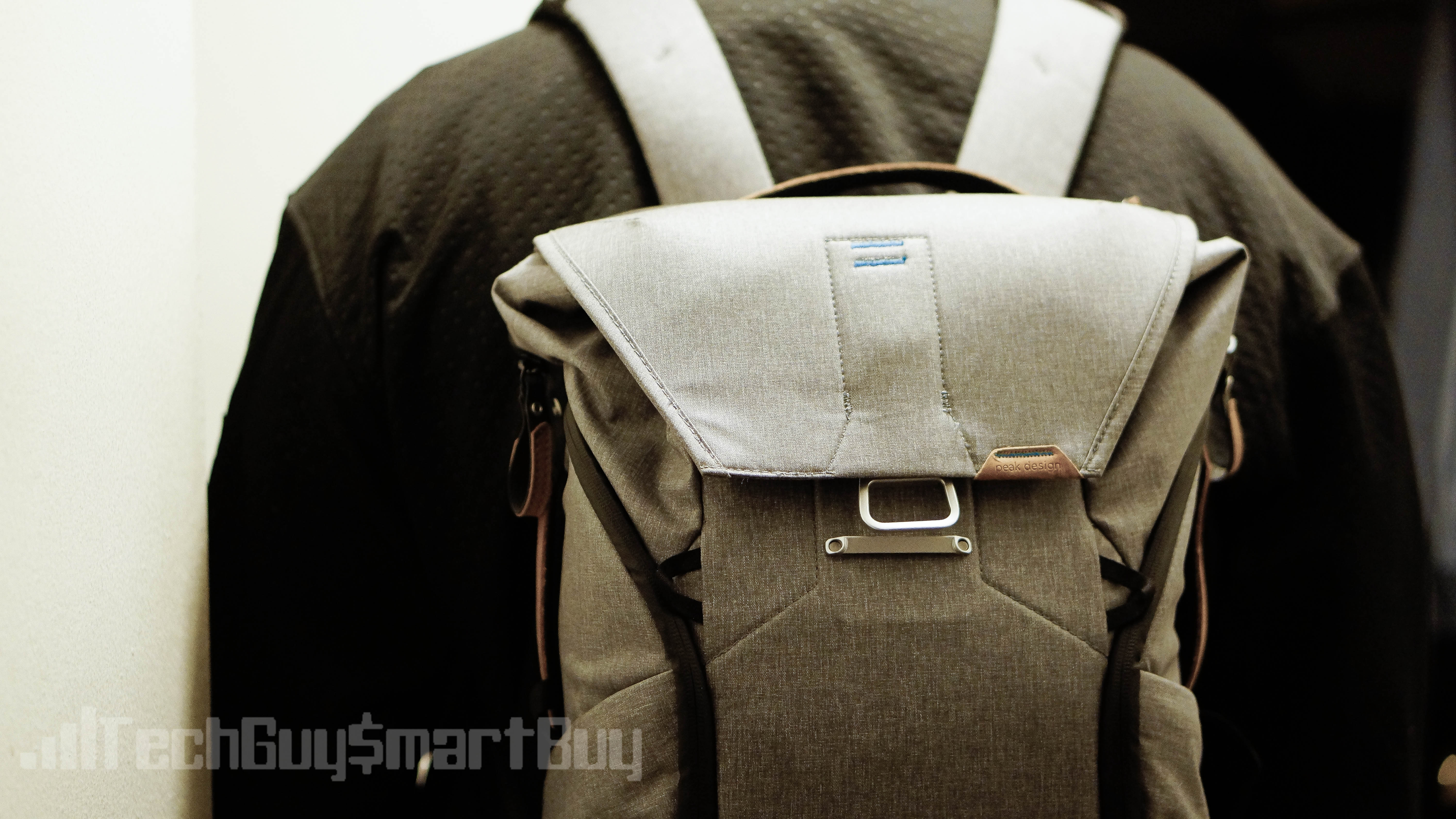 For a little background, it started back in 2010 after their founder went on a 3-month trip around the world.  During his travels, he needed several bags for his DSLR, hiking, & traveling needs.  Afterward, he spent 10 months of designing a solution for it and Peak Design was born.  It began w/ the Capture Clip on Kickstarter back in 2011 and now they're up to 14 different products and a staff of 20 people.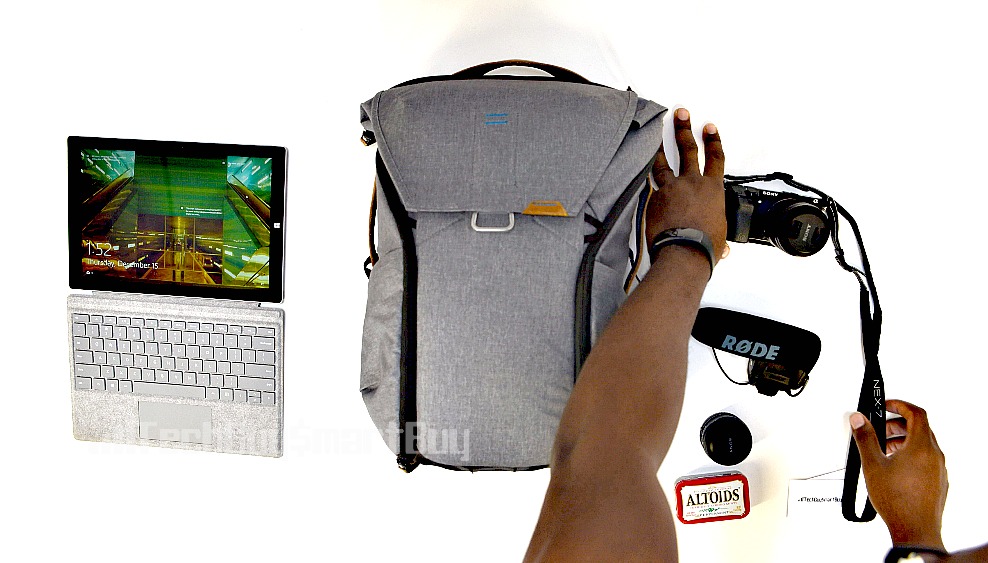 Use cases:
gym bag
travel bag
school bag
photography/videography bag
So let's get this part out of the way early, this is the best bag I have used for my particular needs.  What makes this backpack so great is its space for adaptability.  Kicking things off is their weatherproof Kodra shell along w/ its high-density padding, their patented MagLatch closure made of stainless steel for fast access, dual side-loading sections w/ weatherproof zippers, a sleeve for a 15inch/16inch laptop/tablet, FlexFold dividers to keep everything organized and can be removed for even more storage, a strap system to carry things like drones & such, luggage integration, and tons of smaller pockets & compartments.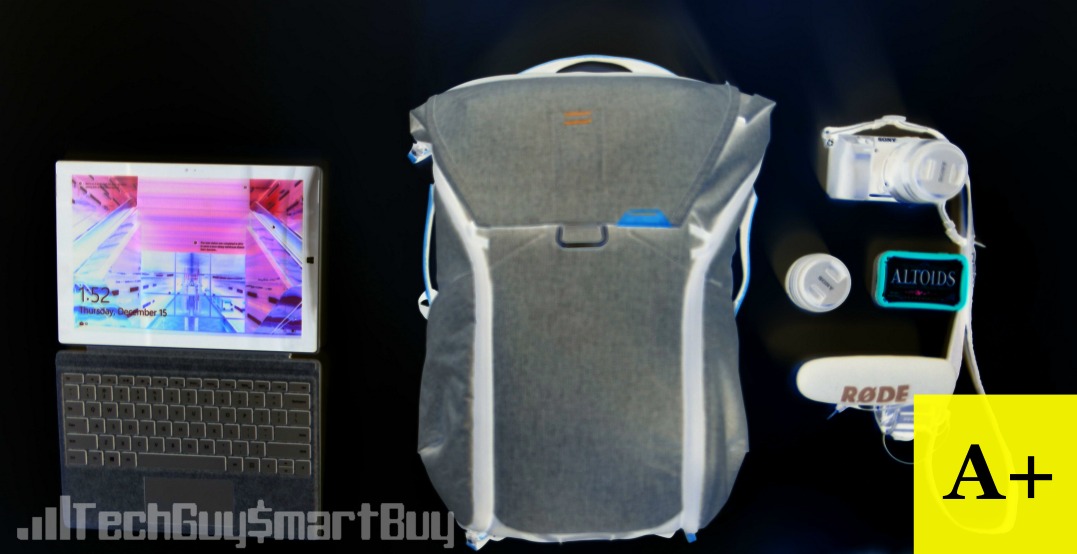 The new blueprint on how versatile backpacks should be made.  
TG 2 Cents
The Everyday Backpack is the new paramount.  It's kind of hard to not find anything to dislike about this bag.  Offering compartments galore for all of your needs w/o weighing you down.  All within a stylish yet simple design.  Despite the price tag being a bit higher than other bags, this offers a buffet of compartments to suit the needs of the many instead of the needs of the few.  Yes, that was a stab towards you other bag companies w/ a higher price point w/o having a lot to offer.  I, along w/ everyone who sees the bag, loves and you will too if you're in the market for the last bag you'll ever need to buy.