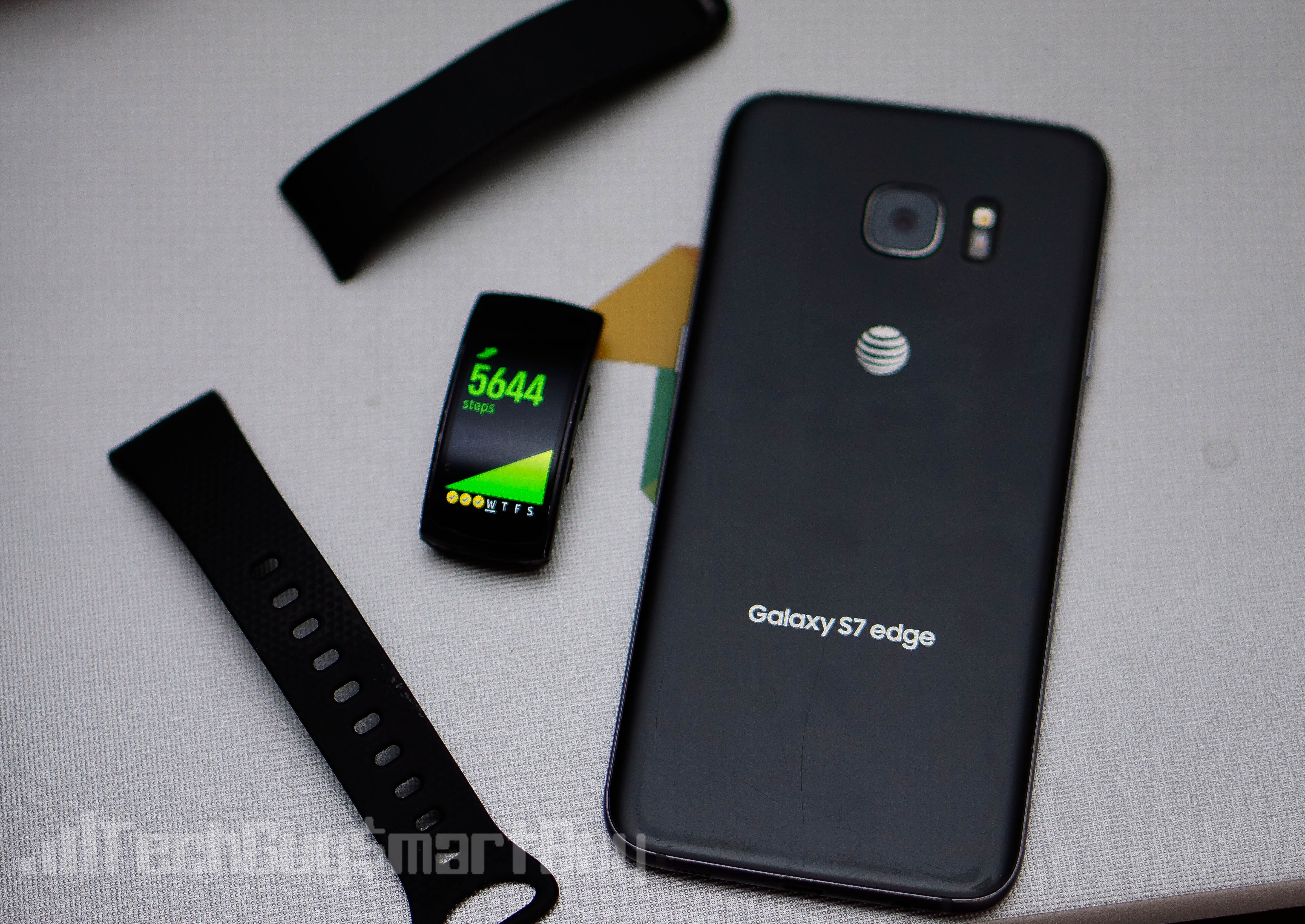 I just turned 36 in mid-September and I'm trying to get back into shape.  (Pray for me ya'll.)  I'm gonna start off slow by just running to get back into the swing of things.  I thought this would be the perfect time to check out 2nd-generation Gear Fit 2 by Samsung.  The original came out in 2014 and it wasn't that great.  But they didn't quit as they beefed up the S Health app and learned about what works in their wearables.  Enter the Gear Fit 2.
Samsung made sure to put as much inside & out as possible to create an ideal fitness tracking experience.  You got a 1.5inch curved Super AMOLED display w/ 432 x 216 resolution, powered by a dual-core 1GHz CPU (I would guess Exynos but not exactly sure which brand), 512MB of RAM, 4GB of storage, IP68 water-resistant rubber body, heart-rate monitor, GPS, barometer, accelerometer, and a 200 mAh battery inside.  This isn't bad on paper but time to see how the sum of its parts actually held up.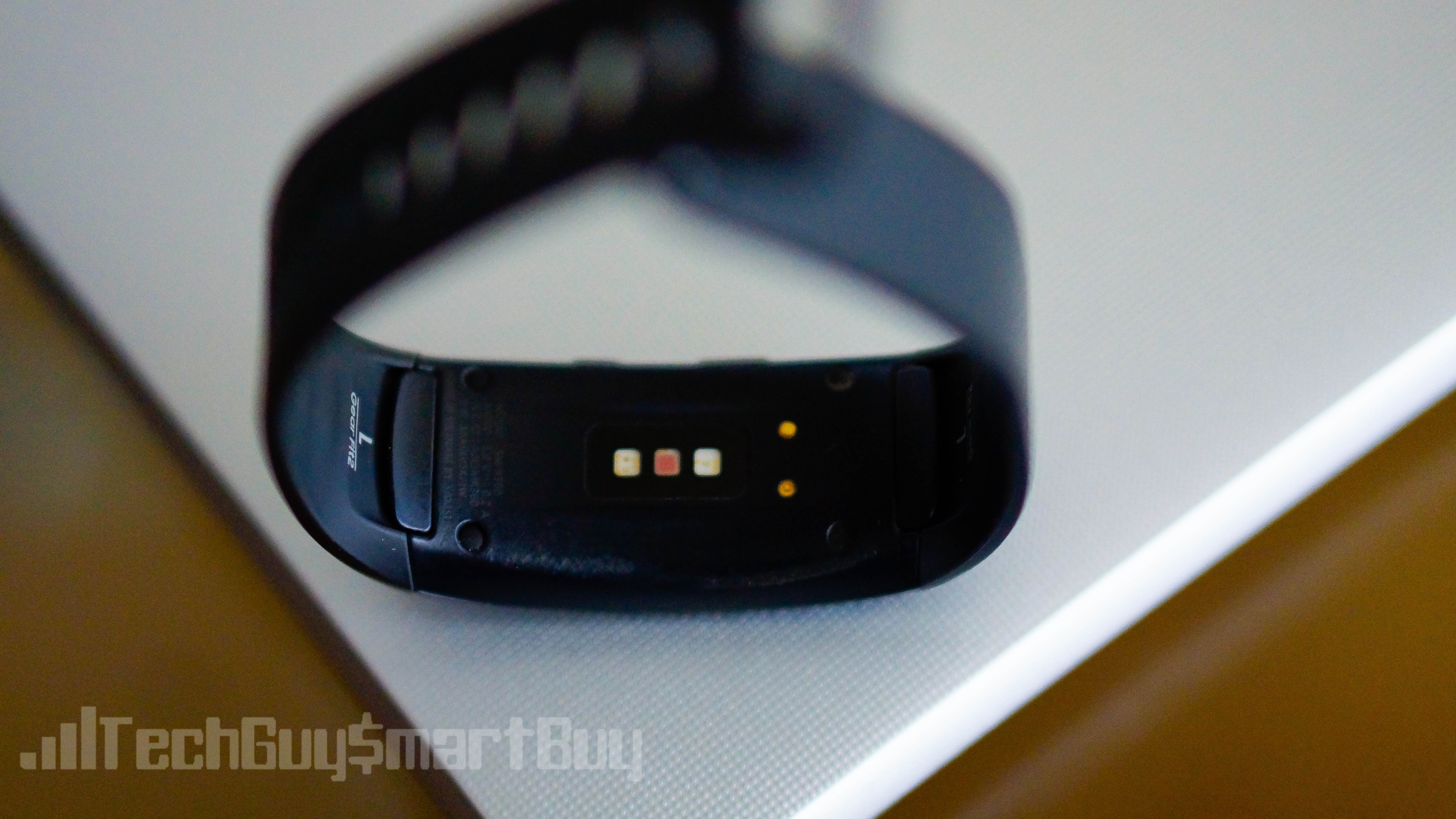 Mind you, this is my 1st real fitness tracker as I wouldn't count the previous Android Wear smartwatches as one.  The Fit 2 is pretty damn comfortable.  Although it's made of rubber like damn-near every other fitness band, you won't have to worry about rashes and such from sweating w/ it on for a few days.
According to the Fit 2 & S Health, I averaged around 66 bpm heart rate and just under 7 hours of sleep for most nights.  The sleep tracking has been mostly accurate.  There were maybe a 2 or 3 days where it recorded less sleep than I actually got.  But other than that, its been in the ballpark number.  As far as the heart rate goes, I doubt it's only 66 bpm on average.  But since I don't have anything else to compare it to, I won't really argue its accuracy or lack of.
This is probably gonna be for people getting started than the fitness junkies.
With the 200 mAh battery, I got an average of over 48 hours per charge instead of the 3-4 days Samsung suggests.  This is with not too much going like the screen brightness at 7 and only viewing instead of responding to notifications.  When you add in running w/ GPS tracking every other day for 15 minutes or so, the battery life will shrink down to just over a day.
Going back to S Health for a bit, I haven't used it in a while and have been quite impressed w/ it.  You can track your oxygen saturation, stress, heart rate (as mentioned previously), food/water/caffeine intake, blood pressure, create challenges w/ your friends, and much more.  It even works w/ partner apps like Health Mate, Coach by Cigna, Smart Gym, and more.  Good job Samsung!  S Health is now available in Play Store for non-Samsung Android devices BTW.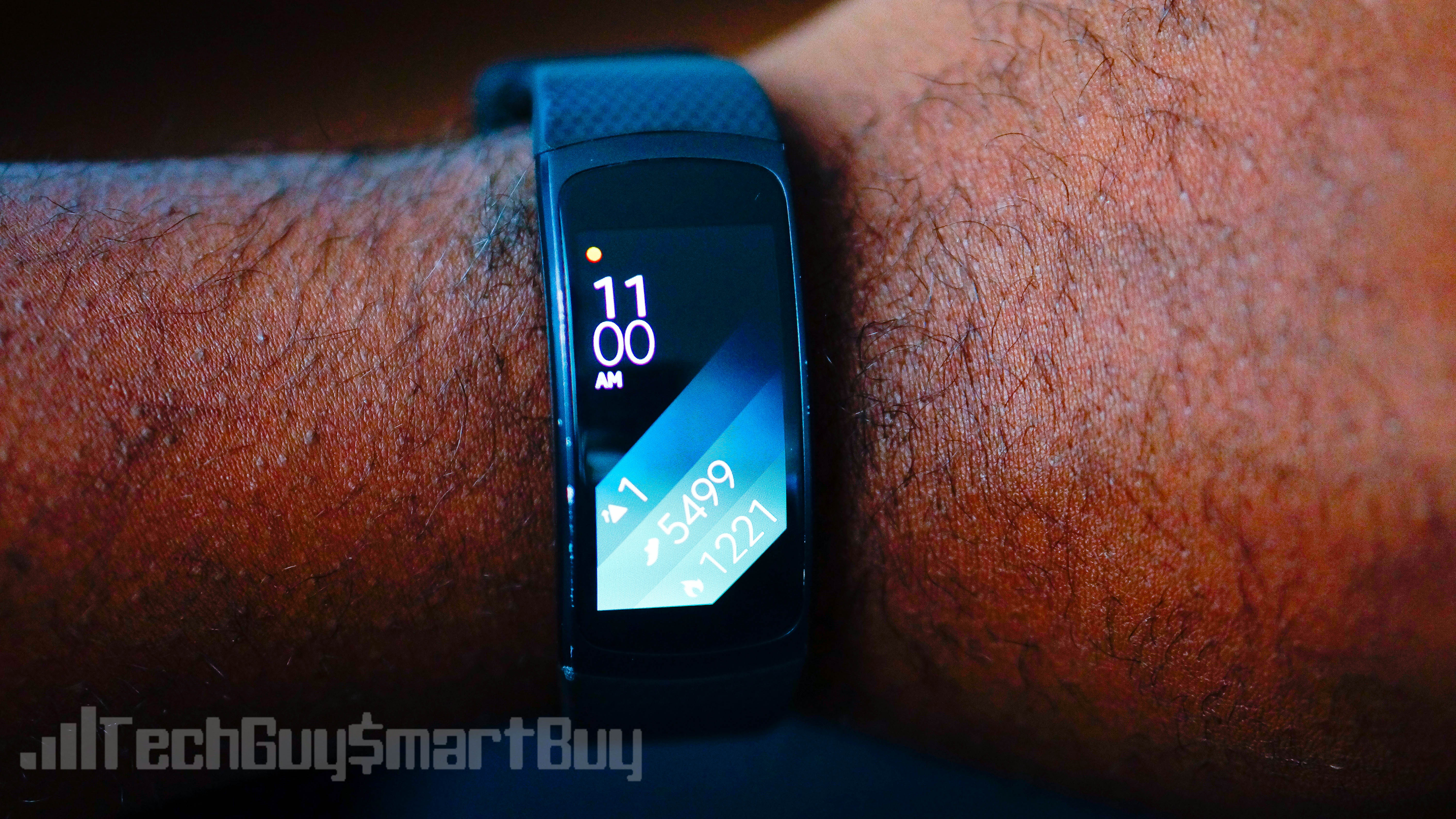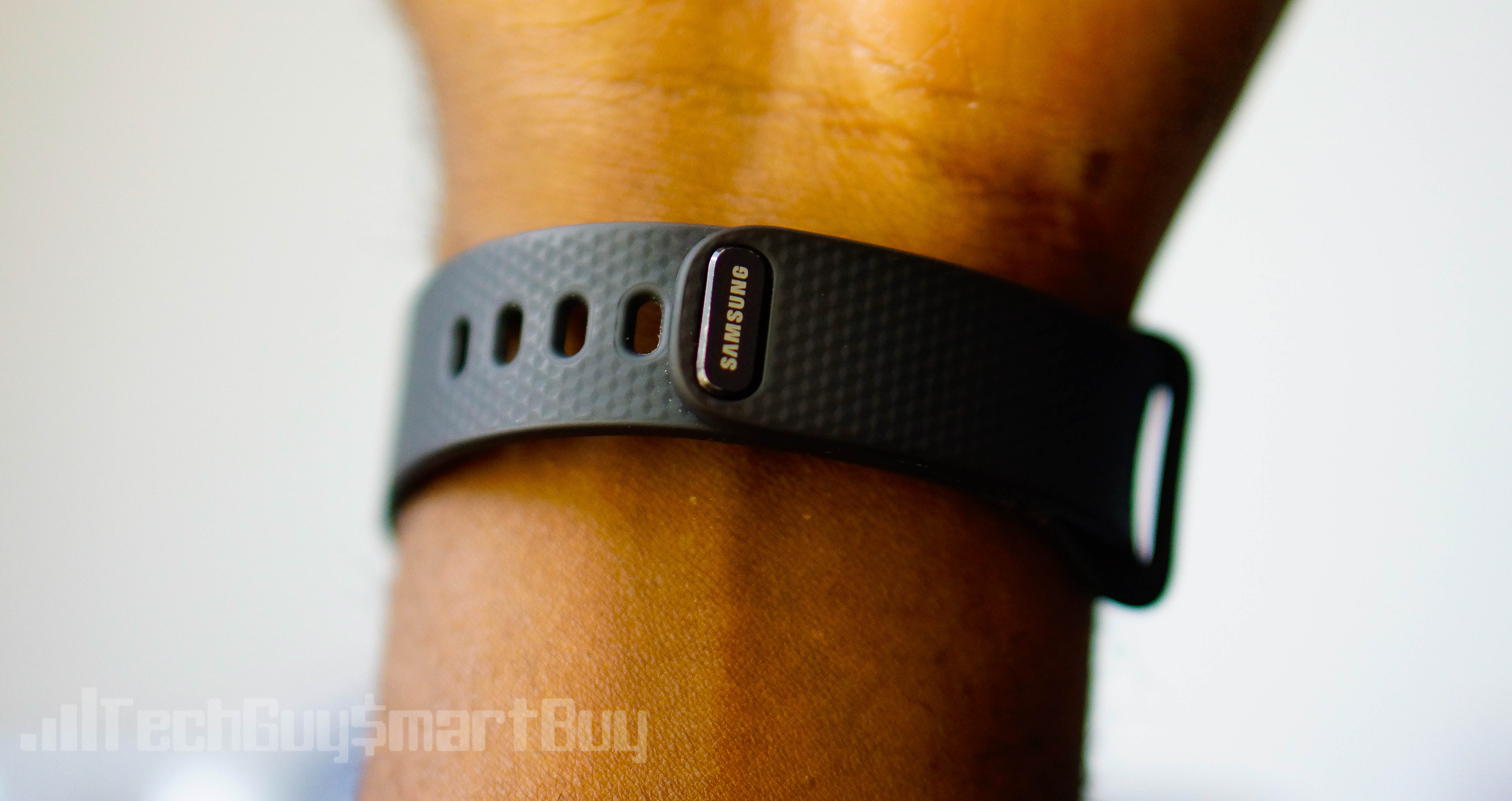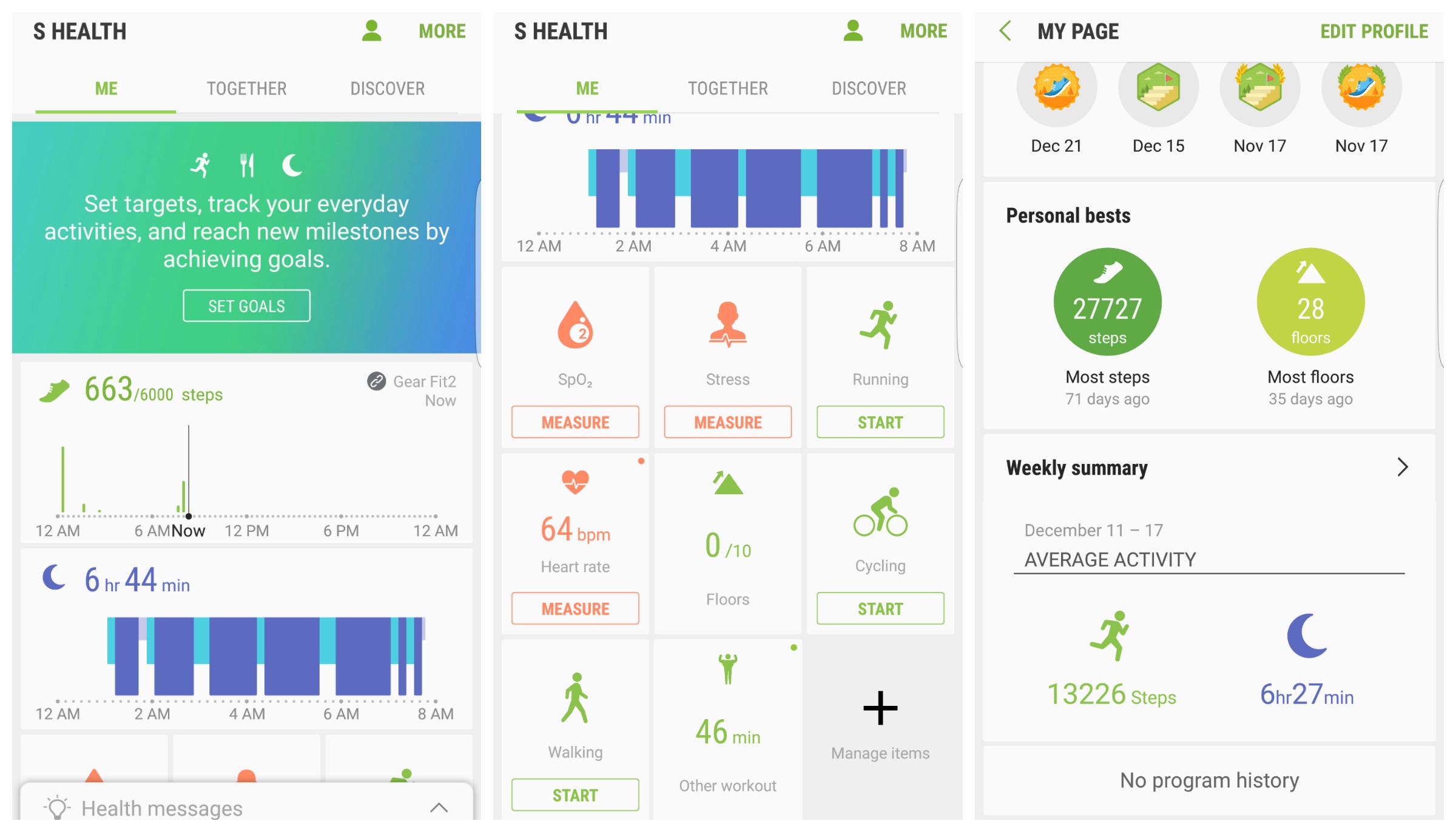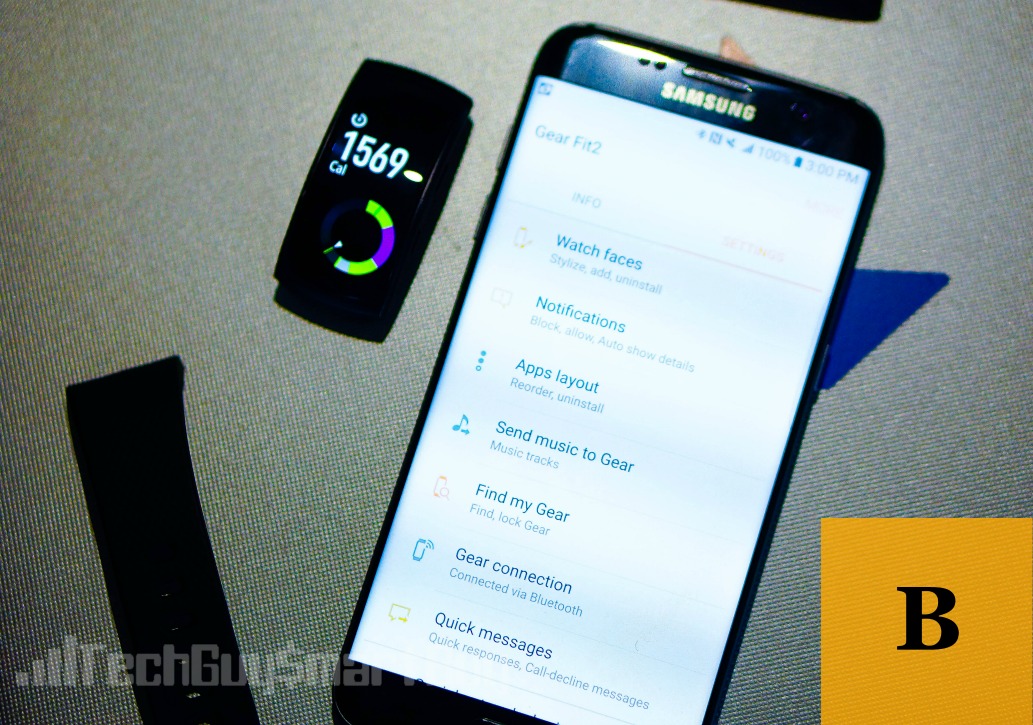 The Gear Fit 2 is the perfect mesh of a fitness band w/ smartwatch capabilities.  
TG 2 Cents
Samsung made a great entry-level fitness band or activity tracker or whatever you want to classify this as.  Even w/ it running Tizen, I really had no issues w/ the Fit 2.  Now I won't even argue saying that there aren't better trackers for a more accurate heart rate, etc.  
Keep in mind, this isn't a one-trick pony as you monitor your health data as well read/respond to notifications.  Not bad for only $180, right?  So this will be fine for the average consumer looking to better record their fitness data.  Not so much for the fitness enthusiasts, though.  Overall, the Fit 2 is a much better vision of what Samsung thinks a smart band should be.