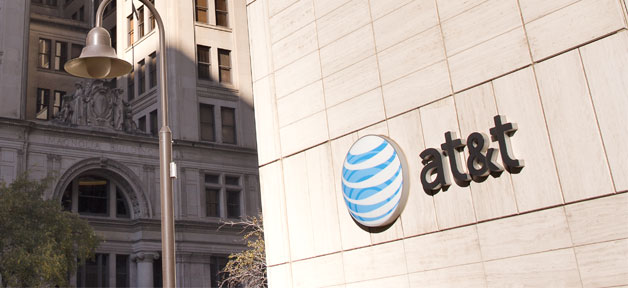 If you didn't know this by now, AT&T is into just about everything.  From smartphones to Time Warner to DirecTV and connected cars.  During their Developer Summit at CES, their involvement in the connected car space goes even deeper now.
AT&T will be powering the future of driving along w/ media.
For starters, AT&T now adds LTE + Wi-Fi speeds to Honda vehicles via HondaLink apps within the US & Canada.  This will beef up your navigation, streaming audio, diagnostics, and remote lock/unlock abilities.  Honda joins the growing list of partnerships w/ automakers like Audi, Telsa, and GM to offer connectivity.
Next, they've teamed up w/ Ford & Delphi to offer a better vehicle communication for drivers like airbags being released, crashes, bad roads, and driving the wrong way to name a few.  This will transform into roadside monitors, signs, connected cars, traffic lights, and more w/ self-driving cars.  AT&T will be powering all of this and other connectivity securely w/ self-driving cars through 2020 as well.