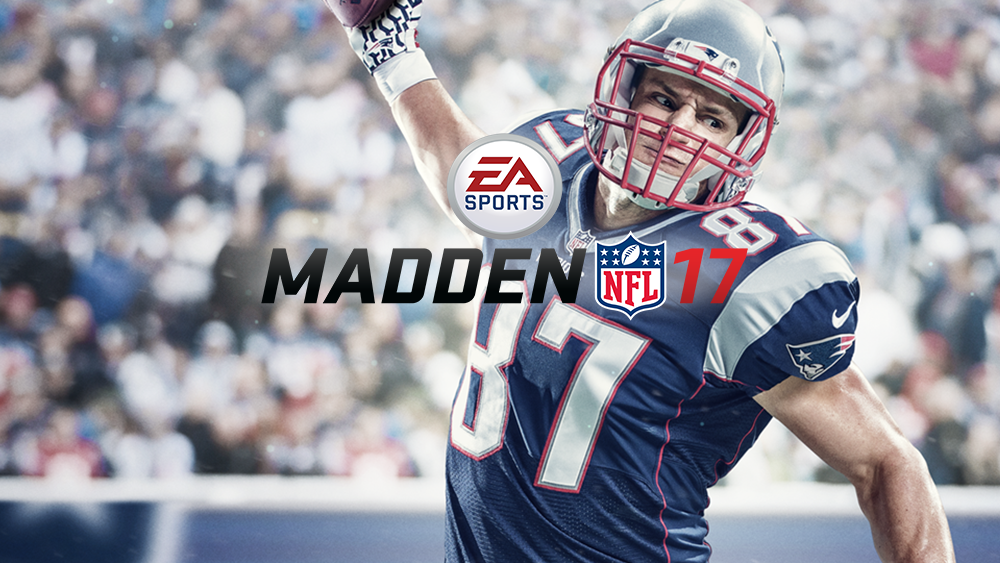 If you think you're the better than anyone you know in Madden NFL 17 and live in the NYC tri-state area, the Microsoft Store in Westfield Garden State Plaza Paramus, NJ is the spot to test your skills out at.  This Saturday, January 21st, they're holding a big fan tournament for the biggest football franchise video game in history.  
And what're the stakes for this?  The big prize is a free trip to Houston, Texas and 2 tickets to Super Bowl LI.  For those of you who make it past the competition can advance championship round at the Microsoft Store at the Houston Galleria w/ Hall Of Famer Warren Moon.  
So you better get your skills up to go up against all takers if you want a shot at the Super Bowl.  Hit the link to below to contact the Paramus Store to get more info and to sign up for it.