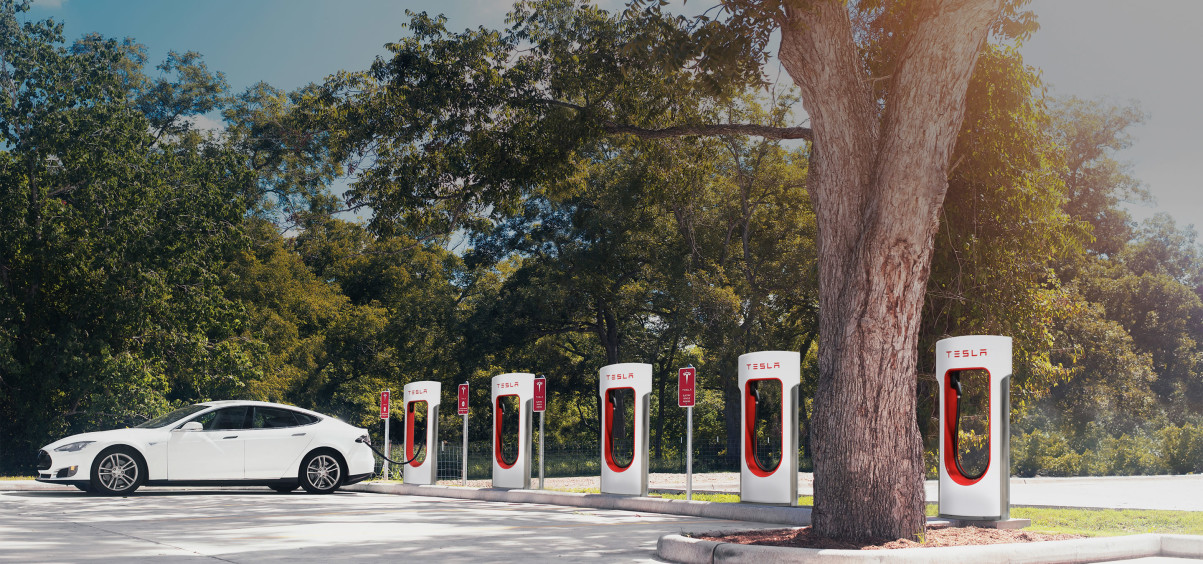 Back in November, Tesla announced that anyone who buy/order one of their vehicles after January 1st will have to pay to use their supercharger.  As the year kicked off, they announced that will add an extension for it.  Now for anyone who buys their Tesla before January 15th can still take advantage of unlimited use of their superchargers.  
After January 15th, new buyers will get 400kWh of supercharging credits per year along w/ everyone.  That equals to about 1,000 miles of driving and afterwards expect to cough up a small fee that has yet to be determined.   But the fee is said to be cheaper than filling up your car full of gas.  Tesla does want its Supercharger Network to be a place of profit so don't expect them to charge an arm and a leg. 
Who's gonna try to order a Tesla before the deadline?