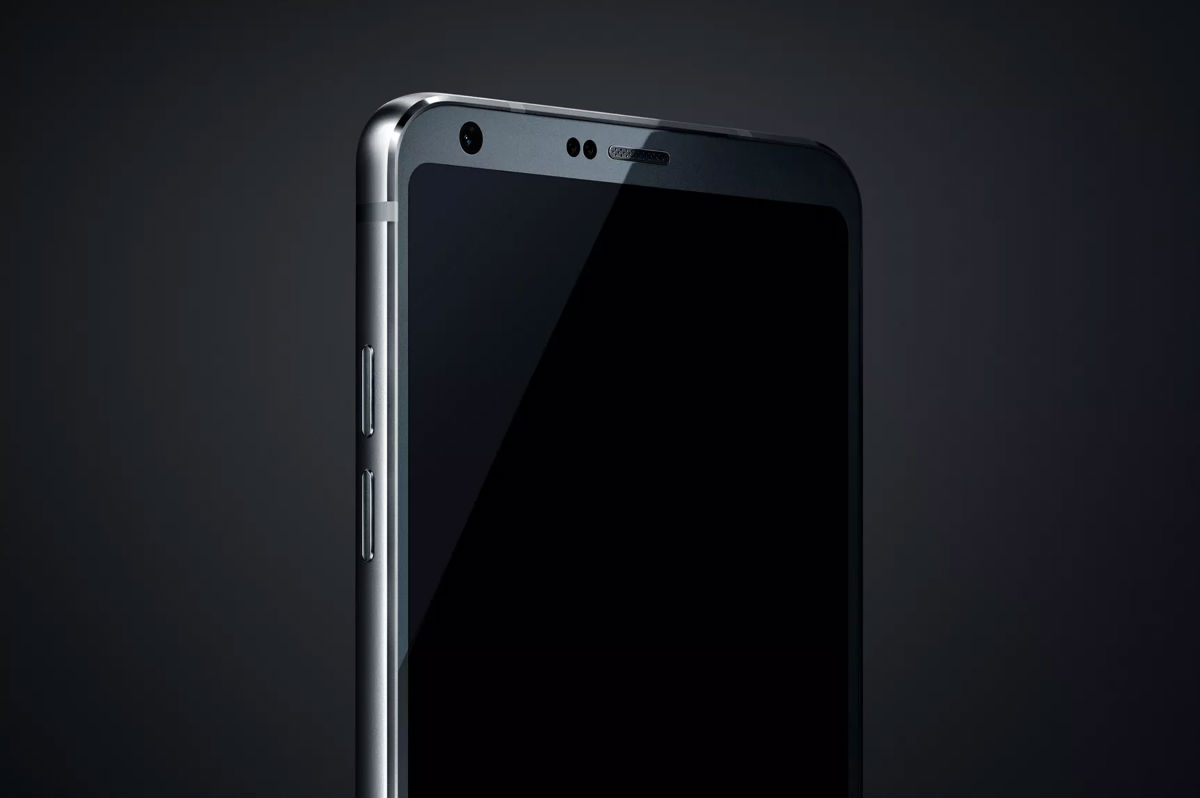 Yesterday, the folks over at The Verge, got an image of what to expect in regards to a part of LG's G6.  The top part of the G6 anyways.  At a quick glance, I think I'm looking at Samsung's design language but whatever.  
Apparently, LG has Samsung-envy from this image thus far.
Since Samsung won't have a presence at MWC this year, looks like LG is aiming to take full advantage of this opportunity.  There are very little details unearthed on LG's flagship thus far.  We have a 5.7inch display w/ an 18:9 aspect ratio and a 90% screen-to-bezel ratio.  So look for more screen than bezel on the front of the G6.  We expect to see a headphone jack, no removable battery (bummer), and an overall design similar to what we just saw in their V20 smartphone.  
Well, that's about it for now.  I honestly need to see more to actually get excited over this.  I would tell consumers to wait for the V-series as the G-Series have been a bit boring the past 2 years.  What do you think of the G6?