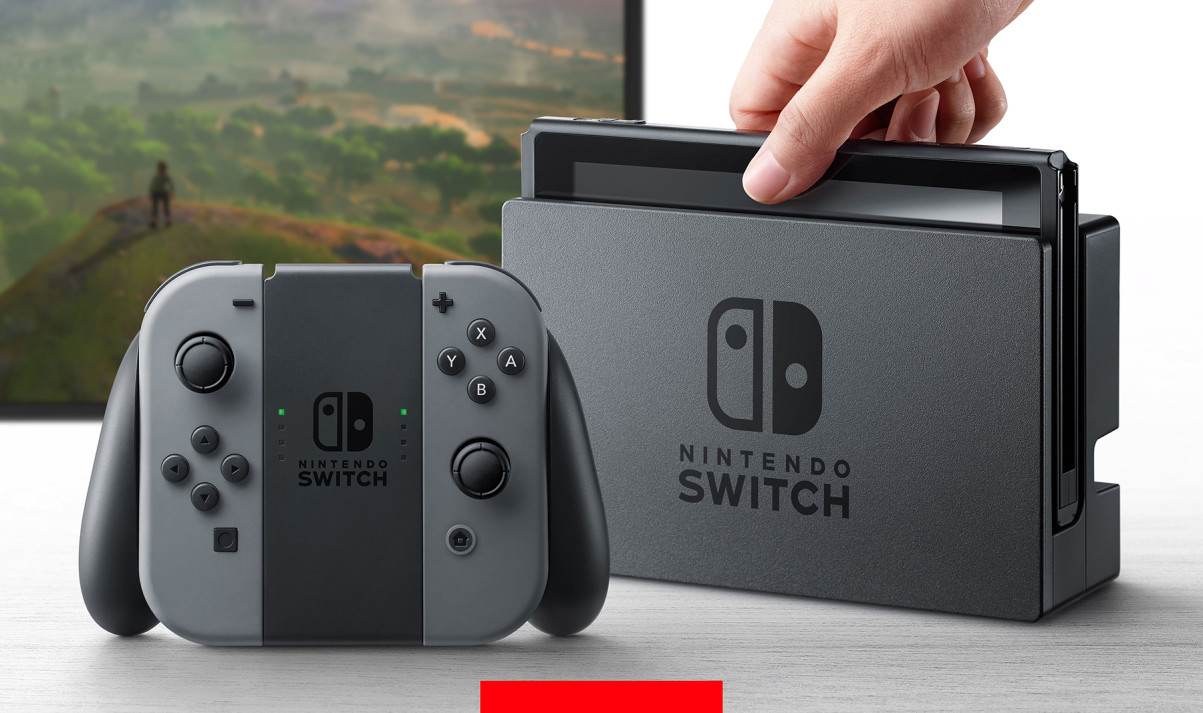 After a reveal trailer back in October, it's now time to get all of the other info missing from the puzzle that is the Nintendo Switch.  So far, we know that it is a tablet w/ controllers that can be docked at home to play as a console and taken on the go – that's all the same system.  
We still don't know what to expect in regards to the pricing but rumors have it at the $250,$300 range.  What other types of accessories that will be available at launch and after.  We know of the standard Joy-Con controllers that snap on to the system and the Pro controller but that's about it.  We know about a few of the games like the open world Zelda game, Splatoon, Mario Kart, and others.  
Nintendo will be livestreaming their Switch event from Tokyo and NYC at 8PM PST/11PM EST.  You can watch them either on Twitch or YouTube.  You can watch it below.  
Twitch
YouTube