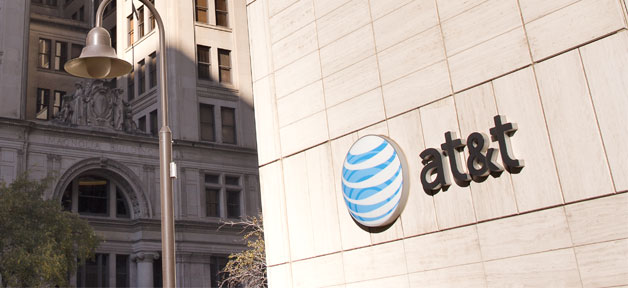 AT&T wanted to make sure they got into the whole unlimited data plans being unveiled/tweaked this week.  While they already had one, they made sure to make the proper improvements on it. Previously, their unlimited plan was only subject to those who were also DirecTV customers.  That is no longer the case.  
Starting today, customers can take advantage of unlimited talk, text, data, & HD video streaming for $100 per month for one line and $180 per month for 4 lines (usually $220 but after 2 billing cycles, discounts are applied).  AT&T shares the same data cap as VZW w/ 22GB per month before any potential throttling occurs.  
Unfortunately, this is more expensive unlimited plan in comparison as AT&T doesn't offer tethering w/ theirs.  You'll have to pay extra for that feature.  Completely cutting off any type of incentive for hoping on this plan.  So this might be more hurtful than helpful for the number 2 carrier.