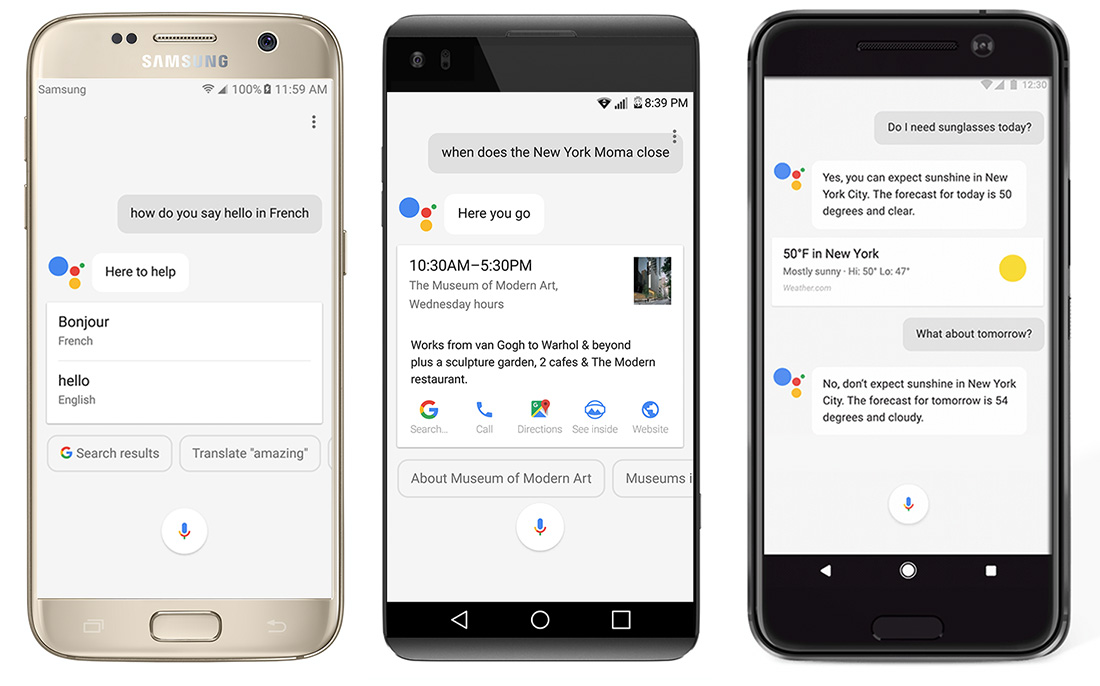 Kicking off this week, Google will start rolling out their Google Assistant to other Android smartphones beyond the Pixel.  Announced yesterday, Google will begin sharing the love to other devices running Android 7.0 & Android 6.0 as well. 
The update will arrive in the form of a Google Play Service update.   It will hit the US 1st, then Australia, Canada, UK, and Germany.  Currently, the Assistant is only the Pixel, Allo messenger app, the LG Watch Sport + Style, and Google Home.  They plan to bring the service to TVs and vehicles as well in the near future.  
Who's looking forward to giving Google's Assistant beyond the Pixel?  Check out our demo of the feature below.