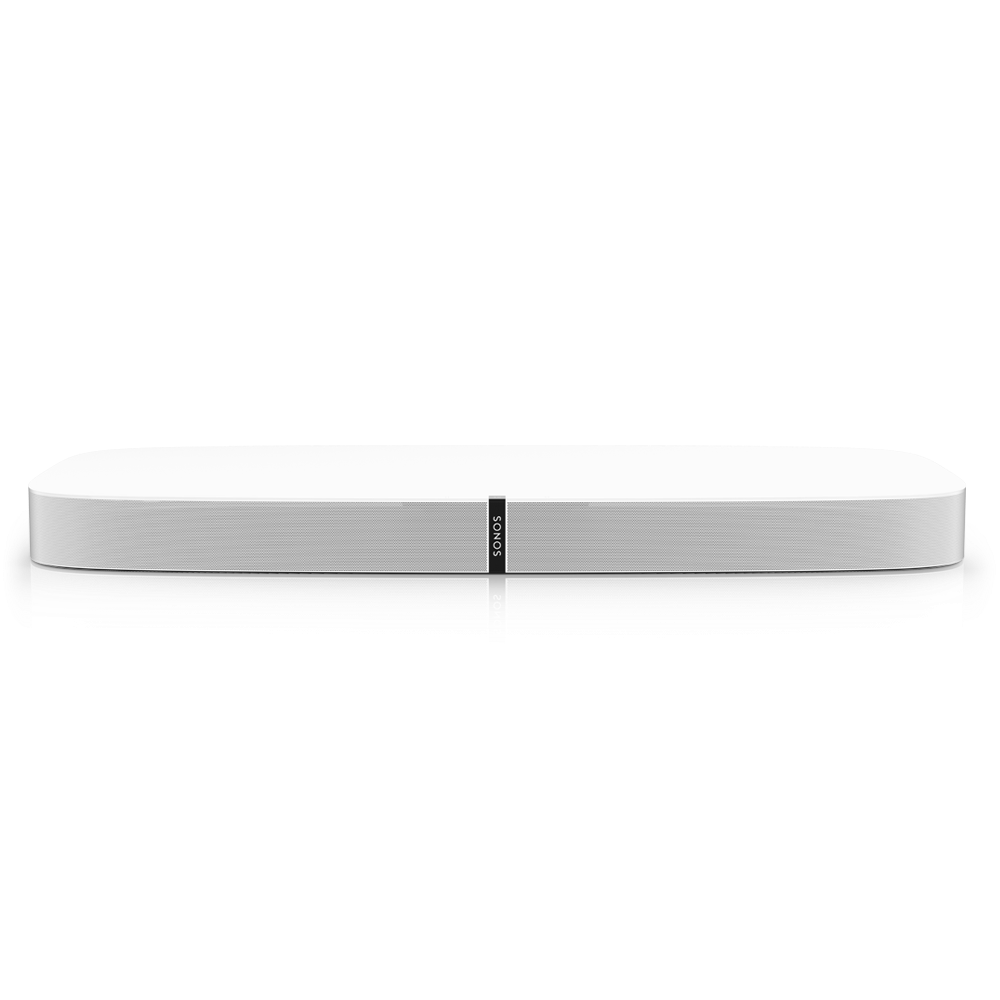 During the wee hours, the folks over at B&H jumped the gun in leaking a new product from Sonos.  Say hello to the new Sonos PlayBase soundbar.  The folks over at Zatz Not Funny made sure to grab a screenshot from it and Jon Maddox over on Twitter got some press images.  
Looks like a refresh to the Sonos PlayBar.
According to the B&H listing, it will be priced about the same as the PlayBar at $699.  The PlayBase is a plate-shaped soundbar that you would put in front of your TV.  We can see an optical & Ethernet port on the rear, a button on the side, and speaker grill on the front.  The new speaker will bring over the design language from the new Play:5 w/ integrated mic & touch panels.  
No word on any Alexa & Google Assistant support but I'm sure that whenever it actually arrives, it will have it.  The wait shouldn't be too long as it is expected to arrive in March.  Will this be your new soundbar?