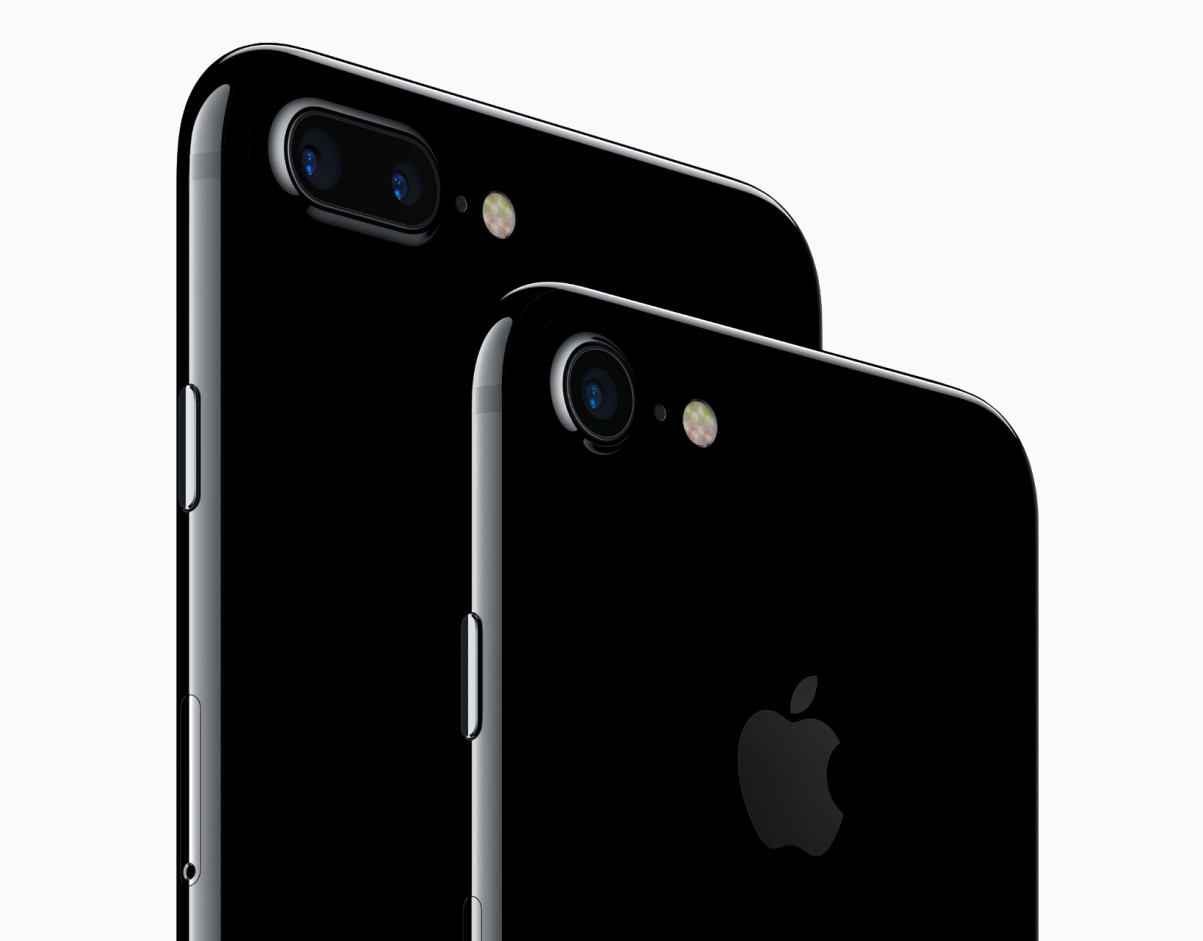 Apple is planning on making a huge deal over their 10-year anniversary of the iPhone.  More and more details are coming to light in regards to everything you can expect on all 3, yes 3, iPhones set to arrive later this year.  
According to the sources of the folks over at the Wall Street Journal, several new things are set for later.  One of the main changes will be them changing from the Lightning port and going to USB-C on the 2017 iPhones.  
This shouldn't be a real surprise as Apple usually brings new technology on other devices as it begins to trickle to their entire device ecosystem.  As Apple recently added only USB-C ports to their new MacBook Pro line, it will probably make its way to the iPads next.  There is also word that Apple will join Samsung in possibly ditching their Home button this time around.  
For those of you who haven't been keeping up, we're set to see the iPhone 7S and 7S Plus sporting moderate updates and the high-end 10th-anniversary edition iPhone w/ an OLED display that won't be cheap at all as it is said to have a $1000 price tag on it.  
So who's looking forward to Apple's 2017 vision for their iPhones?