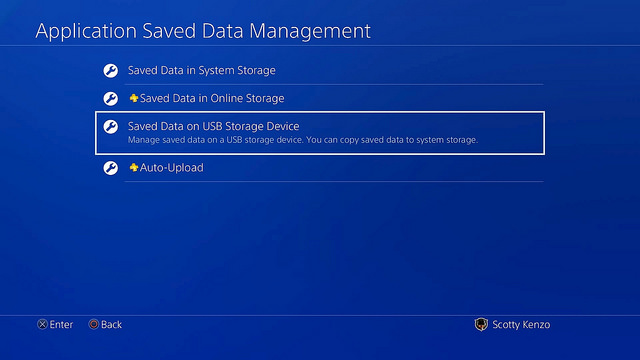 Looks like PS4 will finally add a better to support external hard drive in the very near future.  Earlier today, Sony unveiled an update to v4.50 that adds the hard drive support beyond media and music to finally adds game support.  So w/ the update you'll be able to download/install games to a USB 3.0 HD up to 8TB.  So goodbye to having to delete games.  
The update also brings forth the option of custom wallpaper and the ability to view 3D Blu-Rays via PSVR too.  You can now grab any screenshot to make into your homescreen.  The Quick Menu & Notification List is now easier to invite friends and join parties.  
The v4.50 system update will begin rolling out today w/ more features coming in the weeks to come.  So PS4 owners should definitely be on the lookout for it.