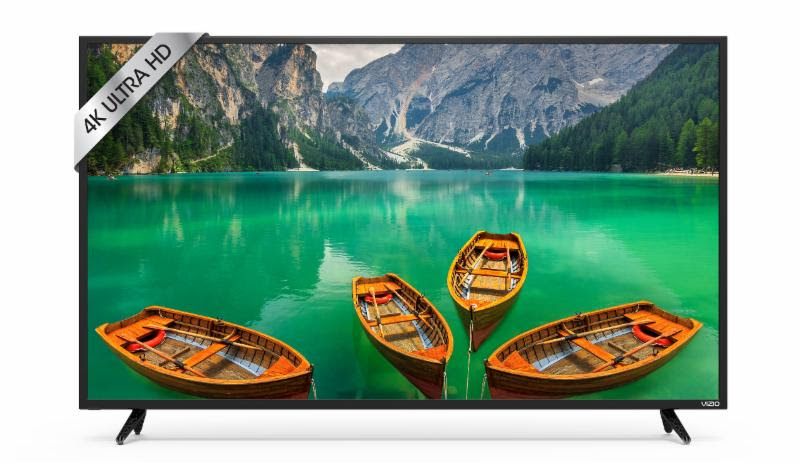 While the 4K content isn't quite growing at the exponential rate as many would like, Vizio is trying to make sure everyone is ready to make the upgrade to a UHD TV.  Announced yesterday is their D-Line of 4KTVs.  
HDR is MIA so you can enjoy the lower price point, though. 
The D-Line covers a variety of sizes from 24inches all the way up to 65inches along w/ 1080p and 4K resolutions.  You got 24inch to 43inch in 1080p from $140 to $350 and a 43inch 4K to 65inch 4K from $420 to $900.  You got no HDR support but you do have LED backlighting and on the larger 4K sizes, Vizio's V8 octa-core CPU inside.  
As enticing as the pricing is, I would point anyone who's interested towards their E-Series for more bang for your buck.  They're available today on Vizio's site (you can just hit the link below) and will arrive in 3rd-party retailers at a later date.