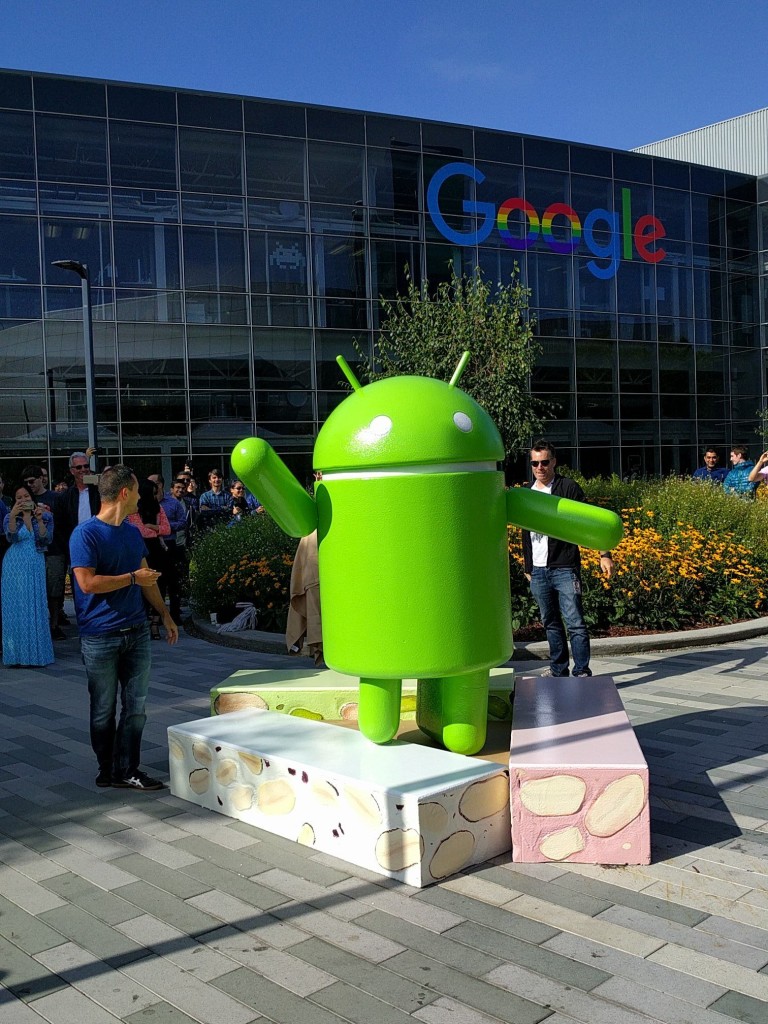 With Google I/O being only a few months away in May, it's never too early to get new reports/rumors on what to expect.  This 1st tidbit of news is courtesy of the folks over at Venture Beat where they suggest the focus of Android O will be on smarter features.  
Not a big overhaul but little things w/ big impact.  
For starters, we're looking at something called Copy Less where instead of pasting text after copying, it would simply appear as a suggestion on the keyboard to just tap and paste.  Interesting.  Next up is finger gestures.  Say you want to open the camera from the lockscreen.  You would draw a C on your screen and the camera would open and can be implemented for other apps as well.  This is something Huawei has used on the previous devices.  And lastly, we'll get smarter text features like the ability to tap on an address and open up Google Maps.  
Whatever the case, we'll be at I/O again this year getting all of the news on the ground level.  If any of this comes into fruition, will this make Android O something to look forward to or do you need more?