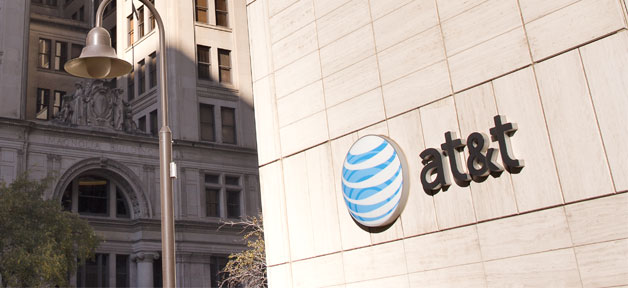 Kicking off this past Friday, AT&T adds 2 new plans to their GoPhone prepaid plans.  One bring a new 6GB per month for $40 and an unlimited data plan for $60 per month.  The unlimited plan is similar to their Unlimited Choice plan for their postpaid plans.
There are some asterisks along w/ the new plans.  Nothing bad but some noteworthy info.  The 6GB plan will require autopay to be activated as they want to make sure they get their $$$.  After you go past the 6GB of LTE data, your speeds drop down to 128Kbps.  The unlimited plan also requires autopay and  speeds won't be super-fast either.  You'll get 3Mbps LTE speeds at all times as videos will be streamed at 480p and will slow down either more so when you go past 22GB per month.  
Along w/ that, you get unlimited talk & text in and between the US, Mexico, & Canada.  Also until April 20th, all AT&T GoPhone customers can save $20 off of select smartphones.  
So make sure to hit the link below for more details and where to sign up.