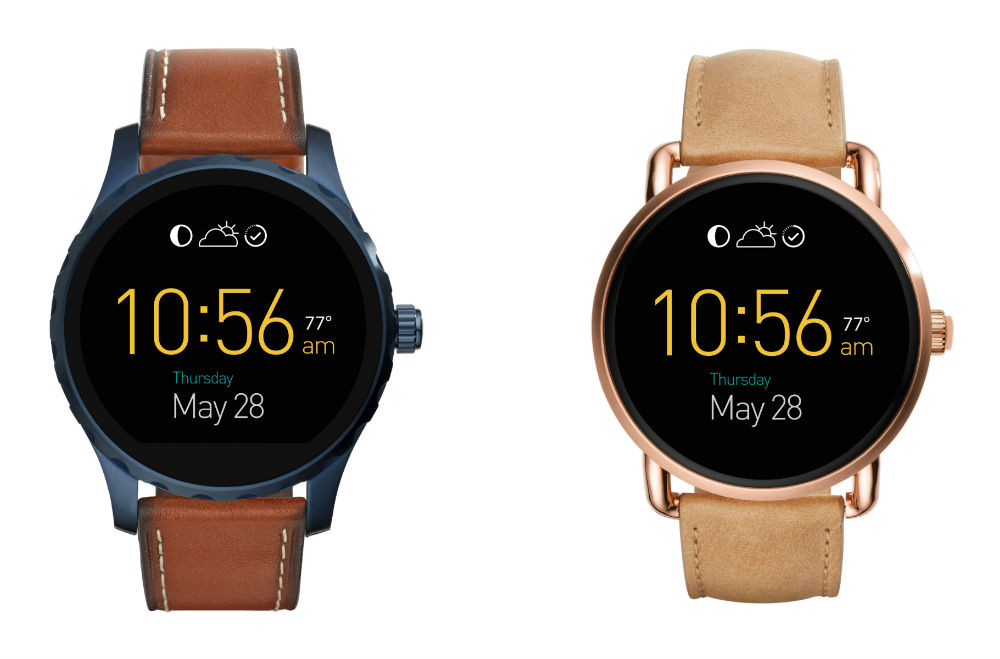 Looks like Fossil will be the 1st watch manufacturer to get the Android Wear 2.0 update to their customers ahead of the pack.  Yesterday, they announced that they began rolling it out to 3 of their Q-line of smartwatches w/ the Wander, Marshal, and Founder.  
Wear 2.0 hasn't been tampered with as you will get everything it has to offer.  This means new navigation/input for messaging, the power of Google Assistant, Google Fit for health tracking, direct access to the Play Store form your watch and more.  Since none of current lineup of Fossil wearables offer NFC, no Android Pay support here.  
Other companies (like Nixon, LG, Motorola, Huawei, etc.) will be bringing the update to their smartwatches but no exact timeframe has been unveiled as of yet.  
You can check out of overview on Wear 2.0 below.