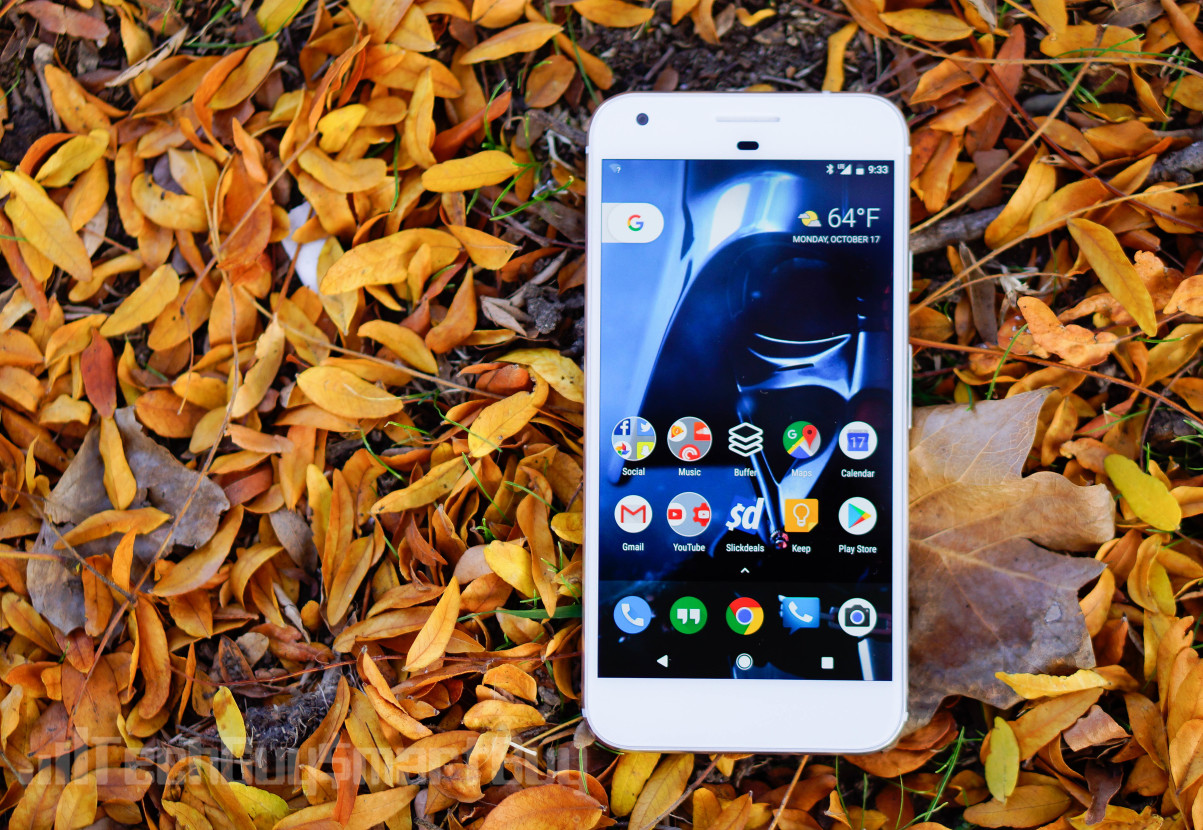 I'm pretty sure you guys knew this already but you can consider this your official confirmation for it.  This bit of news comes directly from the horse's mouth.  
More specifically Google's Senior VP of hardware, Rick Osterloh in an interview w/ the folks over at AndroidPit.  He confirms the Pixel 2 is coming later this year w/ a successor and retain its premium-level in the smartphone world.
As far as when you can expect it, more than likely around the same time as when the original Pixel came out.  To refresh your memory, it came out last October.  So who's looking forward to pick up the sequel?