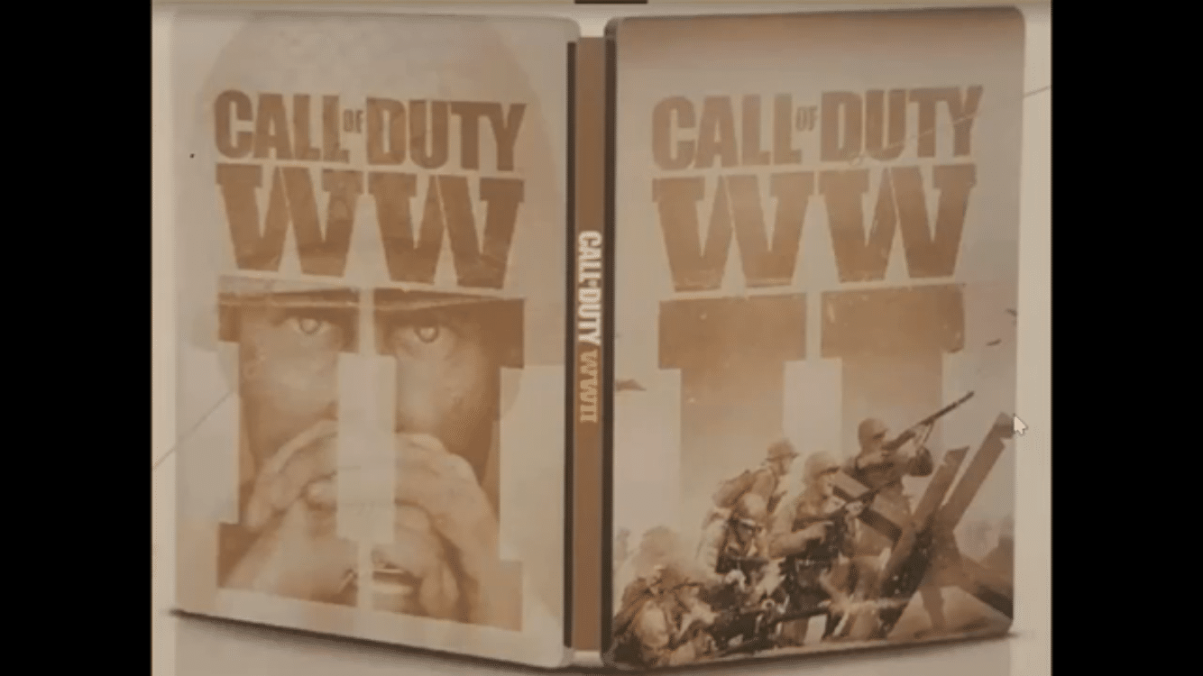 Many of you were hoping that Call Of Duty would switch up from their future war spaces.  Looks like your wishes have been answered.  According to the recent leak thanks to YouTuber TheFamilyVideoGamers, we're COD is going back to where is all started: World War II.  
They got access to some images via anonymous source to several images showing off the game covers of the upcoming game.  Last year's Infinite Warfare got mixed reviews from the critics and gamers so we'll see if this year can win back everyone unanimously.  Since the publishers alternate every year for COD, it's Activision's turn to bring the franchise back to the 2nd world war.  
I'm not sure about you all but I am looking forward to a new 2017 version of the game's take on WWII.  Who's w/ me?