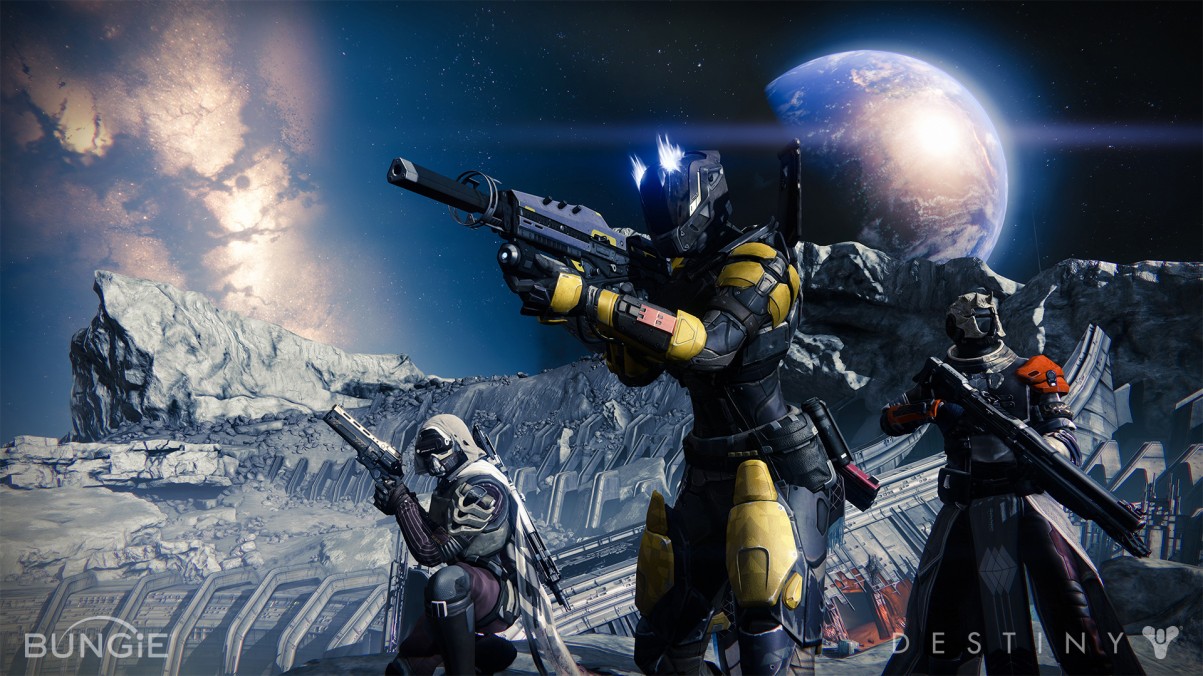 Late last week, the folks over at Bungie announced their final event for Destiny before we move onto the long-awaited Destiny 2.  The live event is called The Age Of Triumph and it will be a celebration bringing forth some final challenges and rewards.  That kicks off this Wednesday, March 8th as you can watch it here.  
As far as what to expect for Destiny 2, we got some intel on what you'll be able to bring over and what you won't.  So don't expect to bring over your light levels, abilities, armor and weapons.  Although you character customizations will carry over for those who has reached level 20 and finished the Black Garden mission.
Bungie plans to rewards its Destiny veteran accounts w/ honors that will reflect their accomplishments from Destiny.  As far as when you can expect Destiny 2, it is slated to arrive sometime later this year.