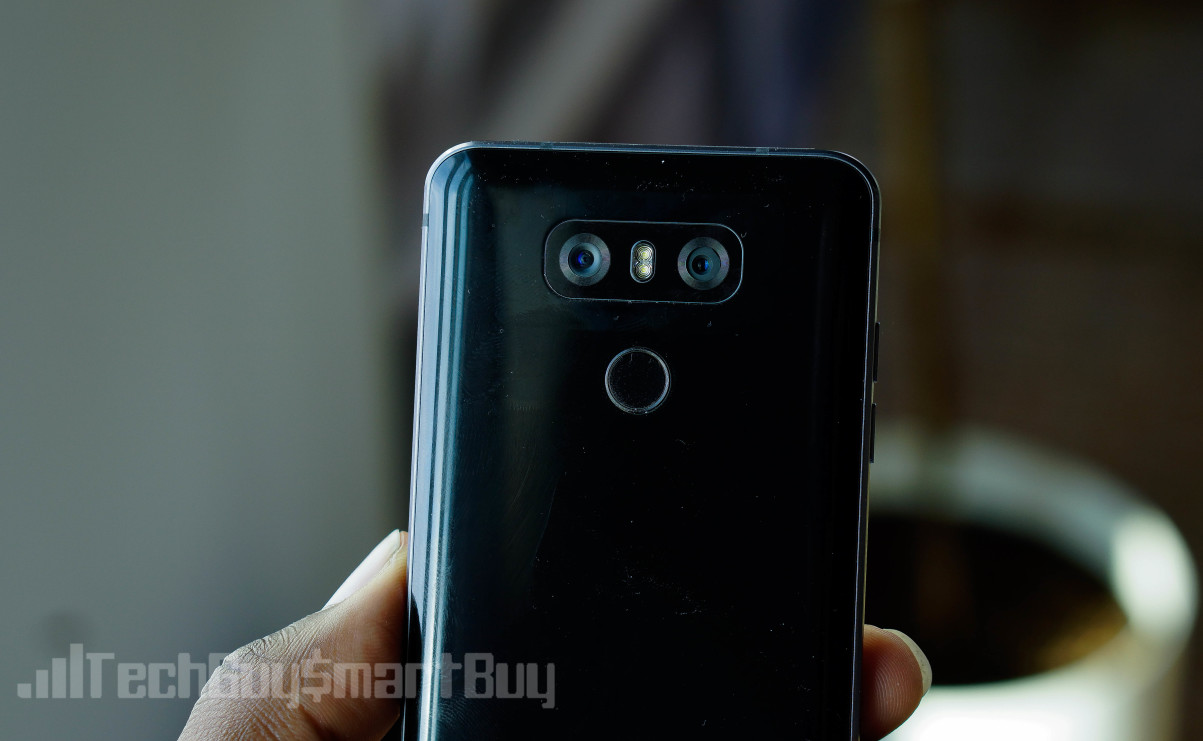 The day that many of you have been waiting for has finally arrived as pre-orders for the LG G6 kick off today on all of the major US carriers.  We loved it and apparently damn-near every other tech reviewer/reporter and it can now be yours.  
AT&T, T-Mobile, and Sprint will have it available on April 7th as Verizon will get early dibs on March 30th.  AT&T wants $24 per month for 30 months or $30 per month for 24 months.  Sprint wants $29.50 per month for 24 months.  T-Mobile wants $26 down + $26 per month for 24 months or $650 full retail.  And Verizon wants $28 per month for 24 months or $672 at full retail.  
But that's not all, many carriers are offering some sweet freebies as part of their G6 promotions.  AT&T is giving you a 2nd G6 for free w/ 30 months of bill credits along w/ the LG Watch Sport for $50 w/ 2-year contract.  Sprint is giving you an LG 1080 HDTV valued at $350 for free.  Currently, T-Mo is offering no promos at the current time.  VZW is offering up a 43inch LG Smart TV (you can claim here) valued at $350 w/ a new line, device payment plan, and VZW Unlimited.  And finally, everyone who picks up a G6 can score a free Google Home here.
So which carrier are you reserving your G6 from?
LG | AT&T | Sprint | T-Mobile | Verizon