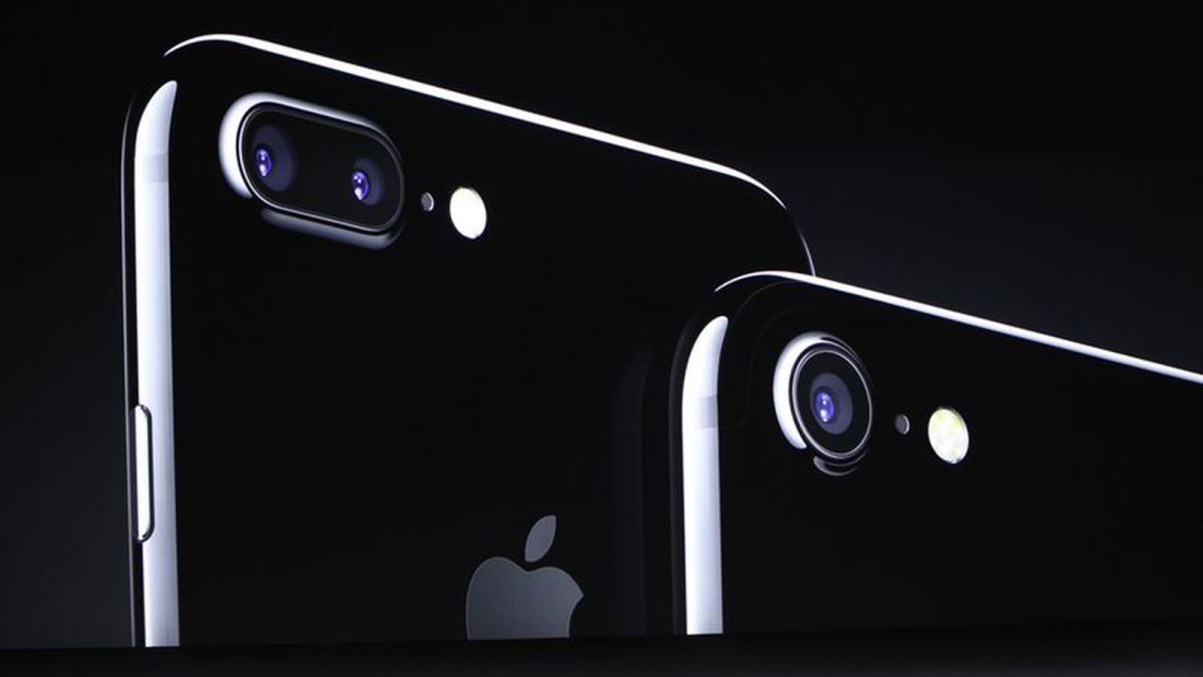 Looks like Apple will be adding some new reality-based features to their next iPhone.  According to the folks over at Bloomberg, Apple will be skipping out on the virtual reality (VR) and go straight to augmented reality (AR).  
Apple is looking to make it a real thing by employing hundreds of engineers from Microsoft's HoloLens & Facebook's Oculus to bring AR to the iPhone.  Their hopes are to bring those abilities to the iPhone camera by changing the depth/depth of objects later, add other objects in the image a la Snapchat.  
This could mean the iPhone arriving this year could offer the new AR-capable camera armed w/ infrared projector and receiver.  This will give you similar abilities to that of the Xbox Kinect.  Also, Apple is working on AR glasses but it might be a while until they're ready for mass consumption.  
While every other phone maker is focusing on VR there is a place for AR as it is growing as well.  Apple CEO Tim Cook thinks that AR can be bigger than VR due to its adding useful info instead of trying transport you away to another virtual world.  
What're your thoughts on Apple focusing on AR?