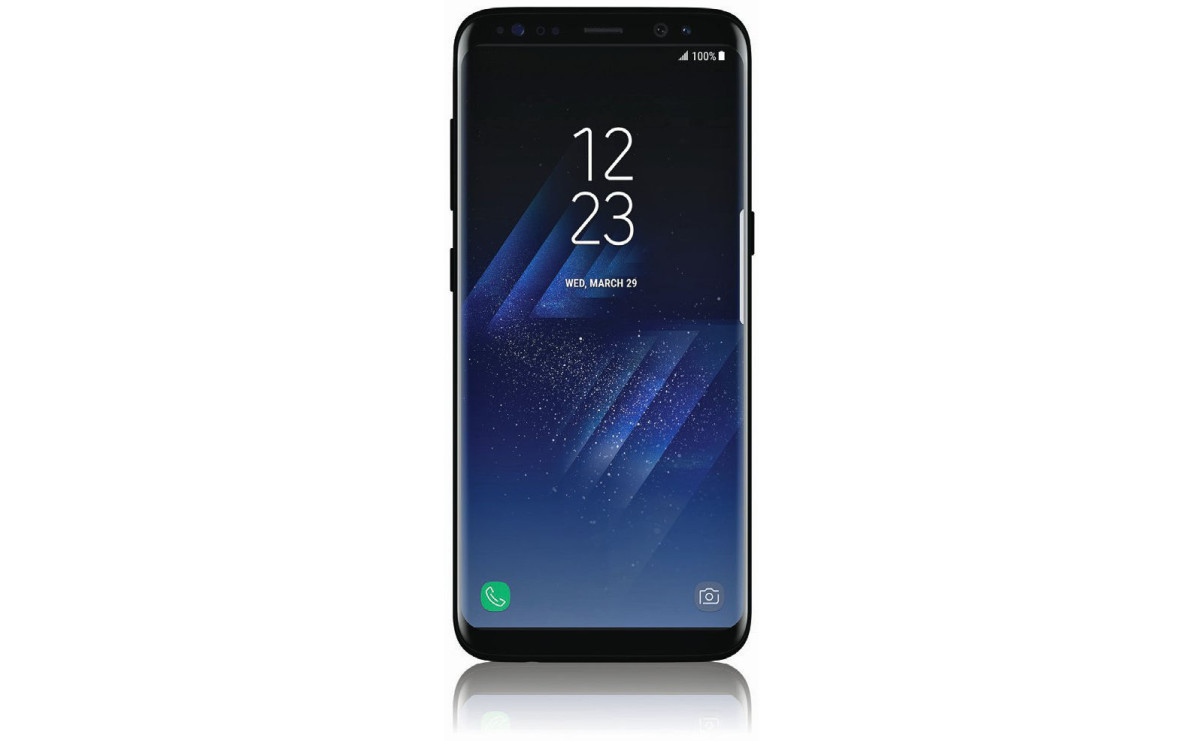 2017 will be an interesting year for Samsung and all of its mobile products. After dealing w/ the battery fiasco w/ the Note 7, it is now time to win back the support of the public. This will be their 1st smartphone they launched ever since. This Wednesday, they will unveil 8th-generation flagship w/ the Galaxy S8. Leading up to its announcement we've gotten nothing but leaks on the device. Whatever the case, here's what we will see in a few days.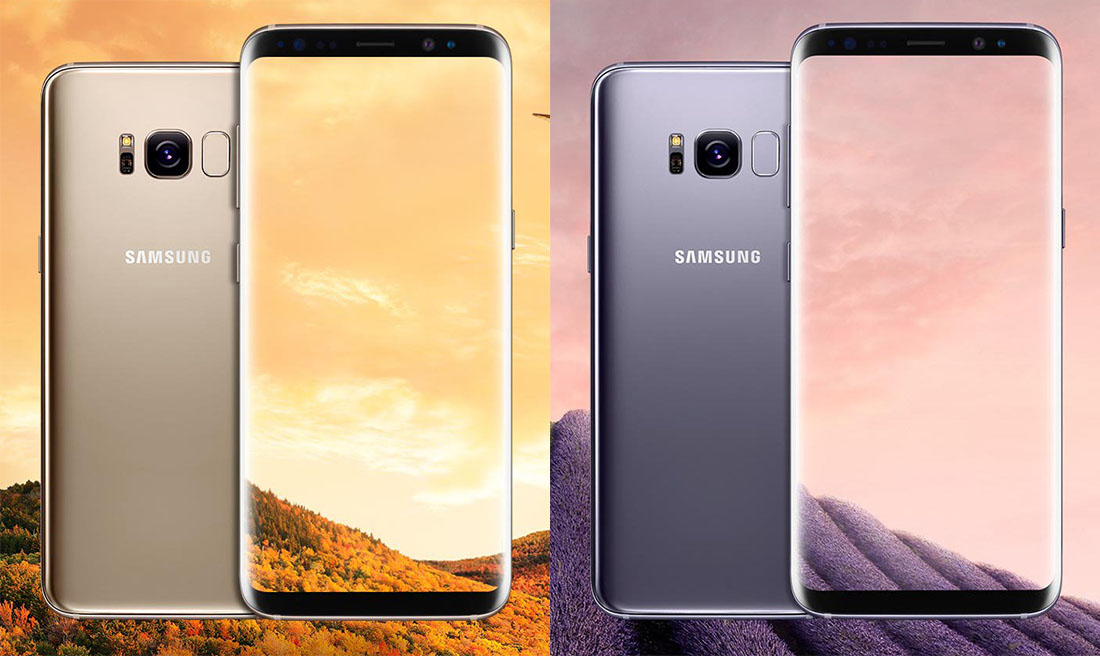 Galaxy S8 & Galaxy S8+
The S8 offers a new bezel-less and more rounded design from the S7 & S6 for more screen real estate. This also brings forth the removal of the capacitive buttons for onscreen buttons. This removes the physical Home button as well and puts the fingerprint reader on the rear next to the camera sensor.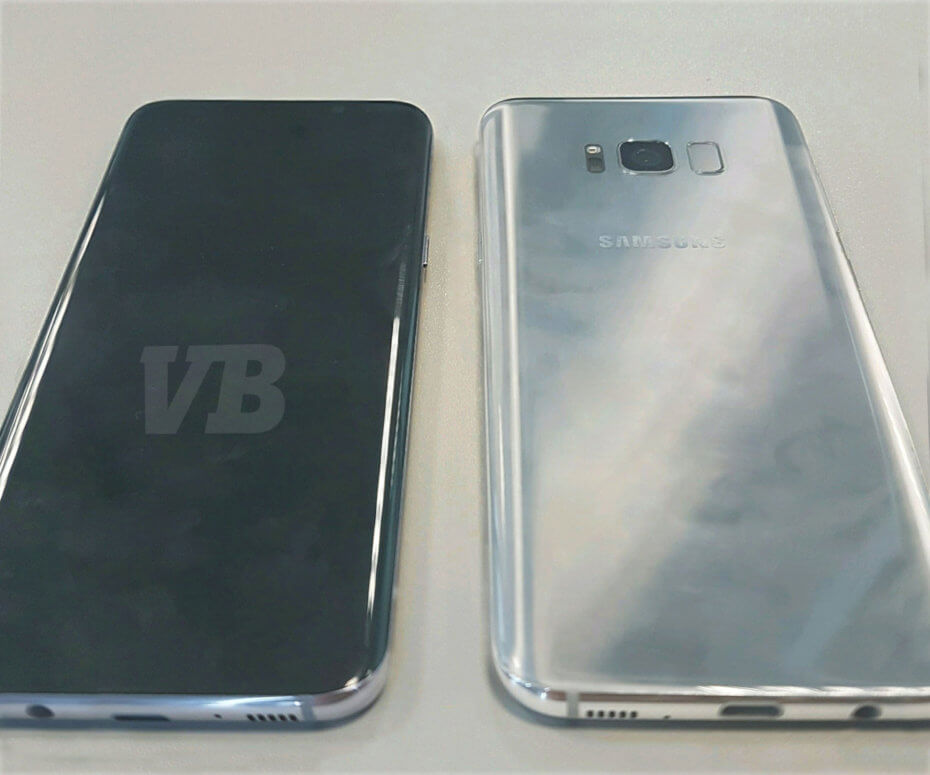 We got a 5.8inch & 6.2inch QHD AMOLED display, Snapdragon 835 CPU, 4GB of RAM + 64GB of storage expandable via microSD, f/1.7 12MP rear-facing camera + f/1.7 8MP front-facing camera, Iris scanner from the Note 7, 3000 mAh battery (5.8inch) & 3500 mAh battery (6.2inch), Knox security, AKG earphones, and a headphone jack/USB-C/IP68 water-resistant body. Both sizes of the S8 is set to arrive in 3 colors of Black Sky, Orchid Grey, and Arctic Silver.
Along w/ the new hardware, Samsung is looking to take a different take on a virtual assistant to replace S Voice. Welcome to Bixby: a more user-focused assistant. So instead of asking it questions utilizing internet search engines, Bixby will be focused on app integration and help you get things done on the phone side of things. Looking forward to seeing more about this.
Accessories
We're expected to see a docking station for the S8 called the DeX workstation. This will allow you to plug your S8 into a computer and work similar to what Microsoft did w/ the Windows 10 Continuum. This will allow you to offer HDMI out up to 4K @30fps and 2 USB 2.0 ports.
Next up we have the possibility of a new Gear VR to work hand-in-hand w/ the S8 to work w/ the bigger screen. Samsung is said to add a motion controller like Google w/ the Daydream VR. And lastly, we may see a new Samsung 360 camera as well. Not sure to what will be new but we can expect some improvements to the mix.
Not exactly sure to when it will go on sale but it is rumored to be on April 21st. Stay tuned for our coverage on Wednesday morning.