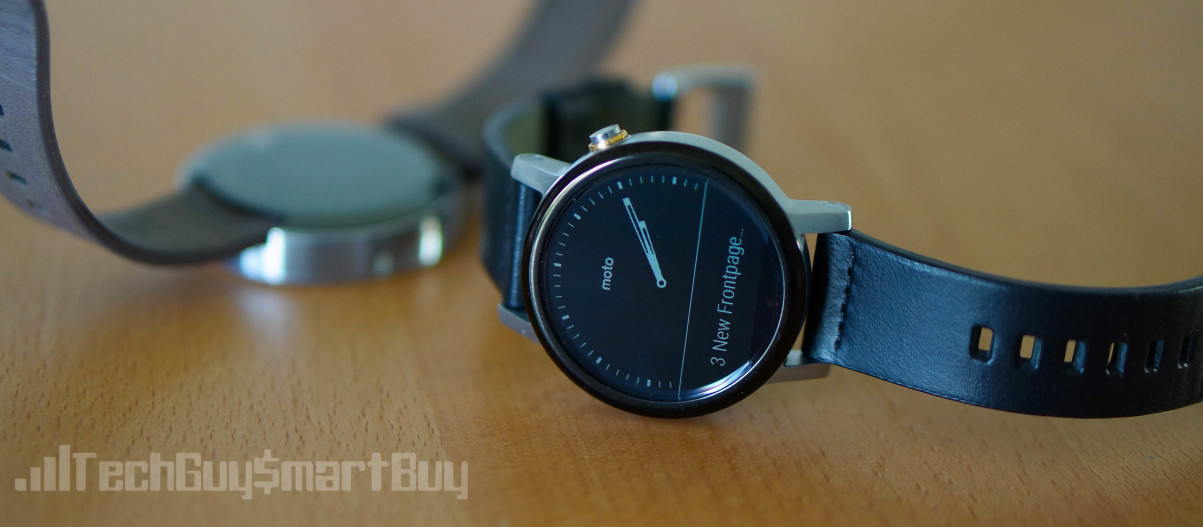 For those of you waiting for the Android Wear update to arrive to your smartwatch, your wait is over – for some of you.  
As seen on the Google Product Forums, Android Wear 2.0 update is finally making its way to the 2nd-gen Moto 360 and the original Huawei Watch.  The update is set to arrive sometime by the end of this month or late May.  But wait there's more.  The LG Watch Urbane 2nd Edition LTE, Moto 360 Sport, the ASUS ZenWatch 2, ZenWatch 3, and the female iteration of the Huawei Watch.
Unfortunately, they also confirmed the watches that won't get the update.  Like the LG G Watch, Samsung Gear Live, Moto 360, Sony Smartwatch 3, and the original ASUS ZenWatch.  
Hopefully, the rollout can go when it's expected.  If you're looking to see what the update will bring, here's our overview of it below.