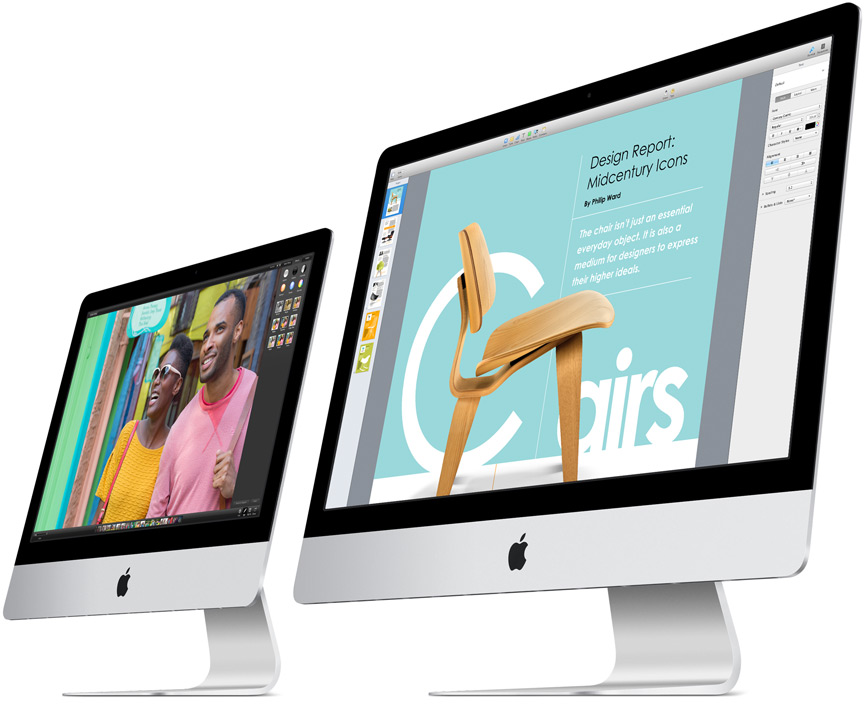 Yesterday, Apple linked up w/ a small group of journalists at their R&D labs to discuss the plans for their Pro Mac line of computers.  Among the group, there were folks from several publications along w/ Apple's Phil Schiller, Craig Federighi, and John Ternus.  
So the most recent Mac Pro or the trash can has been a bit of a disappointment for professionals & creatives due to the high price for not the maximum power.  They want all of you to know that they have not abandoned you as they're working to bring forth a welcomed update hardware-wise.  
They're looking to bring forth new machines w/ more modular options and possibly back to a desktop tower.  We're expected to see a new Mac Pro sometime next year in 2018.  Also, the current Mac Pro gets a bit of speed bump – for those of you who are interested.  
Moving onto a new addition to their Pro line, an iMac Pro or whatever it will be called.  They talked about stuffing near-Mac Pro internals into an iMac.  We say near as we're not sure if they give it abilities to handle super 3D rendering and such.  Not sure how much more they can do w/ the display as the current model has a 5K panel.   The focus of the new iMac would offer performance, storage, and expandability.  Also, there are patents & talks of the TouchBar coming to the wireless keyboard shipping w/ the iMac Pro.  
Not sure on how this will all work out for Apple.  If and when this comes to into fruition, who's thinking about picking one up?
BuzzFeed (2) | Daring Fireball | TechCrunch