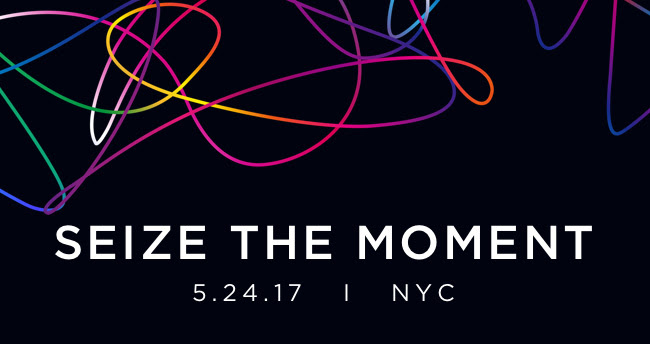 Yesterday, we got an invite from DJI for an event happening on May 24th in NYC.  Though the invite doesn't truly suggest what is coming, we do have an idea of will be unveiled.  
Seize the Moment as the tagline suggests could lead to another smaller drone.  According to previous leaks, it will be called the DJI Spark as seen below.  It will be a selfie drone that will be smaller and more compact than the Mavic Pro.  No word on what kind of capabilities it will have but we can expect it to offer 4K video of sorts.  
Looks like everyone looks to be heading for the more smaller drone that can be utilized for everyday usage.  They're being called selfie drones as drone companies are trying to make that a thing.  
Whatever they wind up unveiling, we'll be live on site to tell/show you it all.  Thoughts on the Spark?