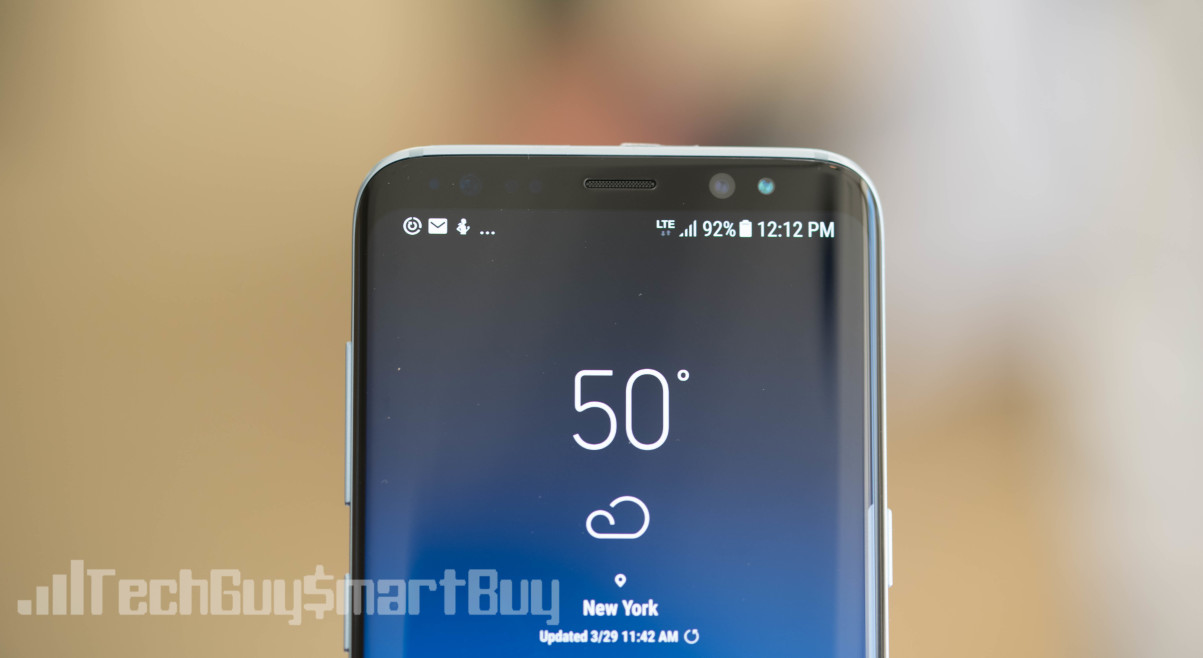 Today is launch day for the Galaxy S8!  If you haven't gotten yours yet, you can head to your local Best Buy retailer or your nearby carrier to pick one up.  But before you do so, Sprint might be the best place for you if you plan on grabbing 2 of them.  
You can lease 2 Galaxy S8 devices for the price of one.  Just so long as you're activating a new line between today and April 27th.  You will only wind up paying $31.25 per month for both devices and w/ their Galaxy Forever program, you can upgrade to the next Galaxy devices after 12 payments.  This new promo applies for both new and current subscribers BTW so on one gets left out.  
Combine this w/ their Unlimited Freedom program where new customers get unlimited talk, text, & data for only $50 per month on 1 line, $40 per month for 2 lines, and $30 per month for 4 lines.  This comes w/ a 10GB mobile hotspot per line per month as well.   
So who's grabbing 2 Galaxy S8s from Sprint?