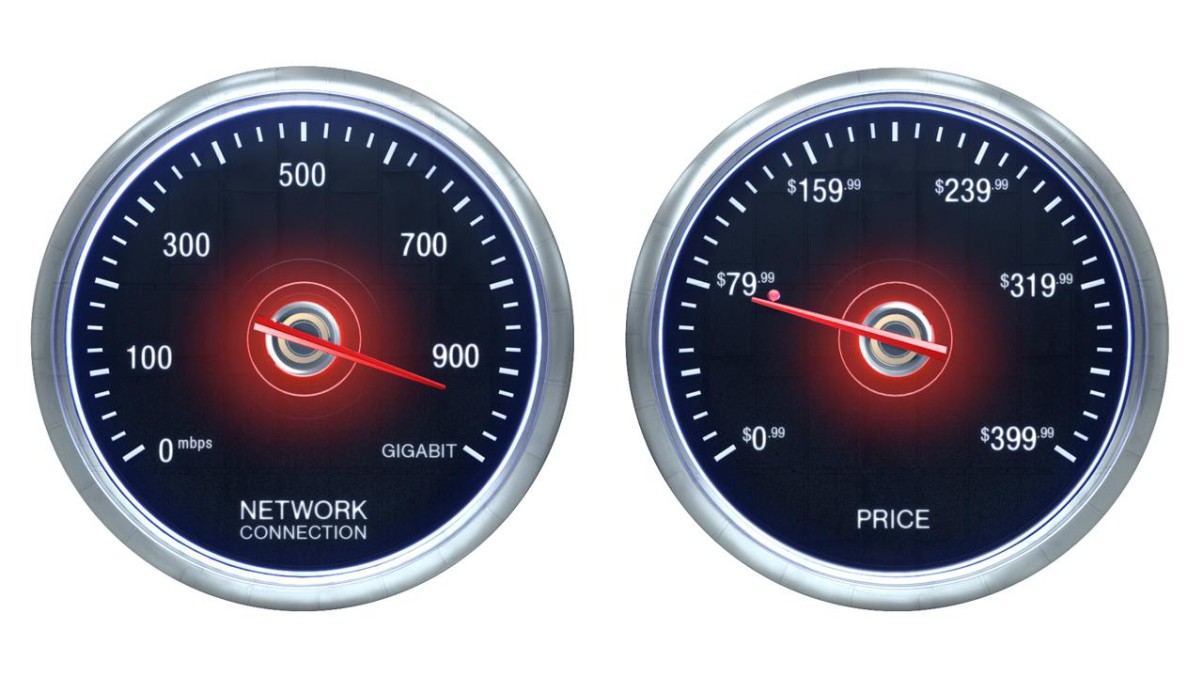 Earlier today, Verizon announced a newer & faster fiber optic Internet connection as part of their FiOS service.  Welcome to the FiOS Gigabit Connection giving you 940 Mbps down & 880 Mbps up.  This will also be an upgrade for FiOS Instant Internet service that offers 750 Mbps speeds and saves you some $$$.  
So who needs Google Fiber at this point as the competition has damn-near caught up?
VZW customers have the option for Gigabit Connection as Internet Only or as part of their Triple Play package.  For the Internet Only packages: you got the options for those 940 Mbps speeds for $70 per month and a lot slower but effective speeds of 50Mbps for $40 per month.  In regards to the Triple Play packages: you'll get $80 per month for year one and $85 per month for year two as part of a 2-year contract.
For those of you interested, make sure to check to see if the Gigabit Connection service is available in your area.  Thus far, those of you in NYC, Jersey, Philly, Richmond & Hampton Roads, VA, Boston, Providence, and DC areas.