We wanted to switch things up a bit in regards to our camera coverage for our reviews.  This time around, we're wrapping our review on the LG G6 and wanted to add another dimension.  We've teamed up w/ constant collaborator + podcast co-host, Carlos over at BlackHill Photography to do a real photoshoot w/ a model, lights, and everything.    
Instead of shooting everything in Auto we made sure to take advantage of their Manual photo settings.  Mind you that the default settings of the rear shooters take advantage of their 16:9 aspect ratio but only at 9.7MP so we started off a few shots w/ that then switched over to the full 13MP at 4:3 aspect ratio.  The difference between the settings is image quality and the addition/removal of black bars on the sides when viewing images/videos.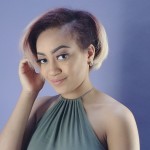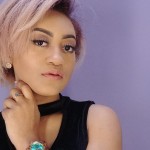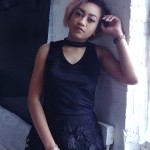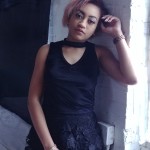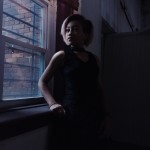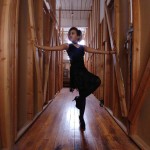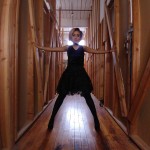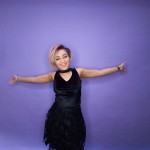 *Click the photos to see a full resolution of the photos.*
We think that the images came out pretty good and this is w/o any editing or touchups that would take place.  Also, the entire video was shot on a G6 as well.  Let us know what you think of the images below and look out for our review of the G6 later this week.  
Huge thanks to Model/YouTuber Martika for modeling for us.