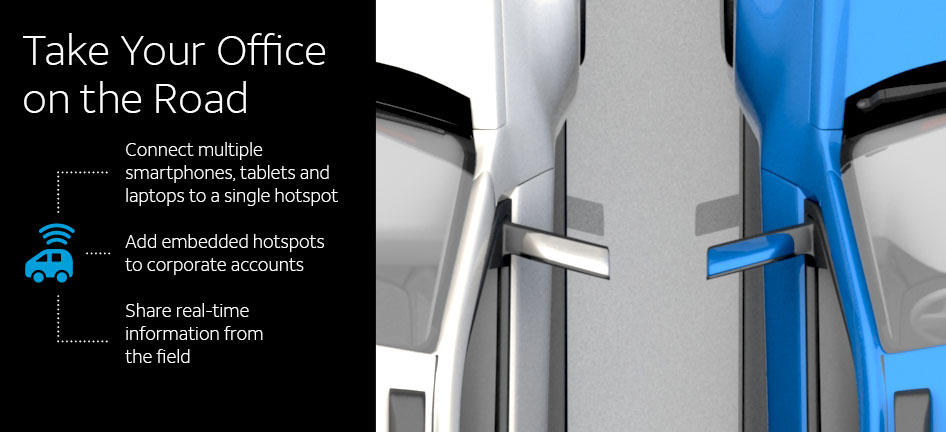 For those of you not in the know, AT&T is leading the forefront in regards to powering connected car w/ 4G LTE data.  They're powering around 13 million connected cars in total.  And for those of you looking to get in on the action, it's about to get a lot easier.  
Those of you w/ a GM vehicle (Buick, Cadillac, Chevrolet, & GMC), you can now add unlimited data to yours.  AT&T is offering up unlimited data that will get throttled once you past 22GB per month.  But wait, there's more.  
GM Fleet customers will be able to share unlimited data & receive billing w/ OnStar-equipped vehicles sometime this summer.  Businesses can add embedded hotspots to corporate mobility accounts via your smartphone.  This will give businesses the ability to share data faster and be more productive to get things done while on the go. 
AT&T is working to bring the aforementioned services to more car makers later this year.  For more info on connected car services (enterprise) & (consumer).