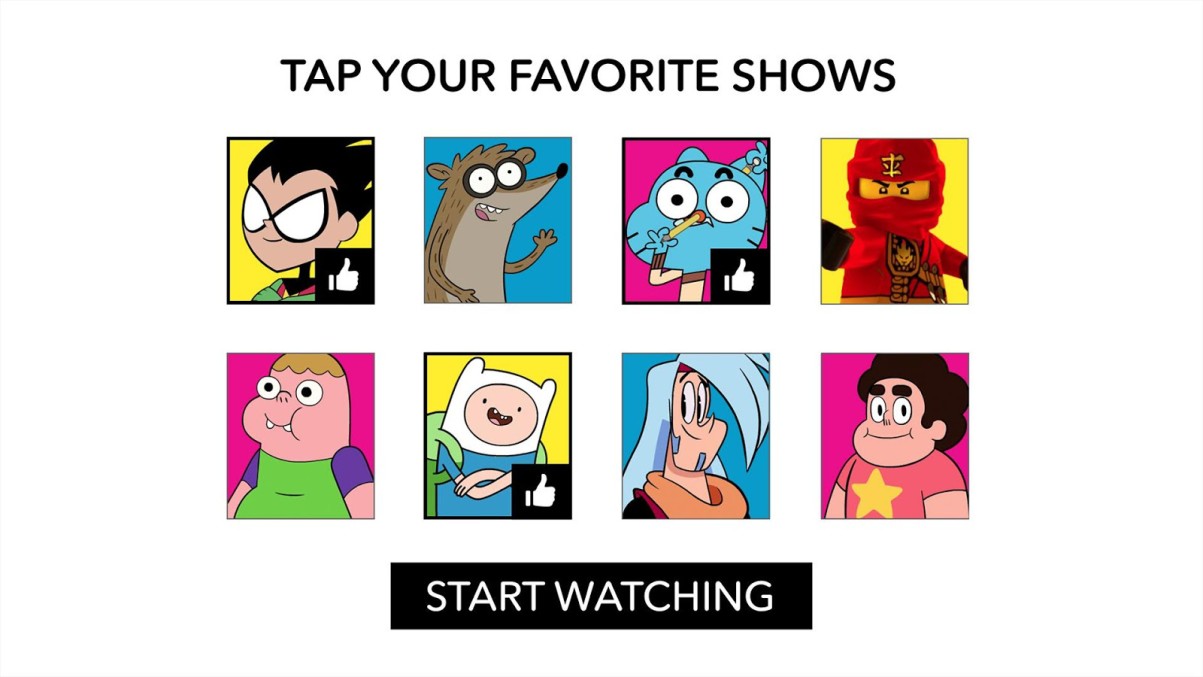 Yeah, the Cartoon Network app just got a lot better.  Effective last week, they added the ability to now stream content from the app via Chromecast.  And along w/ that iOS app users get a bonus w/ a sticker pack of 40 w/ people & things from Adventure Time, Steven universe, Powerpuff Girls, Teen Titans Go!, Uncle Grandpa, Clarence, Regular Show, Gumball, Mighty Magiswords, & We Bare Bears.  
So if you didn't know, the app allows you to watch full episodes of your favorite or your child's favorite shows.  Like Teen Titans Go!, The Amazing World of Gumball, Steven Universe, Clarence, Adventure Time, Regular Show, Uncle Grandpa, Ninjago, Powerpuff Girls, Mighty Magiswords, and many more.
So if you needed a reason to use the Cartoon Network app, now is your time.  If you have yet to do so, you can download it for Android & iOS.