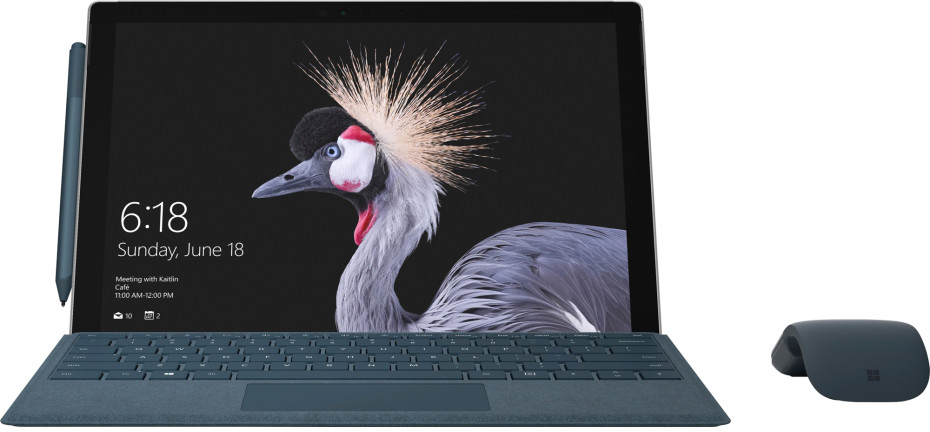 Looks like the cat is out of the bag in regards to what Microsoft is set to unveil during their Shanghai event on Monday, May 23rd.  Thanks to leaker EvLeaks, we can expect to see a new Surface Pro 4 modeled after the recent Surface Laptop.  
Like the Surface Laptop, don't look for a USB-C here either.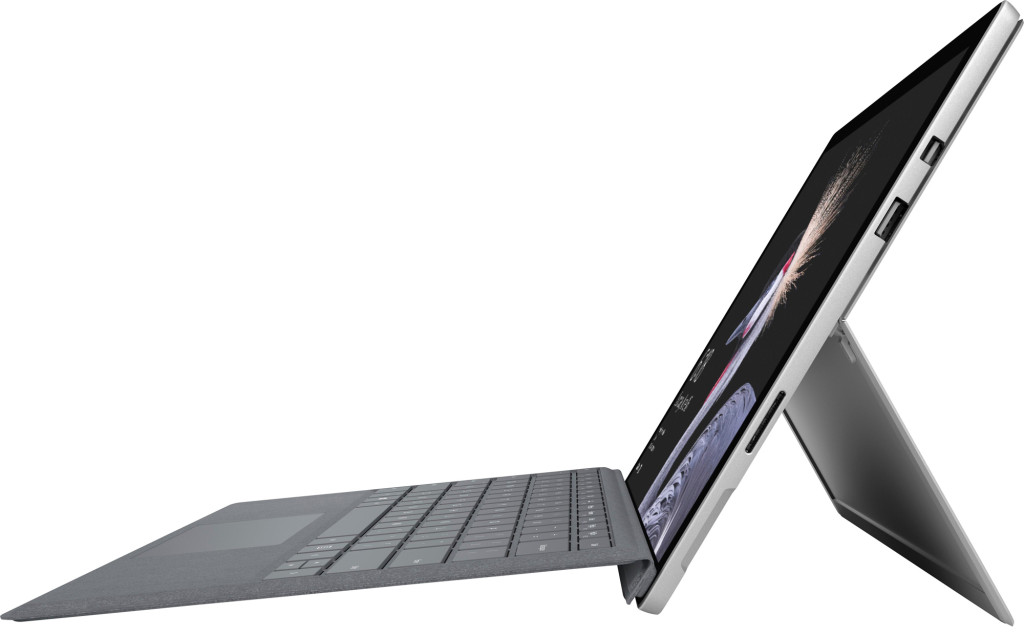 Looks pretty much the same but the pen & color choices are now aligned w/ their Laptop.  On the inside, we should see an update to the newer Kaby Lake Intel processors to beef up performance, battery life, and better handling of 4K video.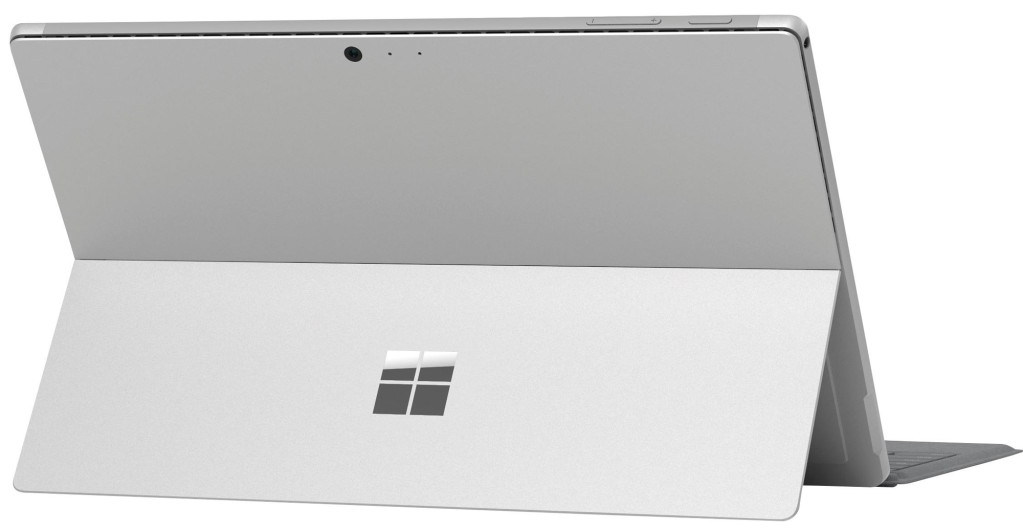 The head of the Surface team, Panos Panay, was quoted by saying not to expect a Surface Pro 5.  So no lies on his part.  We'll find out more info on everything on Monday.