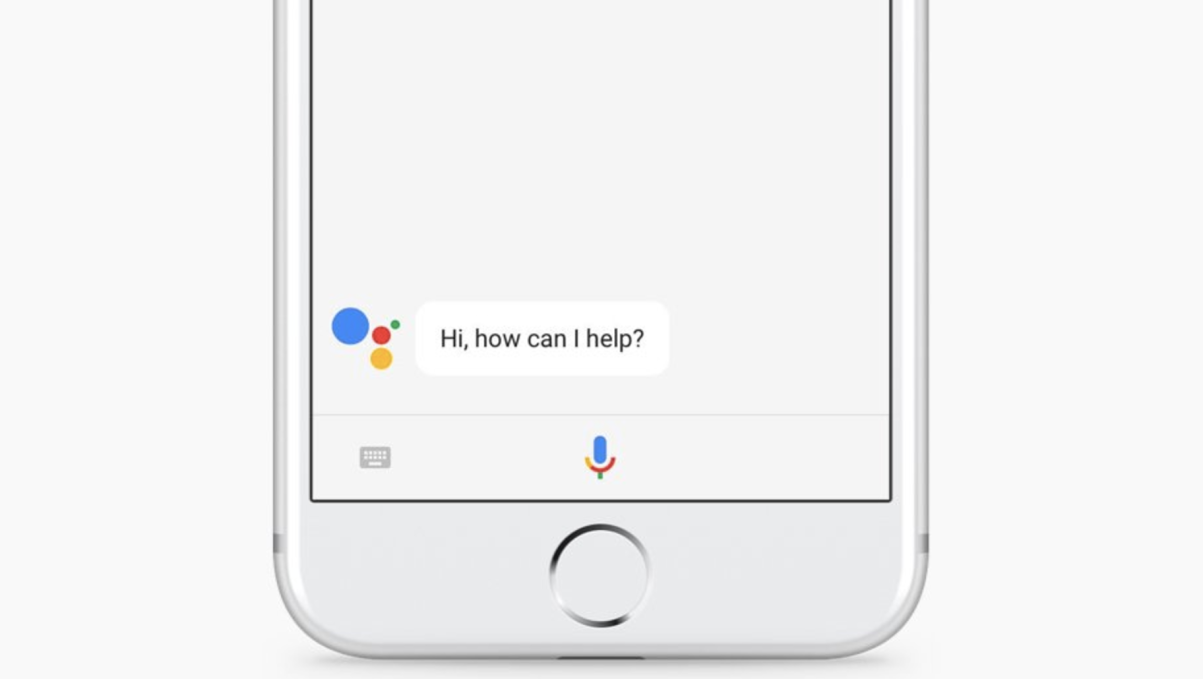 Looks like the rumors were true.  Google's Assistant is getting even smarter and more powerful but along w/ that, it will arrive to the iPhone.  Of course the way iOS works, it will arrive in the form of its own app w/ Google search based on your preferences.
Along w/ other API restrictions, there will be some limitations.  So you'll only be able to send iMessages and play songs from Spotify.  So no alarms or remapping the Home button to name a few.  However, you can add a widget to your homescreen if that helps.  
The Assistant will arrive in the US first  and more countries later.  Looks like Siri now has some real competition.  Who's gonna give it a spin?