In October, we dropped our review on Google's new vision w/ the Pixel XL.  It has dealt w/ mixed responses - mainly due to the pricing compared to that of the Nexus phone line.  We loved as we gave it an A+.  
It is now 7 months later and has since graduated it from my 2nd phone to now my main smartphone.  I was able to grab a 128GB storage size and other than the monthly Android security updates and Android 7.1.2, it has been pretty much the same for the most part.  We wanted to tell yall about what stayed the same and what changed w/ our experience.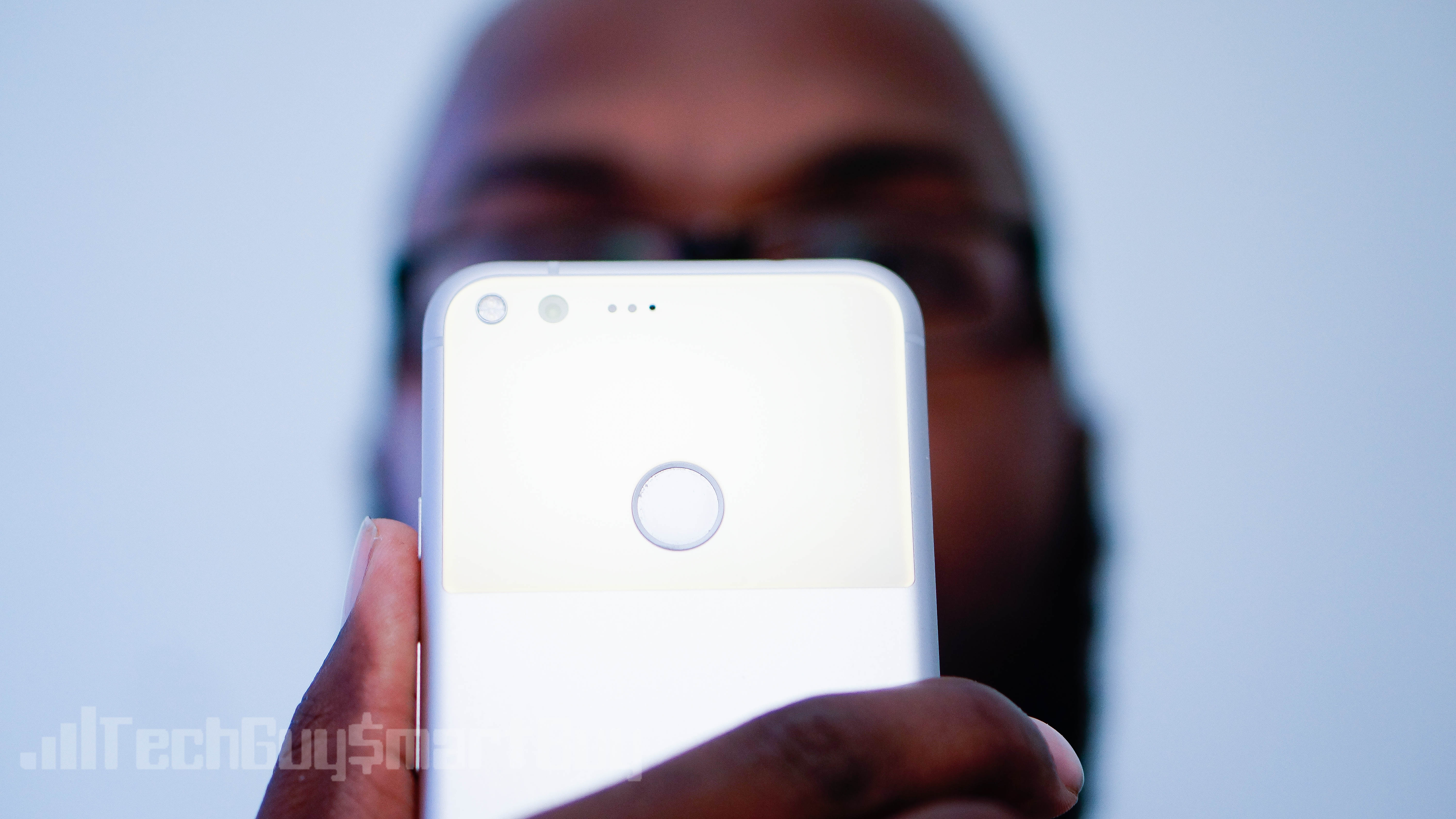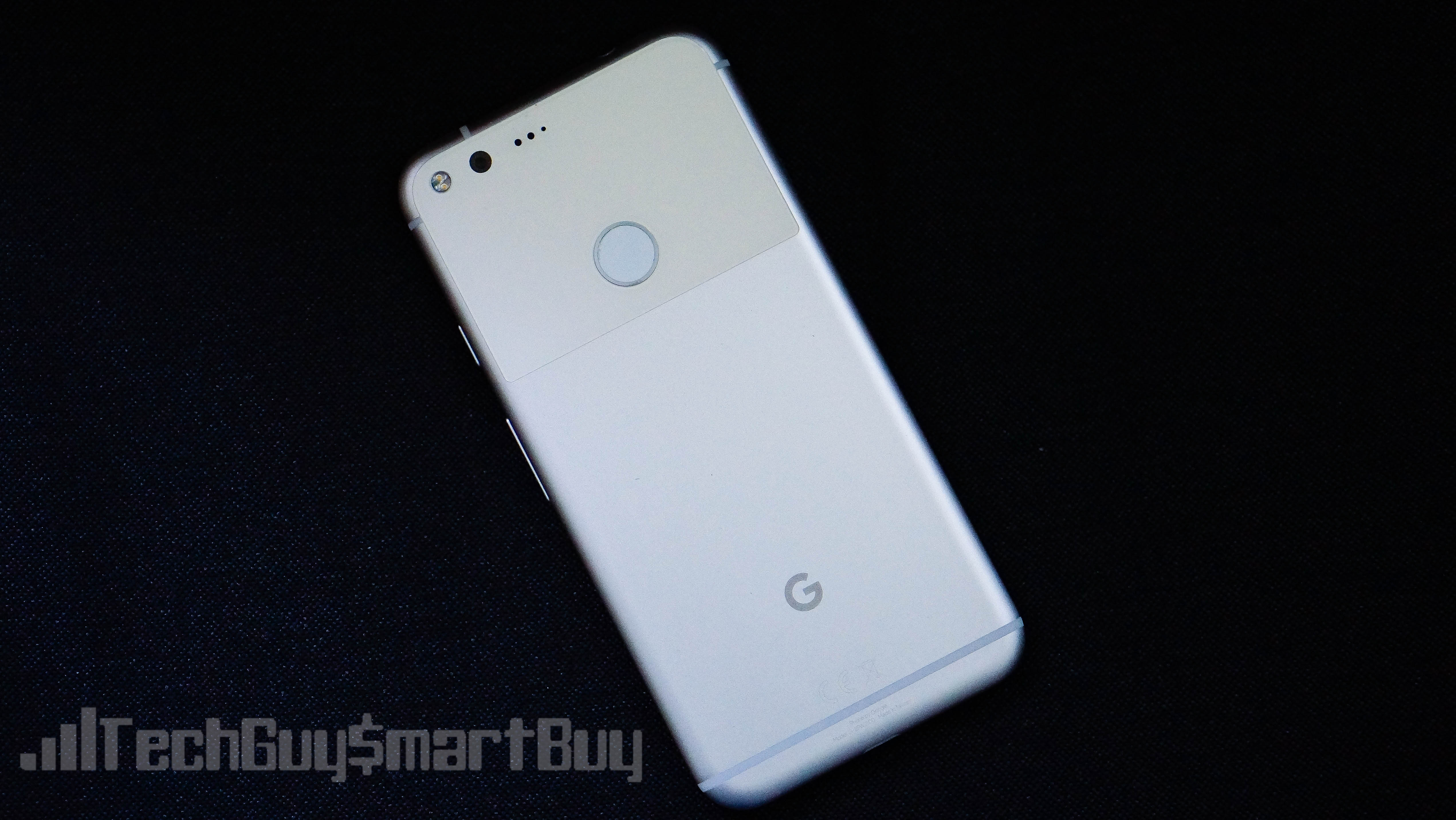 For starters, I did not run around w/ the Pixel naked as Google hooked me up w/ a code for a free Live Case.  I opted for one of their Artwork series and has been great to keep it from getting crazy scratches along the bezels.  While I would never choose a White device or the Very Silver official color name, it is not a dirty mess.  As far as the overall look, it hasn't changed as you just get more used to it.  It is still a bland design as it is the only negative about the Pixel - for me.
The larger 5.5inch display is utilizing QHD AMOLED technology continues to age well over the past few months.  Even sitting side by side w/ 2017 flagship screens like the G6 or the S8, it can still hold its own although it is not as bright in comparison.  That would be due to newer panels supporting HDR and more nits involved.  
About 7 months, there has been no lag, freezing, or any reason to reboot thus far *knocks on wood*.  Thanks to the Snapdragon 821 processor & 4GB of RAM, it is still lightning fast and multitasks like a real champ.   The Pixel still keeps the party going w/ the same ease & smoothness of when I 1st started using it.  
The same applies to the battery life on the Pixel XL.  Inside is a 3450 mAh battery still holds up to lasting you all-day w/ heavy usage of streaming media.  Light-to-moderate still gets me closer to 24 hours on a single charge.  All of this while charging super-fast.  Usually, that doesn't happen as battery life will start off great and then start to get less and less over time.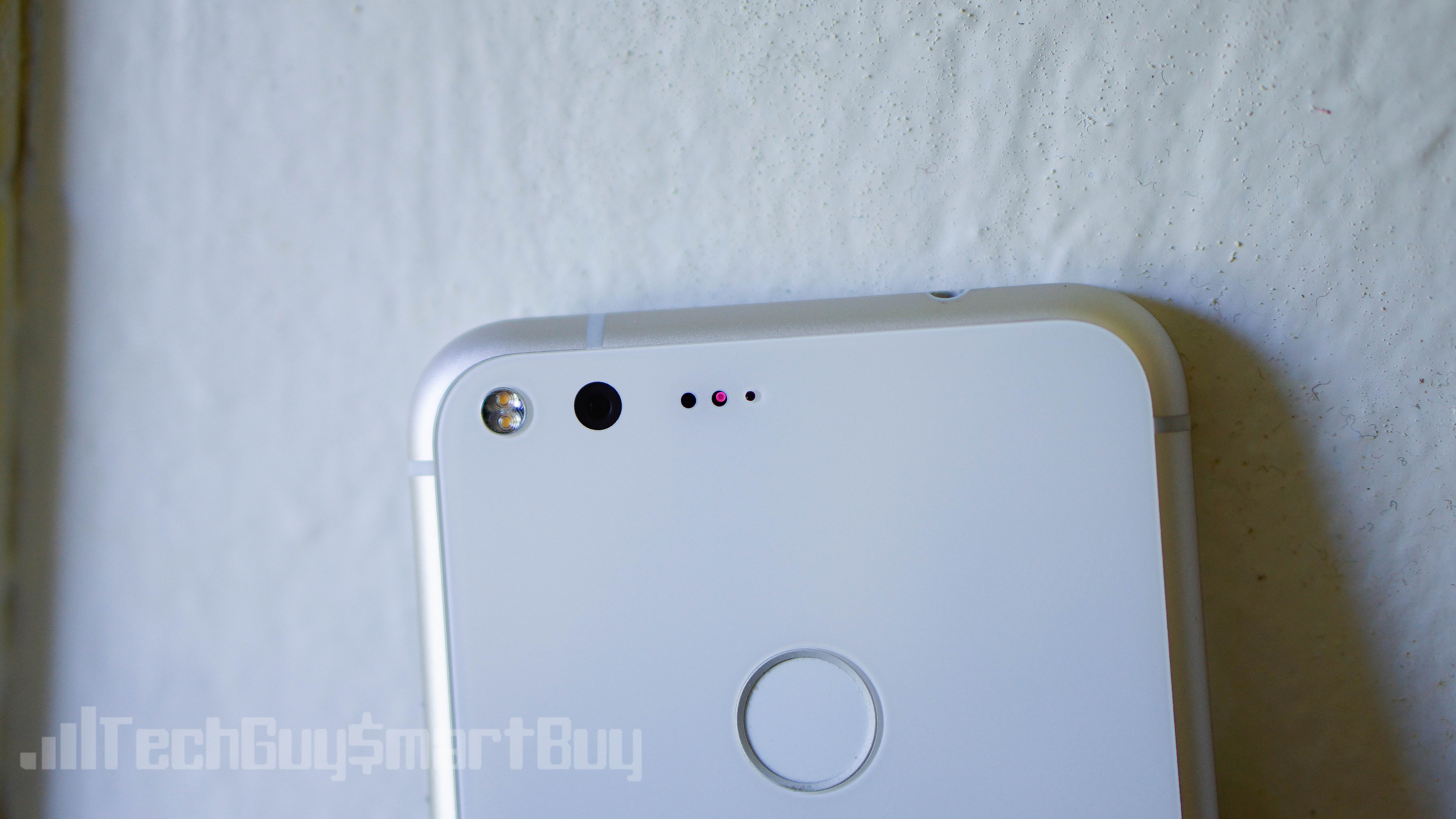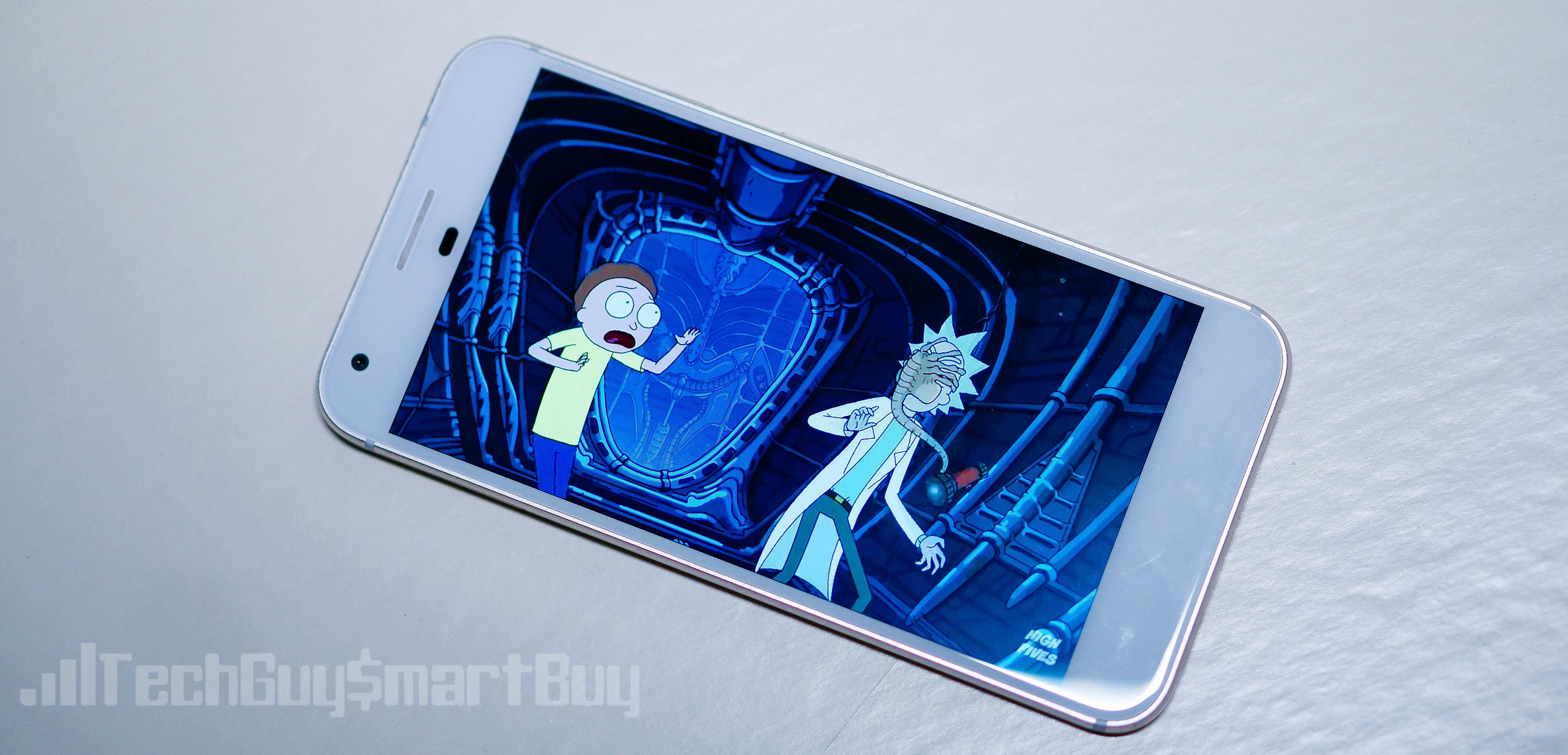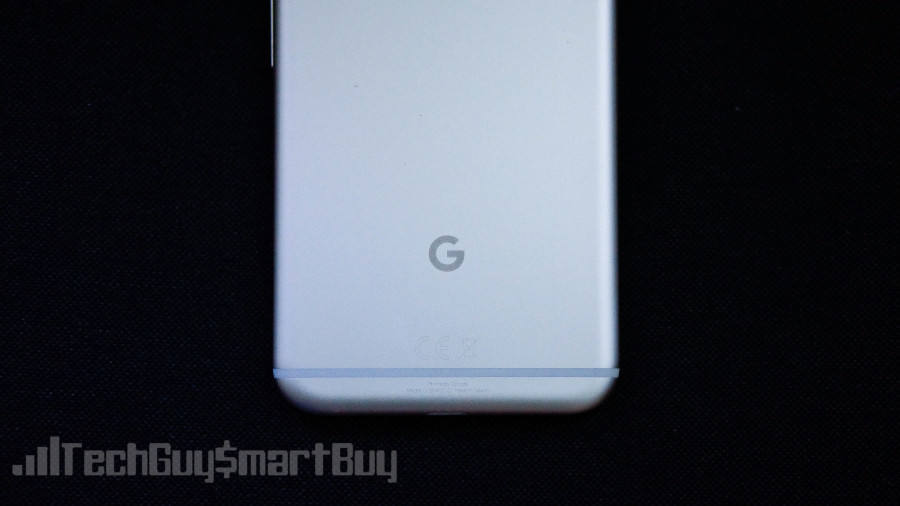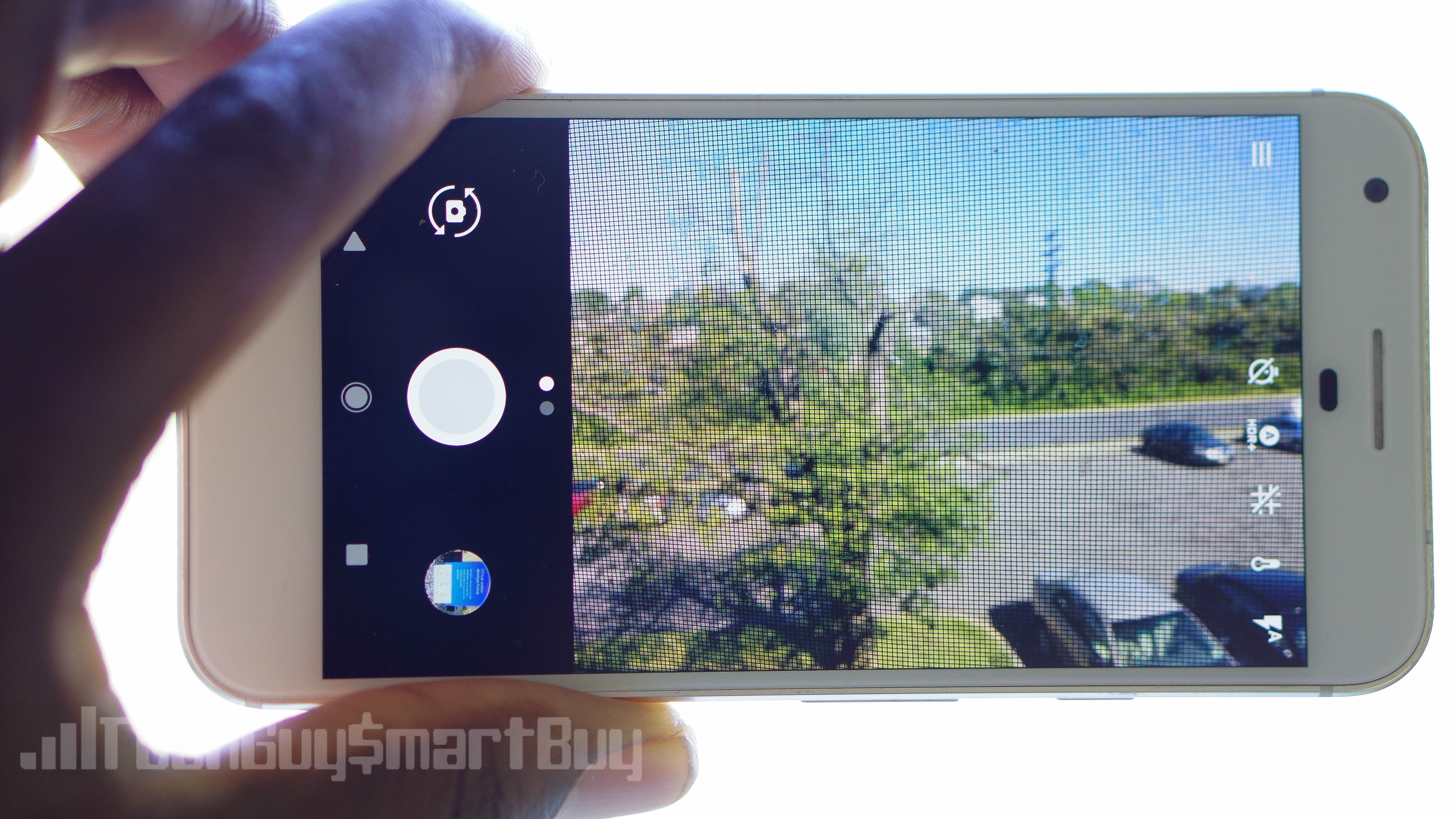 Here's might be the surprising part of how its aged: the cameras.  On the rear, we have a f/2.0 12.3MP Sony sensor w/ phase detection auto-focus & laser auto-focus.  On the front, there's a f/2.4 8MP sensor.  I usually just keep the HDR+ Auto on and I can get an amazing shot about 99.7% of the time.  On the selfie shooter as well.  
They really nailed their image processing software to really be a true competitor.  Even w/ the G6 & S8 out, this has not changed as the Pixel can go toe-to-toe w/ both of them.  Even beating both of them in certain situations and when using the front-facing camera.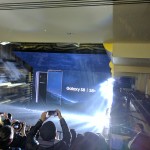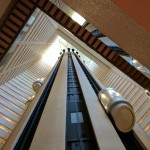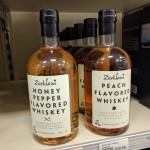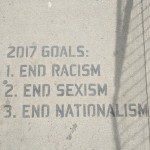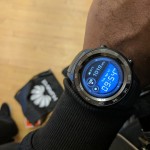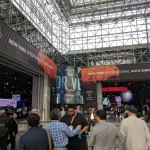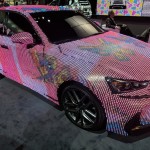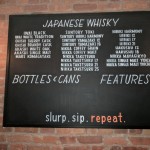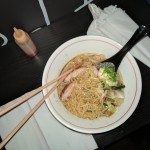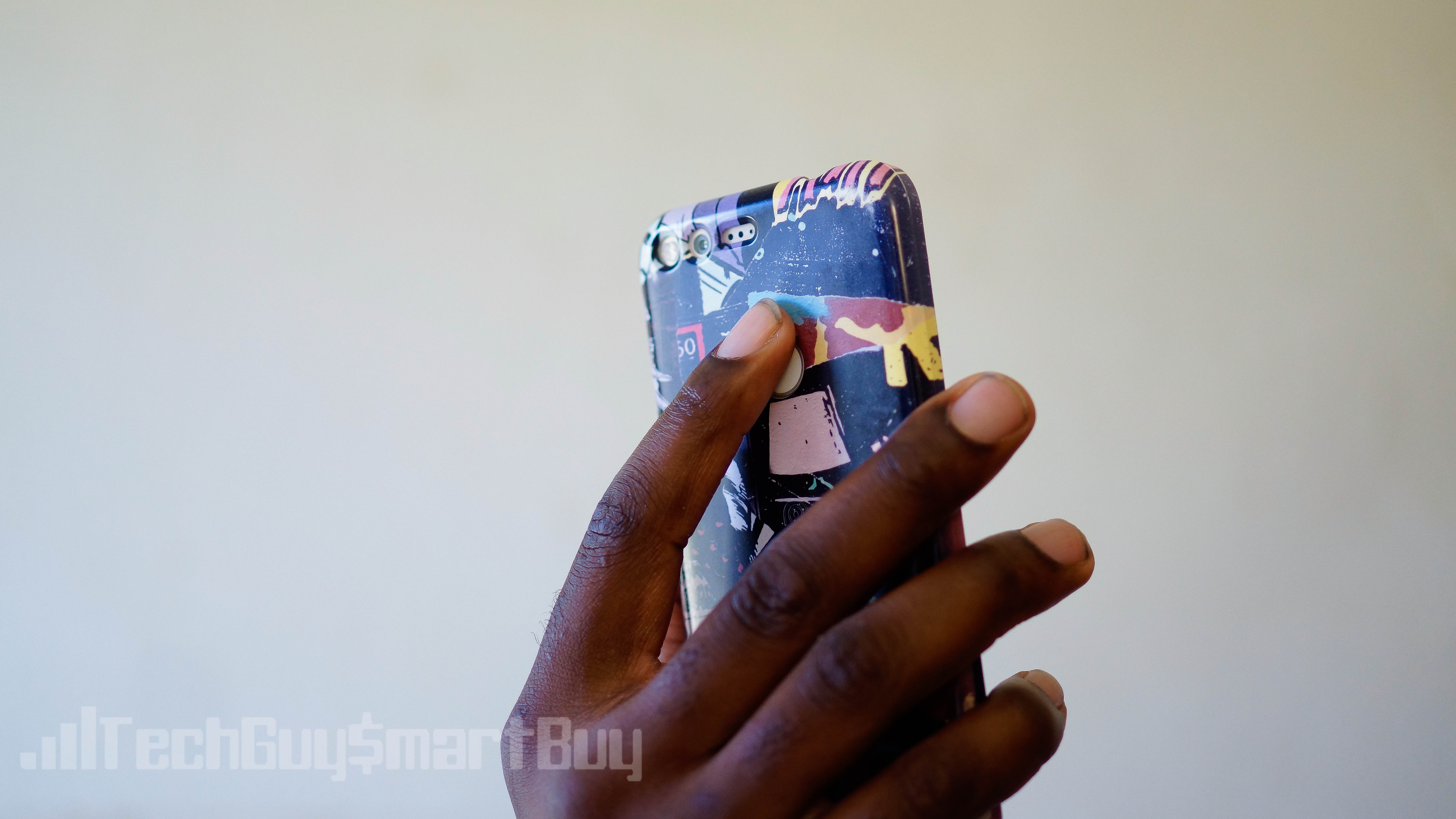 At the time of writing this, we're at Android 7.1.2 Nougat and it is still going strong.  Easily the best version of the software thus far.  Google Assistant is still great but I don't really use that often but when I do, it works like a charm.  
This is probably the 1st time I really utilized the fingerprint reader on my daily driver and actually left it on.  Google dubs it the Pixel Imprint as it is perfectly placed and super fast.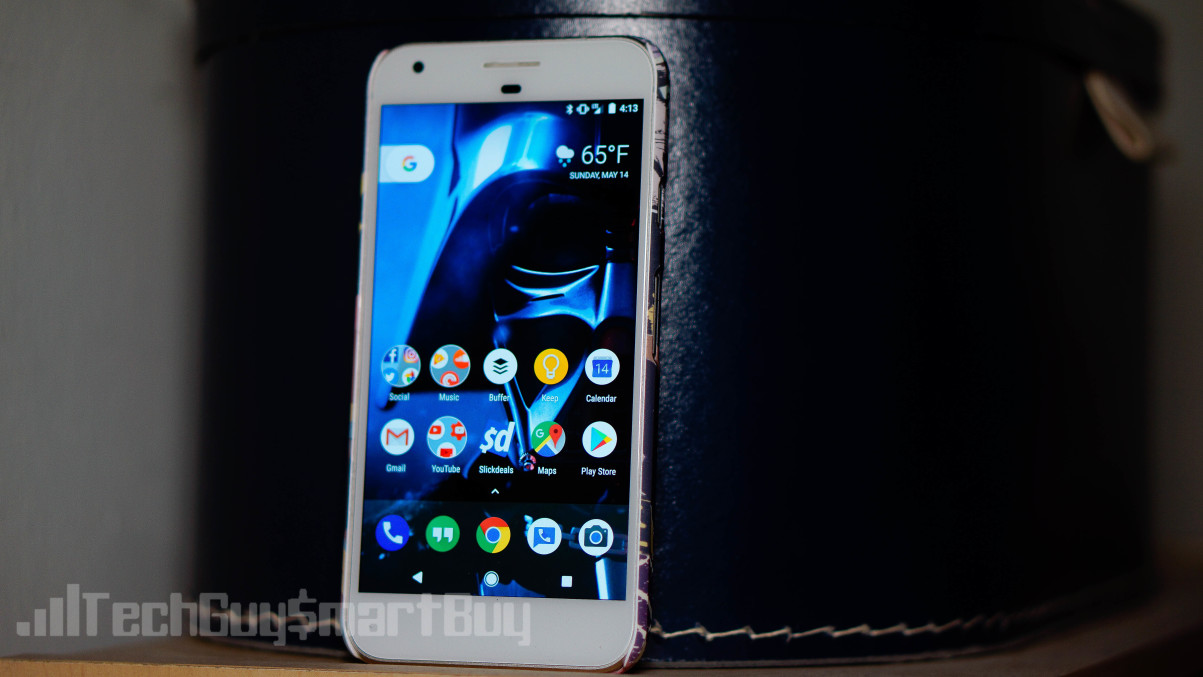 Even with the 2017 flagships out, the Google Pixel can still hold its own against them & still a worthy buy.
Even using the Galaxy S8+ as my secondary phone, the Pixel XL is still a great device that holds up still to this day on all levels.  Great display, amazing camera, and all-day battery life.   What more do you need in a smartphone these days?  Usually, 2 out of 3 of those sections change after a few months w/ new devices and changes to daily use. 
If you haven't done so, swing by
our original review
on the XL to compare.  Did you pick up a Pixel or a Pixel XL?  Let us know it is holding up for you?