Yeah. A hefty price tag as we enter the real high-end audio territory.  Definitely not for those of you on a budget.   Introducing the NightOwl Carbon by the folks over at AudioQuest.
While you don't the wireless freedom of Bluetooth, you still have the option to take phone calls and plug into everything from smartphones to receivers.  We know the pricing but how good can the sound on these cans really be?  We've been rocking these for a few months and time to see if AudioQuest can live up to their legacy they started off w/ since 1980.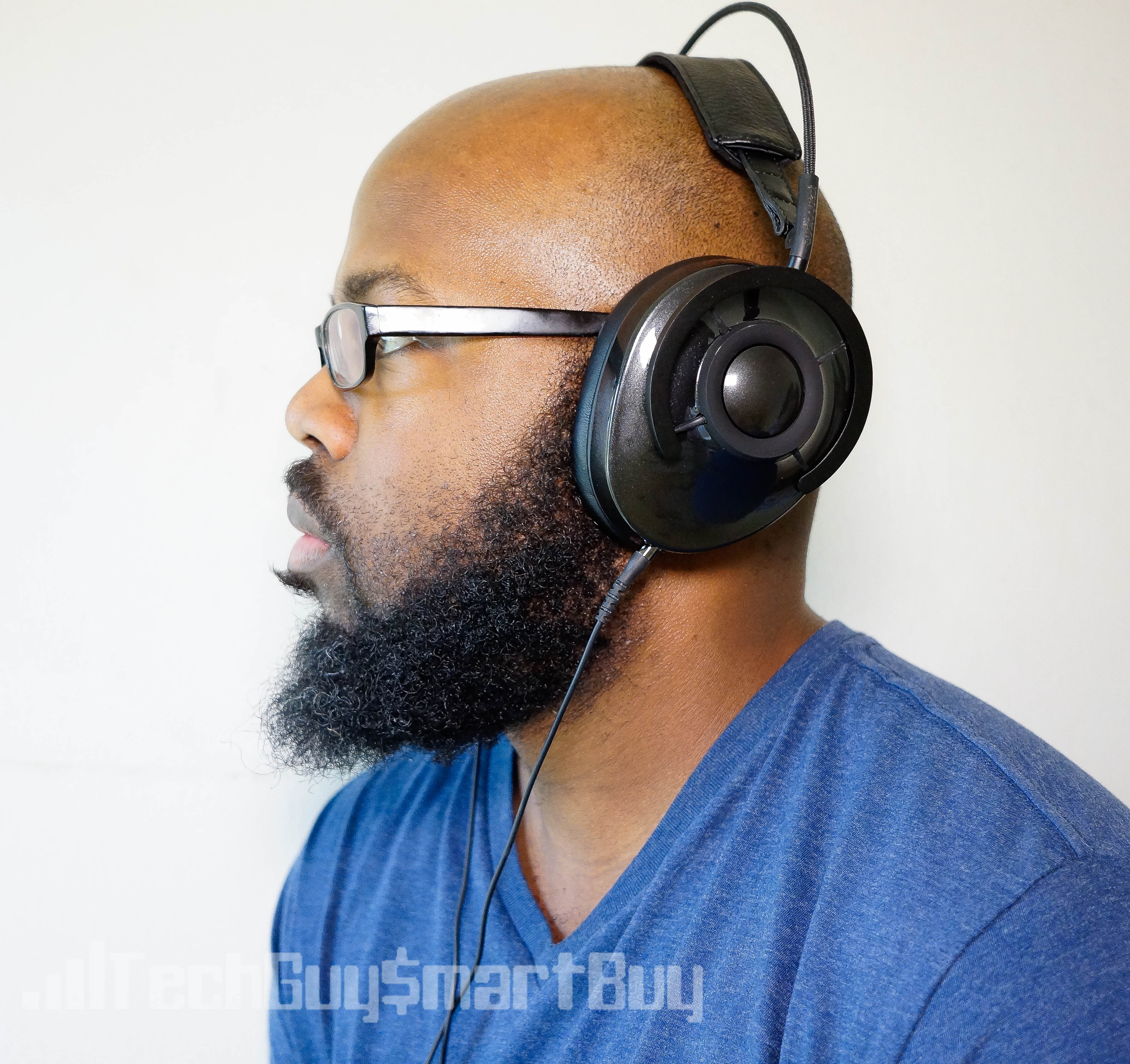 Design/Comfort
The NightOwls might be superior in its audio (we'll get there in a bit) but is lacking on the design side of things just a bit.  Despite all of that, there is a lot of premium materials involved here.
The outer shell is made of what they called 'Liquid Wood' which is actual wood that has been combined w/ plant fiber and then heated, liquefied, and processed into what you see before you.  This material was chosen to shape their cups to resemble the human ear.
As far as comfortability, the NightOwls are way more comfortable than they appear to be.  You got a cushioned pad w/ an elastic band on the inside to adjust to any size head w/ ease.  The earcups are derived from a Protein Leather (made up of a resin w/ protein powder from eggshells) that is durable and soft for long time wear.  All of this makes for a bulky look that weighs in only at 346 grams.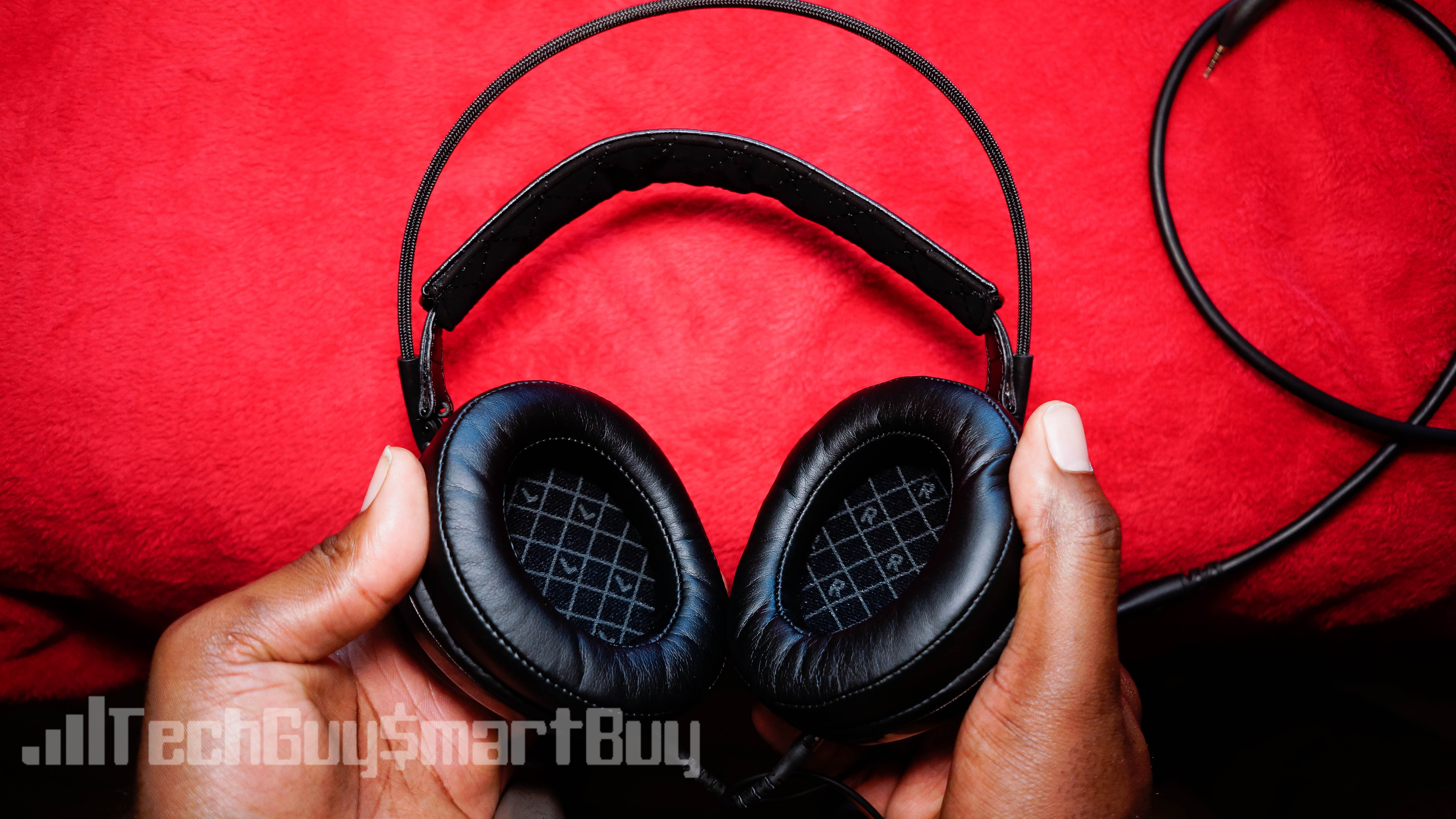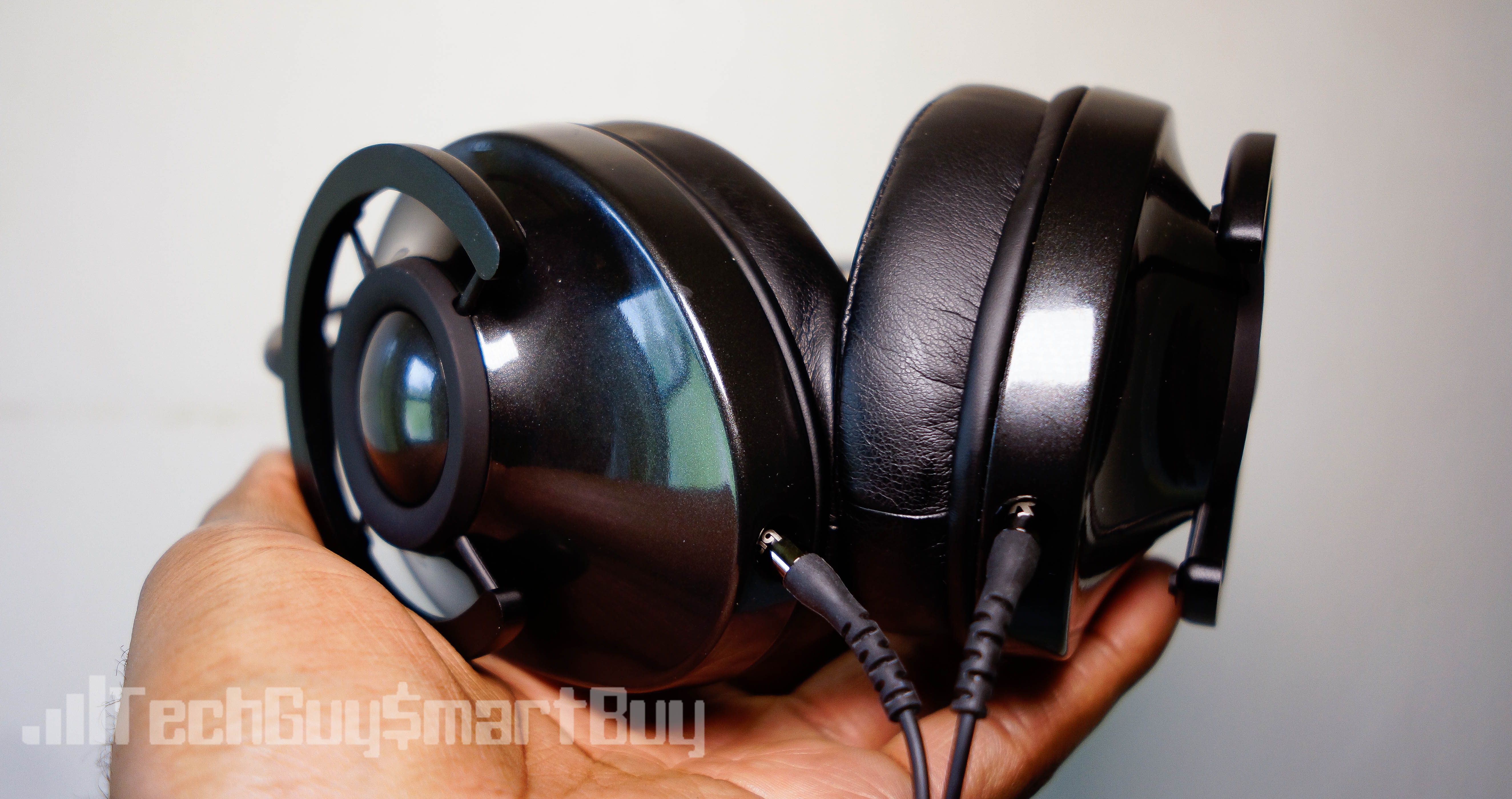 Sound
Now it's time to dive under the hood to talk to talk about what makes these cans sound so good.  For starts, you got a pair of 50mm dynamic drivers to handle the great clarity, mids, highs, and bass.
Along w/ that, you got a lot of different things involved here like their speaker cone acting like a piston, a patented split-gap motor that better transforms electricity into sound, better vibration management, angled drivers for better soundstage, and cables are made of Tellurium Copper to offer a higher quality.  So despite its appearance, there is a lot going on inside internally.
I was able to enjoy a lot of music like Kendrick's Damn!, the new Gorillaz project, latest from Rick Ross, and Maxwell on repeat.  Although I don't have any high-end hardware like a DAC to truly enjoy it, I was able to enjoy everything utilizing Tidal's Hi-Fi streaming and the standard DAC from the LG G6.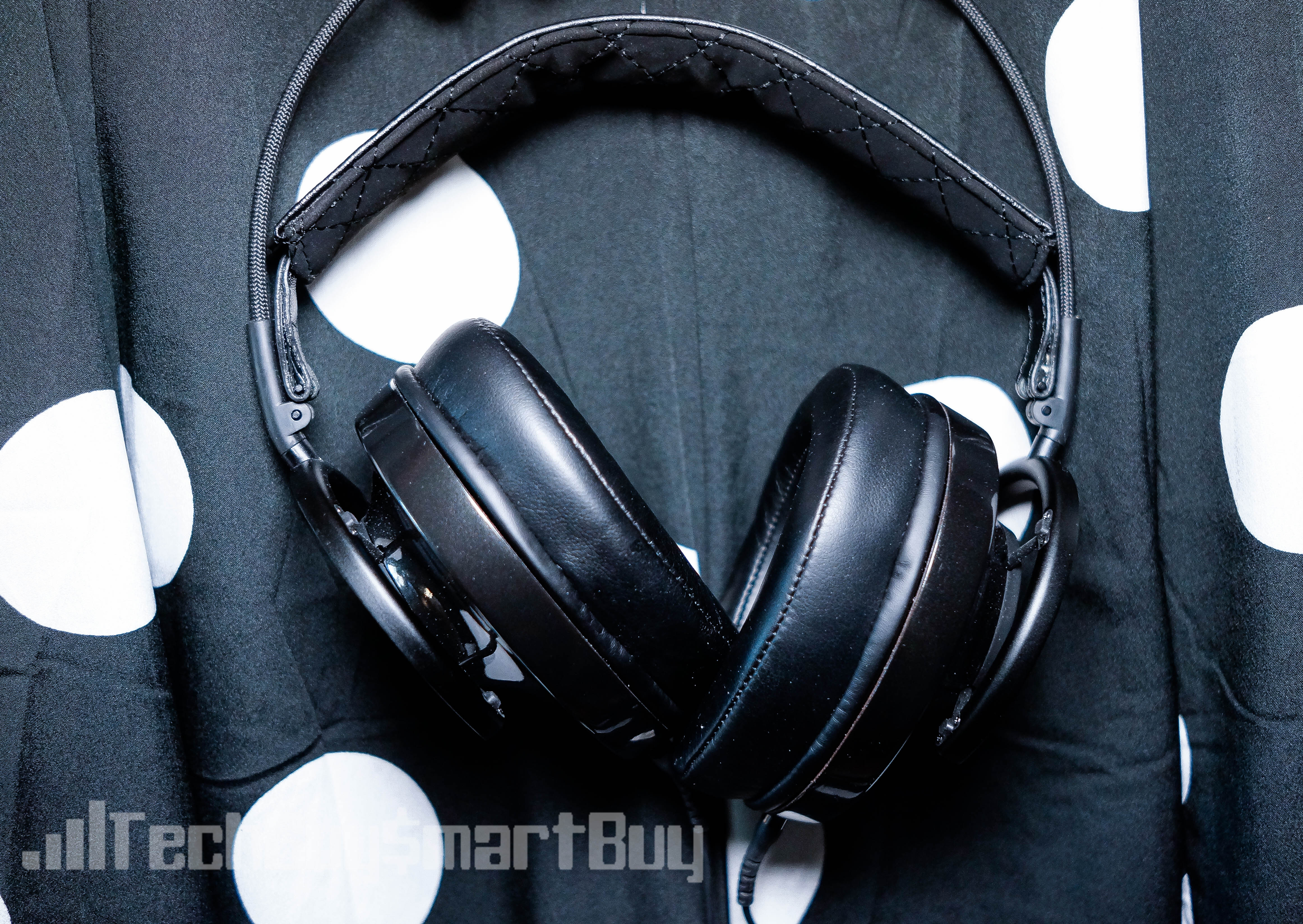 TG 2 Cents
AudioQuest nailed it w/ the NightOwl Carbons.  Despite not being the best-designed set of cans compared to what else is on the market, they're still comfortable as hell.  The sound quality is quite pristine as you should expect w/ a higher priced headphones.
So to answer the question: how well do $700 headphones cost?  Pretty damn good.  If you audiophiles can swing that price tag, this is the way to go.  If can't swing it, you do have a few others to choose from that still offer a premium audio experience - above your standard pair of cans.