Yup.  That's what we're calling the latest from Samsung.  Their hardware design has come quite some ways.  The Galaxy S8/S8+ new curved design which started out w/ the Note 4 Edge which was curved only on one side then went full blown on the S6 Edge to now this.  
Samsung has come quite some ways to be what some would say started off as Android's iPhone clone to now Apple copying them - allegedly, anyway.  We got a more fine-tuned overall design, the newest chipset from Snapdragon, new look for the software, slightly larger batteries, and autofocus on the front-facing shooter.
Time to see if the sum of these parts can live up to the hype as well as that $750 or $850 price tag?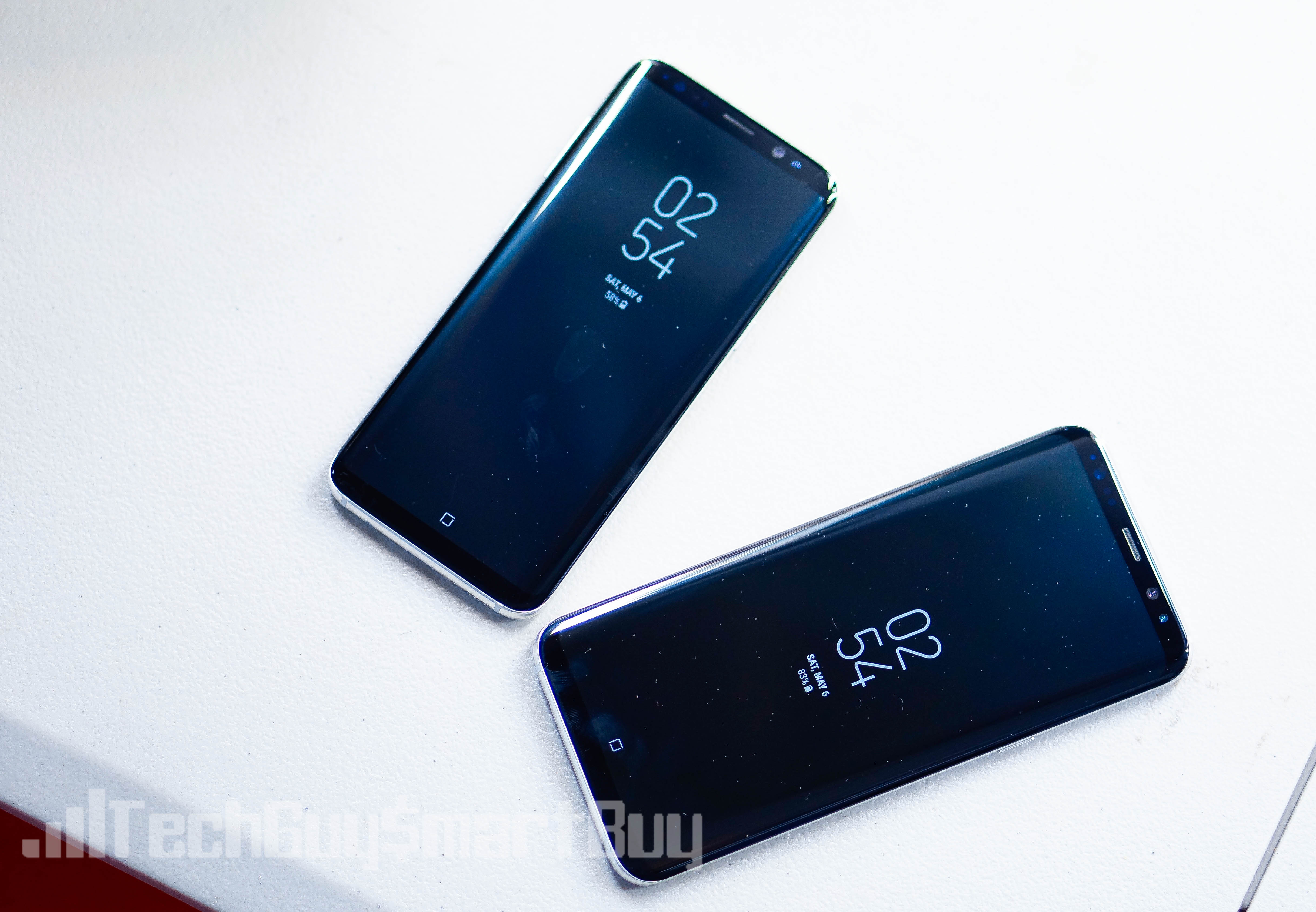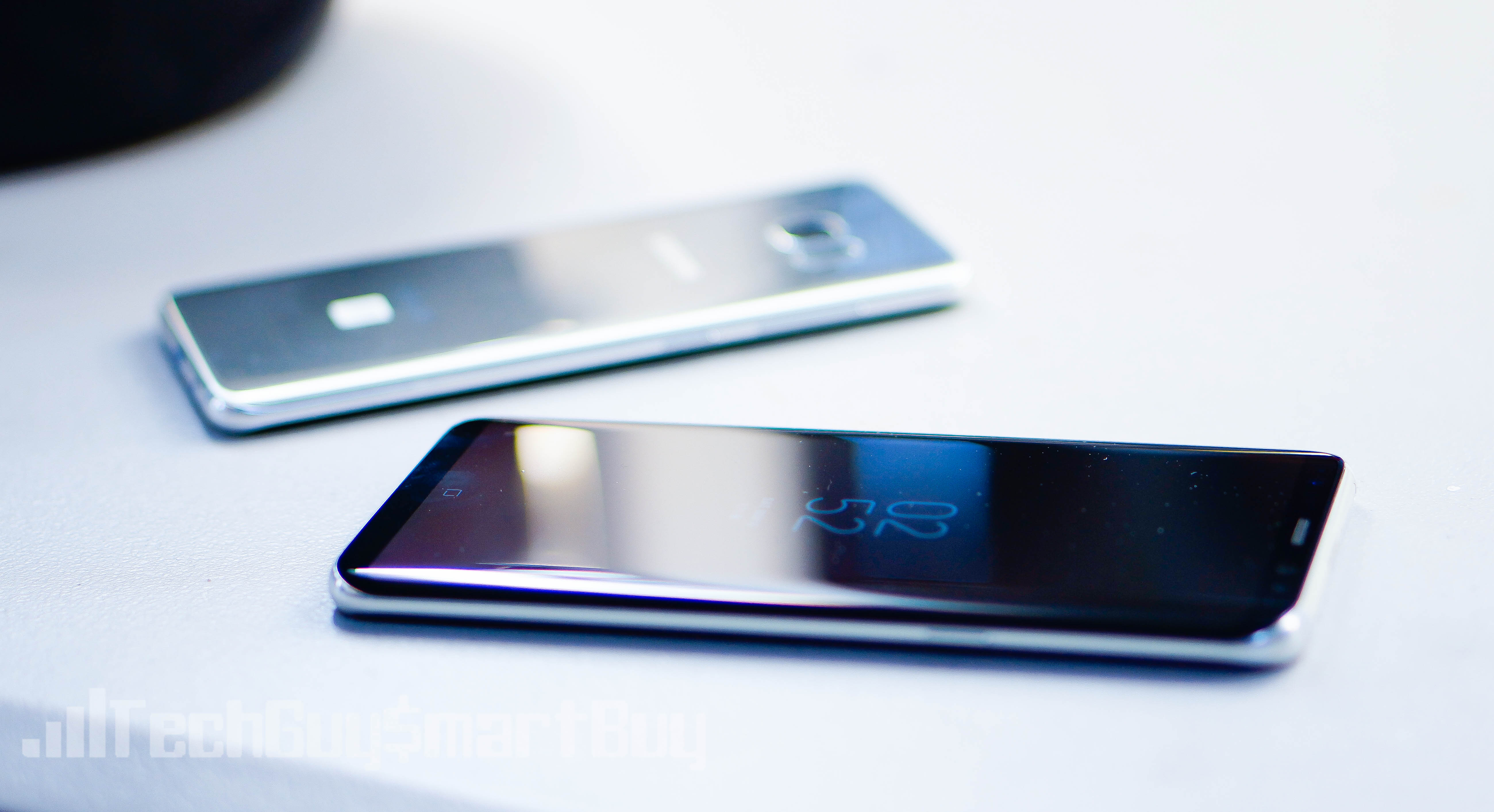 Hardware
Samsung made sure to give both versions of the Galaxy S8 the Edge treatment as there is no more Edge branding.  At a quick glance, it may just look like the previous Edge devices but that is not quite the case.  This year both of their devices offer the curved design along w/ a larger screen + smaller bezels and refines their overall glass + metal frame.  
Welcome to the Samsung's Infinity Display: a more fine-tuned screen panel packing pixels and curved just right on each side.  Everything viewed on this is great whether you are inside or out in direct sunlight.  FYI: when you 1st open up your S8, it will be at Full HD+ resolution of 2280 x 1080 by default.  You can adjust it up to Quad HD of 2960 x 1440 resolution or down to HD+ of 1480 x 720 resolution. And if you're worried about that pesky black bar when viewing media, you can make everything fit by just hitting a button to crop to fit the longer screen - except for Netflix.  If you wondering about accidentally hitting the edges is as problematic as it is the S7 Edge, it is a lot better. 
Samsung usually offers a great display but this time, above and beyond the competition.
Similar to the G6, the Galaxy S8 sports a taller 18:5:9 aspect ratio as well as making bigger phones appear/feel a lot smaller & more comfortable to hold.  But these screens are bigger taller than the 5.2inch on the G6.  Picking up an S8 means no more physical Home button as you now have an onscreen one.  It offers a nice touch to long press it to unlock your device.  
In regards to the size difference, the S8+ is pretty damn tall to use single-handedly.  I have big hands and I can work it w/ ease.  I can see most people having a bit more difficulty.  For that reason alone, I would probably recommend the standard S8 for once - unless you really need the bigger battery.  The only real downsides of the design layout are the dedicated Bixby button (which I've done a good job dodging it) and the placement for the fingerprint scanner (more so on the S8+).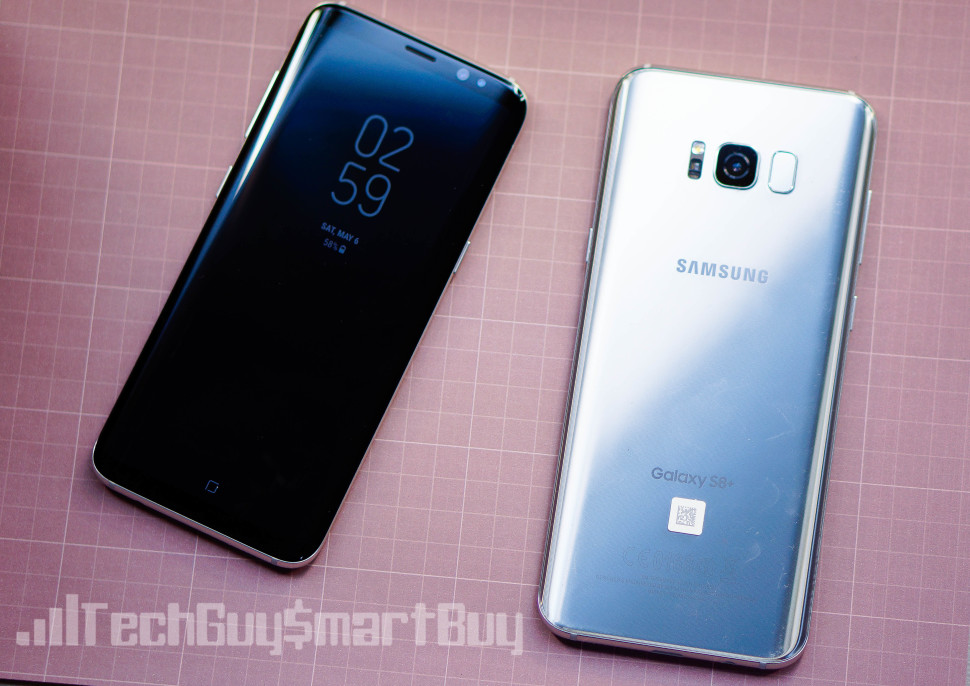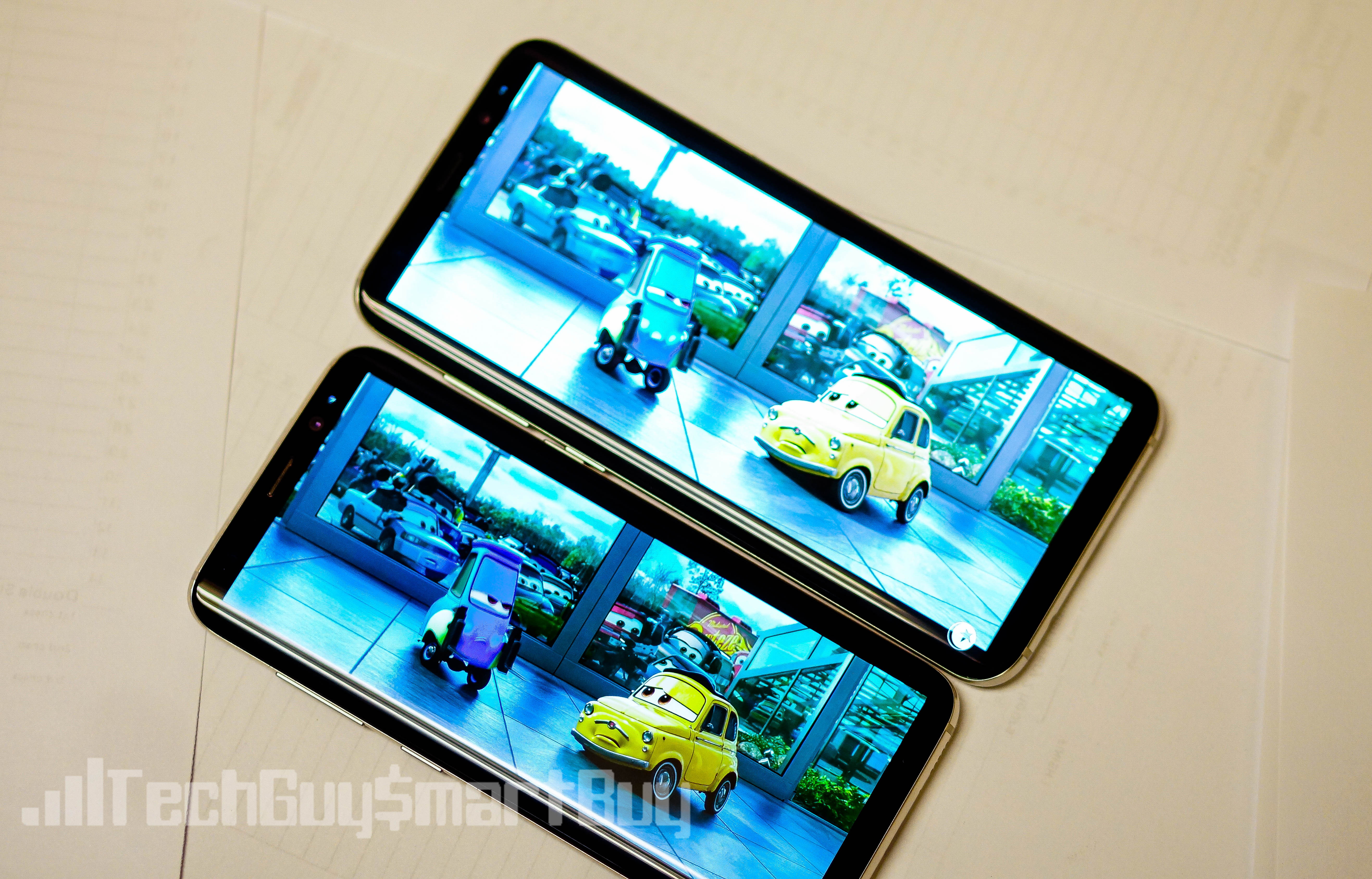 5.8inch QHD+ Super AMOLED display w/ 570ppi +HDR support (S8)

6.2inch QHD+ Super AMOLED display w/ 529ppi + HDR support (S8+) 

Octa-core Snapdragon 835 CPU

4GB of RAM + 64GB of storage expandable via microSD

f/1.7 12MP rear-facing camera w/ OIS + f/1.7 8MP front-facing camera w/ autofocus

3000 mAh battery (S8)

3500 mAh battery (S8+)

IP68 dust/water resistant

Android 7.0 Nougat w/ Google Assistant + Samsung Bixby

Bluetooth 5.0

wireless charging

Samsung Pay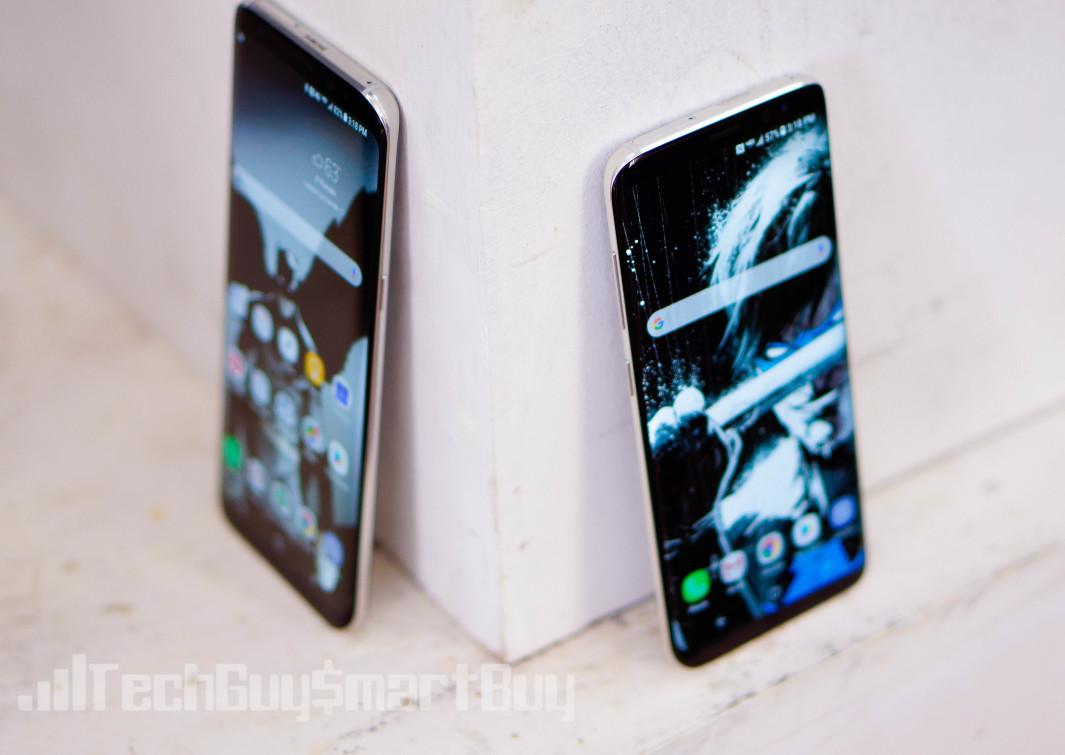 Performance
Like any other flagship, the S8 is equipped w/ damn-near everything you would want in regards to features & specs.  Interestingly enough, the S8 is everyone's 1st take on the newest & fastest chipsets w/ the Snapdragon 835 processor here in the US and Samsung's Exynos CPU everywhere else in the world.  
This is utilizing multiple apps like SoundCloud, YouTube, Twitter, Facebook, Chrome, Google Play Music and more w/o having to close them due to extreme or even light lag.  As well as streaming music, watching videos, listening to podcasts, messaging, and emails.  This along w/ the 4GB of RAM & 64GB of storage makes for an effortless experience.  No real surprise in that department.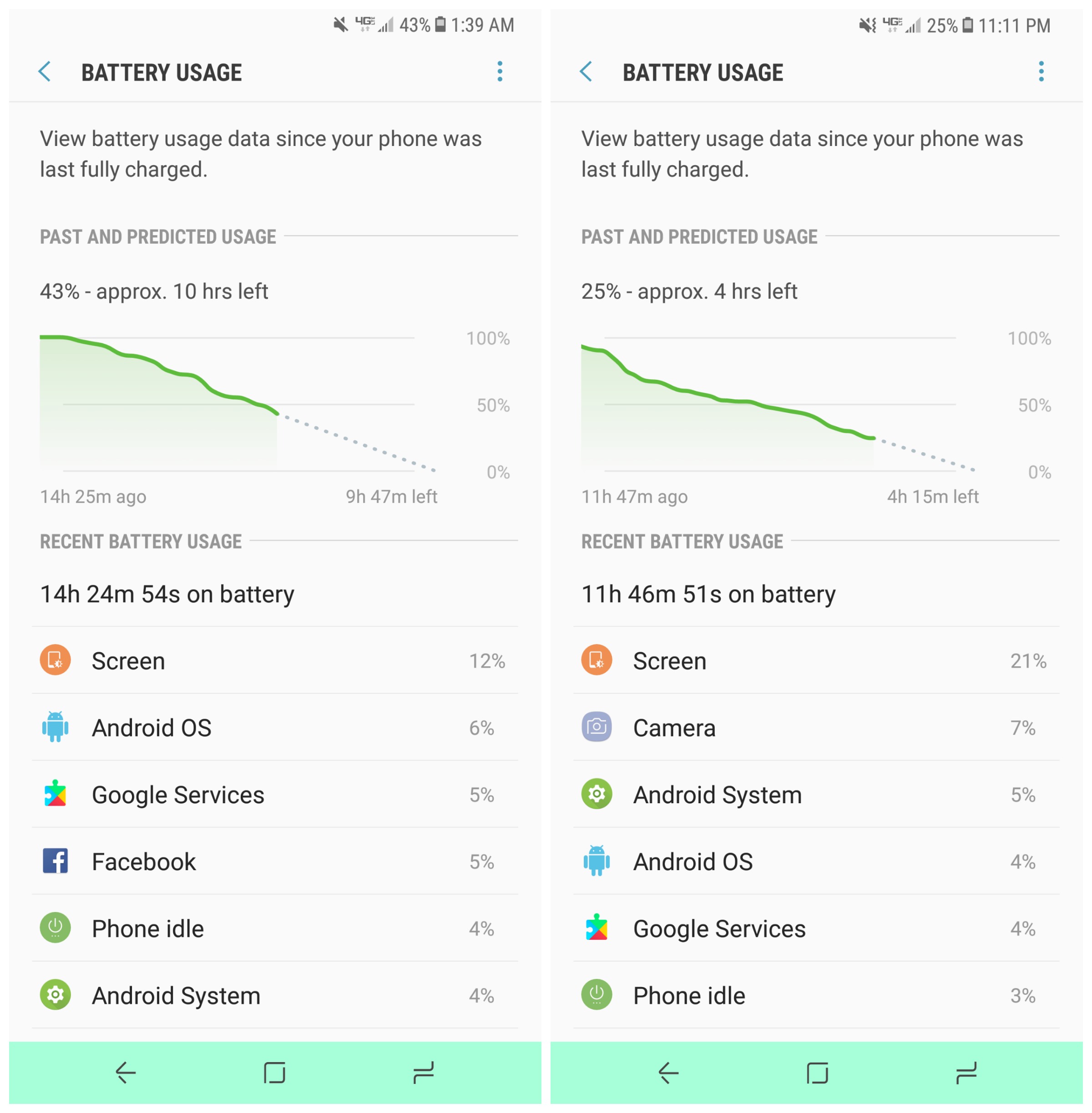 Being super thin and tall will limit them making larger than what you might wish it was.  However, you do have a new USB-C port w/ Fast Charging & faster Wireless Charging.   Notably, there is a 500 mAh battery difference between the S8 (3000 mAh) & the S8+ (3500 mAh). 
With the S8, I was able to make it through a 12-14 hour day w/ light-to-moderate usage.  Kicking things up to more heavy usage w/ more screen on time, you may need a battery pack or to plug-in after about 8-10 hours.  With the S8+, I was able to get closer to 20 hours w/ light-to-moderate usage.  With a more beating, the S8+ I got around 13 to 15 hours.  So obviously, the bigger S8 has the better battery in case you're on the fence between the 2.  

Camera
I know many of you were disappointed that the rear camera has the same f/1.7 12MP sensor upon hearing the news.  But Samsung made sure to beef up their image processing along w/ the software side of things.  They also made sure to add auto-focusing abilities on the front-facing camera as well.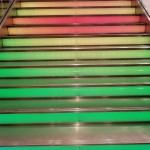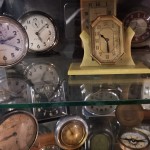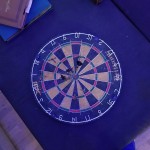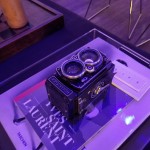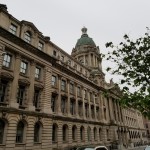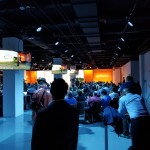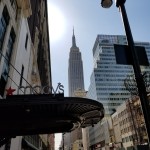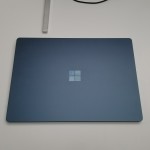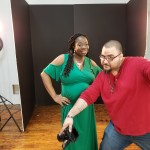 The rear-shooter still offer amazing results for almost everything you might be shooting.  In a variety of environments, you get great shots 9 times out of 10.  Well-lit situations bring forth sharp & vibrant results while low-light ones bring forth decent results w/ a bit of noise present.  The addition of their own Snapchat-like filters are hilarious and can make your photos a lot more fun. They made sure to add an easier way to zoom in & out by swiping the on-screen shutter button left/right w/ a single finger too.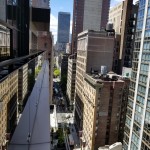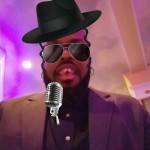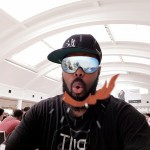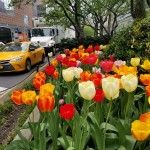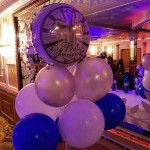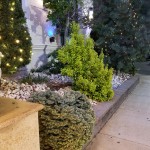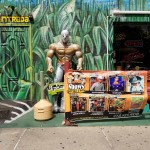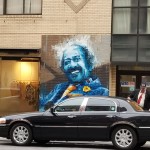 Samsung made sure to up the ante of the front shooter by bumping it up to 8MP and adding auto-focus into the mix.  This will easily give Samsung top-tier pick for best selfie camera for the year -thus far.  Despite there still being a bit of noise present, it is still sharper than a lot of the competition.  The best, maybe not.  You still got the iPhone and the Pixel pumping out high-quality selfies too. 
The smartphone camera market is a lot less one sided and a lot more balanced as LG, Samsung, Google, and Apple all offer stellar-quality photos/videos.  All w/ slight differences in strengths & weaknesses among all of them.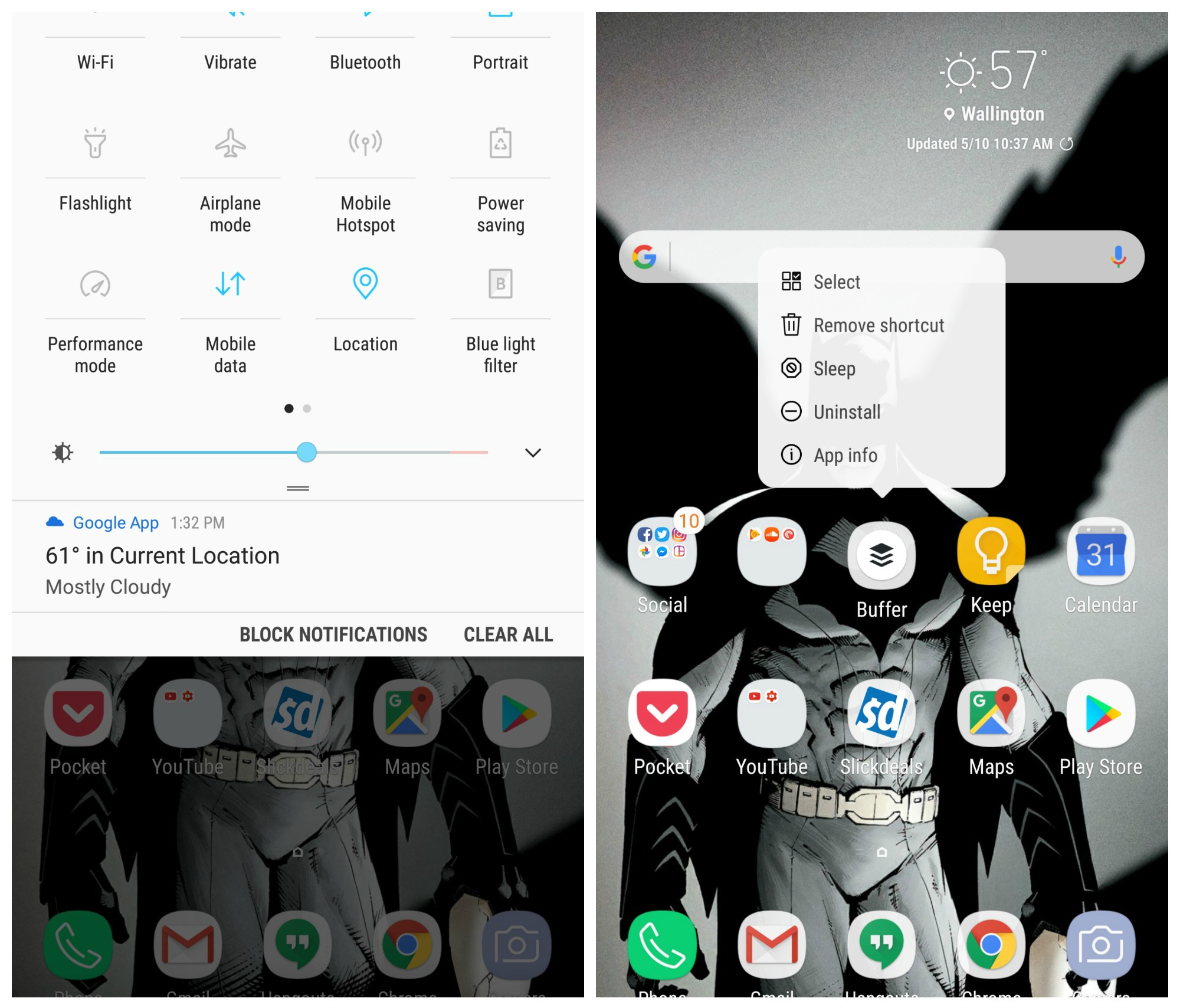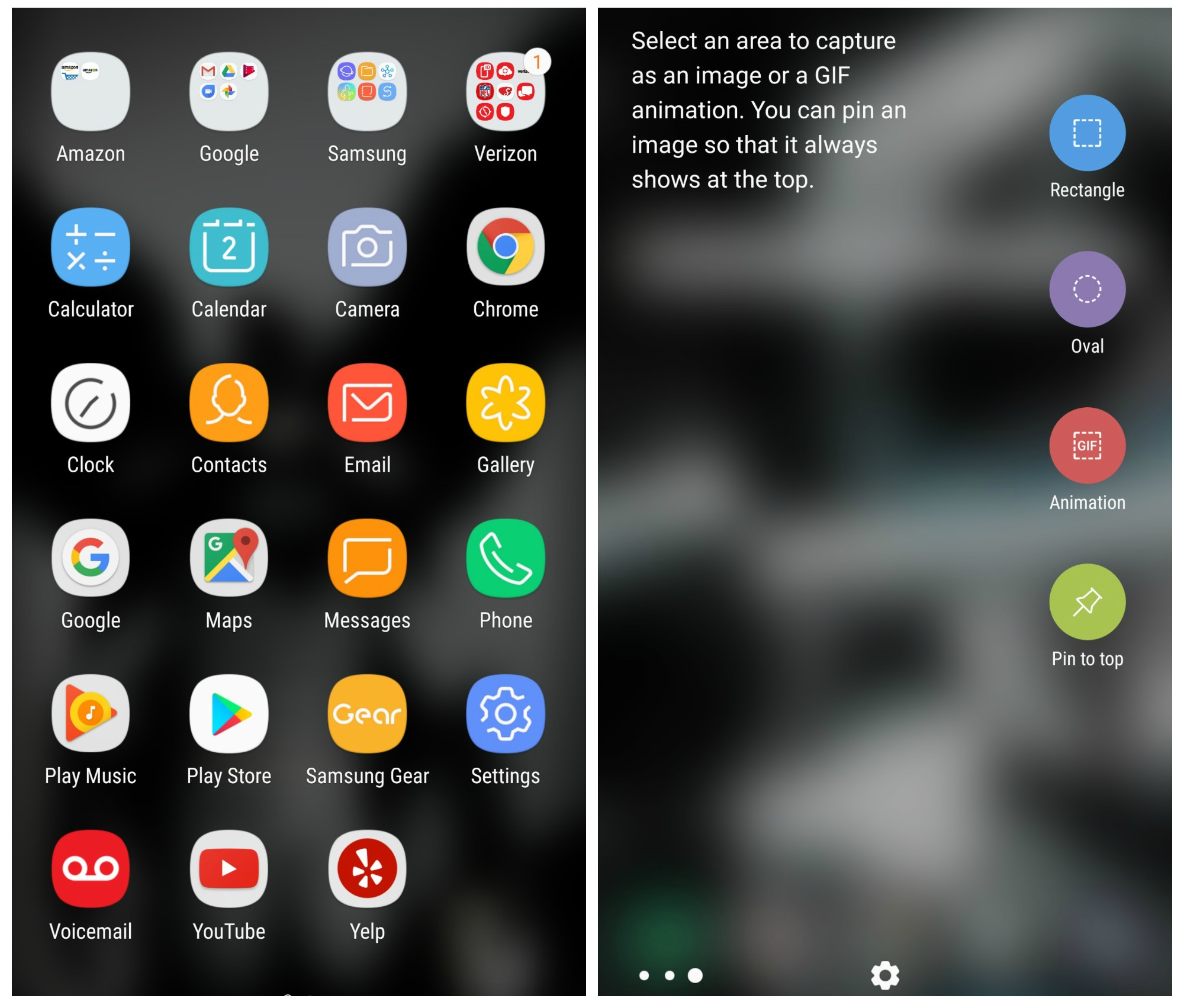 Software
I have never been a fan of Samsung's UI - like ever.  Every new Galaxy smartphone prompts me to add the Google Launcher ASAP.  That was not the case this time w/ their latest rendition of TouchWiz Samsung Experience.  It is running on top of Android 7.0 Nougat which brings forth Google Assistant into the mix.  
Notifications are cleaner, new app drawer by swiping up to access & down to close it, and new icons which allow you to disable, uninstall, or get app info w/ a long press.  The Settings layout is a lot less of the mess it once was.  You got multiple ways to unlock your S8 now via your fingerprint, iris, & face.  The placement of the fingerprint sensor is a little off but not unbearable for me.  Both the Iris scanner & face unlocked worked fine and fast for me as well.  The Iris is my favorite though.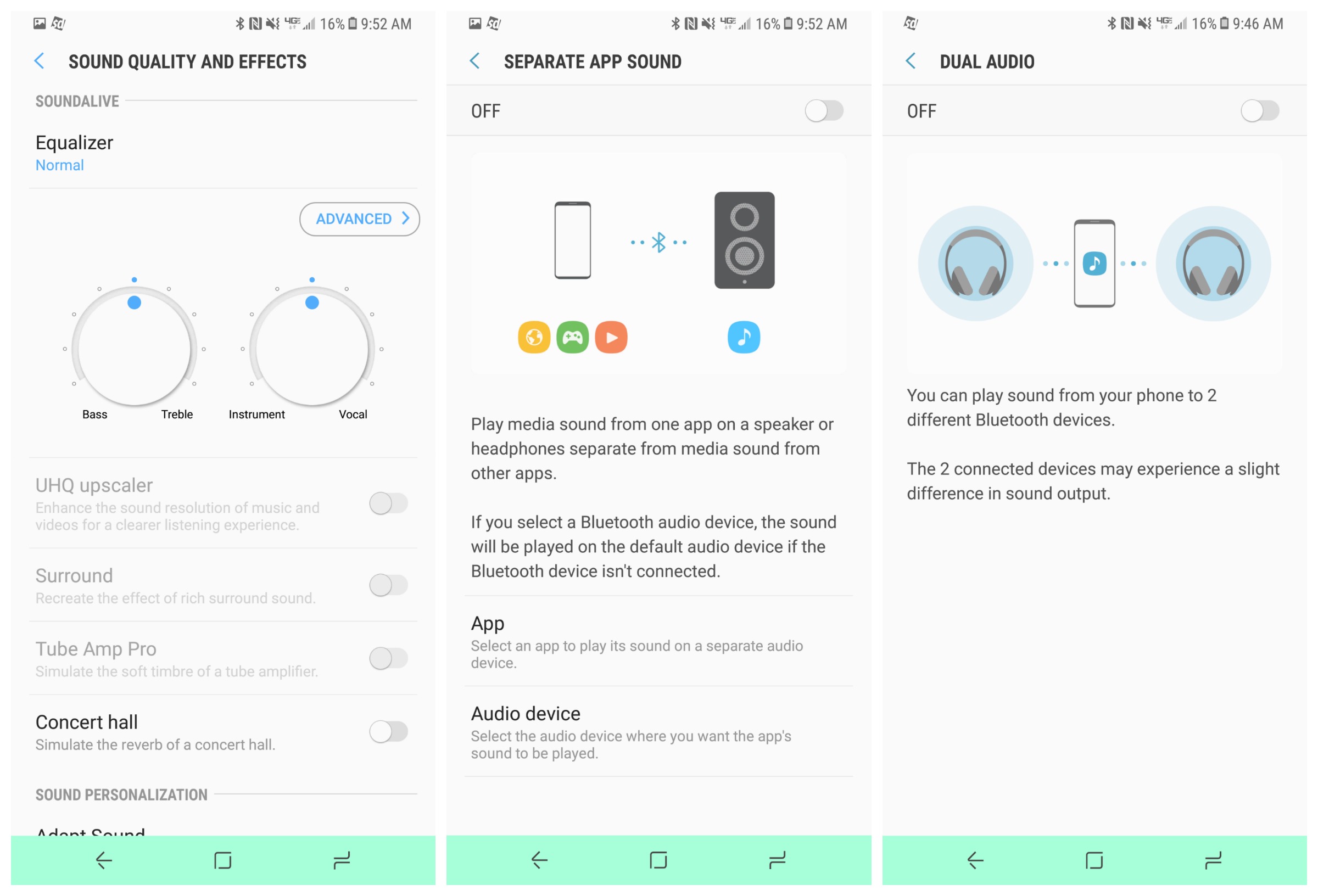 This is easily the best software Samsung has ever released - save for Bixby.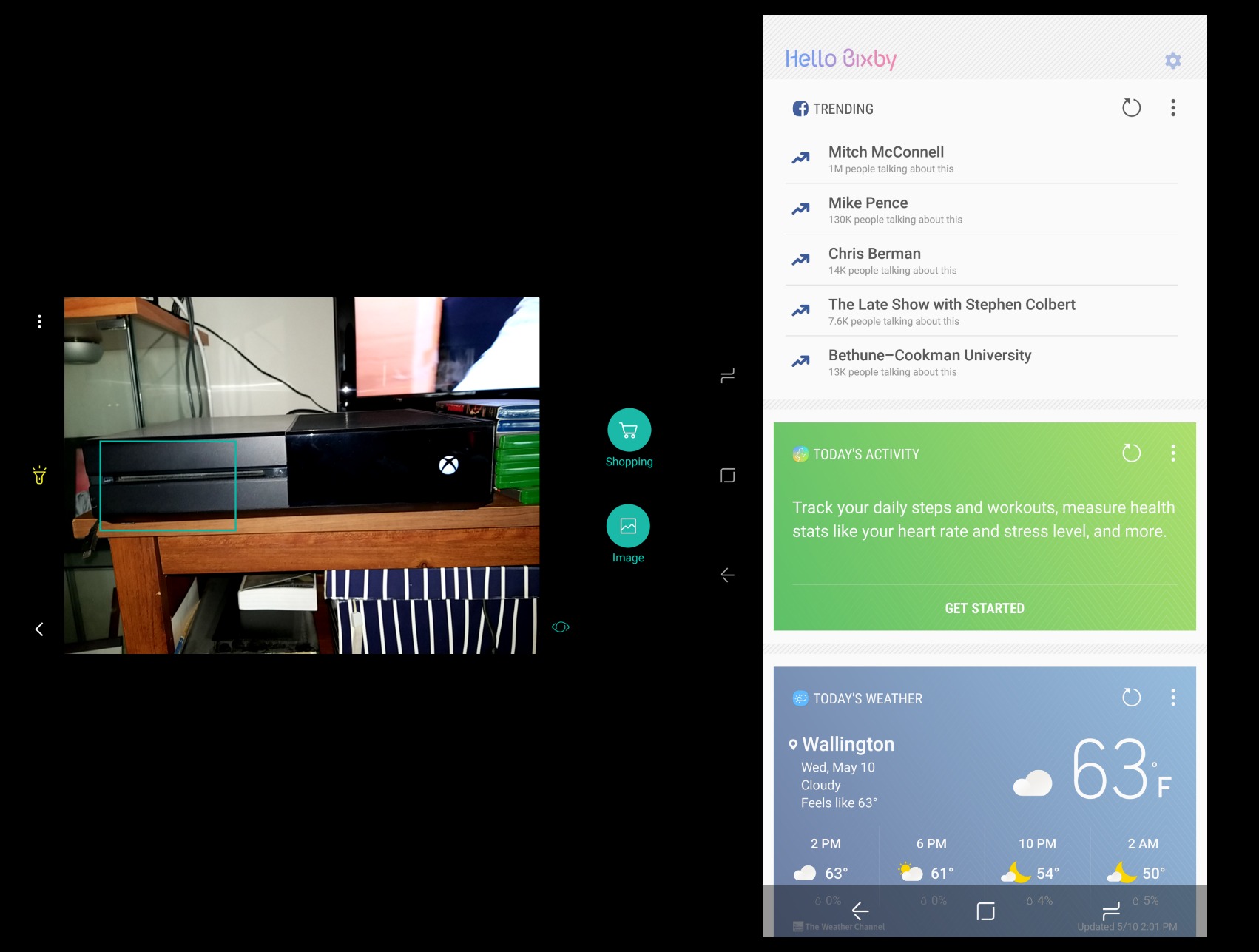 Samsung's new Always-On Display rolls a lot better as it now offers more options in regards to what you can be viewed on there.  You now check out music controls, calendar events, and even more widgets.  The Edge Apps (if you use them or not) gets even better.  You still got your closest contacts w/ People Edge, your favorite apps w/ Apps Edge, and Smart Select for custom screen grabs & GIFs from the Note 7.  
As far as Bixby is concerned, I think they should have waited until the Note 8 to truly unveil it and then add it to the S8 via OTA update.  Bixby Vision is OK when it can actually find the product online.  Bixby's Home page is doing their best Google Now impression.  Other than that, it's hit or miss.  Cause right now, there is no real reason to use when Google already does most of it better already.  

With Apple now chasing Samsung, the S8 might be the new smartphone prototype.
TG 2 Cents
Even though our take on the S8 is a bit on the late side, I think it is safe to say that Samsung has nothing to be worried about.  I'm referring to their stellar pre-order sales before their official launch along w/ being well-received by the public. Is it perfect?  That is debatable but I think as far as Android goes, it is. 
It definitely checks off my personal boxes for what I deem necessary on a smartphone: good design/build, battery life to keep up w/ me, and a camera that gets great photos w/o any thought.  You only really need to worry about what lies ahead since we're only approaching half of the year.  If the new Pixel doesn't switch up its design or a newcomer surprises us all, the Note 8 will be its only Android competition.  So until any of those things happen, the S8s sit at Android's Iron Throne.